Give and Get...
Decorating Help!
Decorating Help - Be a part of the community
---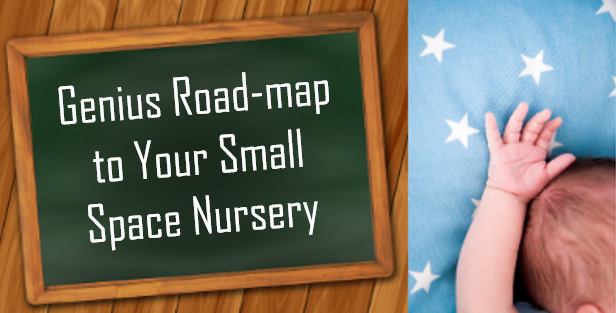 Sign Up For Your Gorgeous Baby Nursery
The 7-days-and-done FREE mini course that helps you find, design and decorate your Small Space Nursery is here!!
I am so excited to join you on a thrilling journey to a gorgeous baby nursery. Together we will design an amazing space for you and your baby to create many memorable moments in.
...the first 20 parents to sign up will be eligible to enter for a lucky draw. You could win a beautiful wooden name personalized for your baby!
---
Today we received a call for help. Mom wants to create that perfect room for her little girl. But she needs some ideas.
We thought...why not ASK YOU.
Over the past few months, we have come across a number of beautiful kids rooms done by loving moms. What are the secret ingredients? Do you have an easy-to-do craft or an interesting tip?
* Share your favorite diy baby room ideas with our readers.
* Find decorating projects on kids room decor that will make him smile.
* Post pictures of bedroom decorating ideas that inspire you.
* Ask for inspiration!
We have created this space specially for YOU. 
As with any forum, you need to follow some guidelines.

Keep your answers (and questions) related to the topic.
Do not use language you wouldn't want your kids to pick up.
Do not judge...or get personal.
We are here to help each other. Stay in the friendly spirit and offer sound advice to those asking for your help.
---
Ready...Set...Help
Do you have a decorating tip that could help other parents? GIVE some decorating help today.

Or are you looking for decorating tips and ideas. GET some decorating help here too.

Post your questions and answer those of others.


Here's What Others Have Said
Click below to see questions (and answers) from other visitors to this page...

---
Did you enjoy this article? Was it informative? Tell us in a comment below.
---
Want More Decor?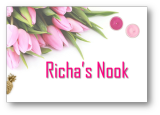 You can sign up for my free bi-monthly e-zine, Richa's Nook.
This is a great resource of ideas, information and a casual fun read to help you relax and unwind.
---
Return from Decorating Help to Decorating Ideas Home Page