Hey mommy-to-be, want your very own Nursery Decorating Calendar?

Click here

.
Give and Get...
Decorating Help!
Decorating Help - Be a part of the community
(We have included third party products with the goal to help you navigate the web easily so you can focus on what matters to you. Purchases made through links on this page may earn us a commission.)
Today we received a call for help. Mom wants to create that perfect room for her little girl. But she needs some ideas.
We thought...why not ASK YOU.
Over the past few months, we have come across a number of beautiful kids rooms done by loving moms. What are the secret ingredients? Do you have an easy-to-do craft or an interesting tip?
* Share your favorite diy baby room ideas with our readers.
* Find decorating projects on kids room decor that will make him smile.
* Post pictures of bedroom decorating ideas that inspire you.
* Ask for inspiration!
We have created this space specially for YOU. 
As with any forum, you need to follow some guidelines.

Keep your answers (and questions) related to the topic.
Do not use language you wouldn't want your kids to pick up.
Do not judge...or get personal.
We are here to help each other. Stay in the friendly spirit and offer sound advice to those asking for your help.
---
Ready...Set...Help
Do you have a decorating tip that could help other parents? GIVE some decorating help today.

Or are you looking for decorating tips and ideas. GET some decorating help here too.

Post your questions and answer those of others.


Here's What Others Have Said
Click below to see questions (and answers) from other visitors to this page...

---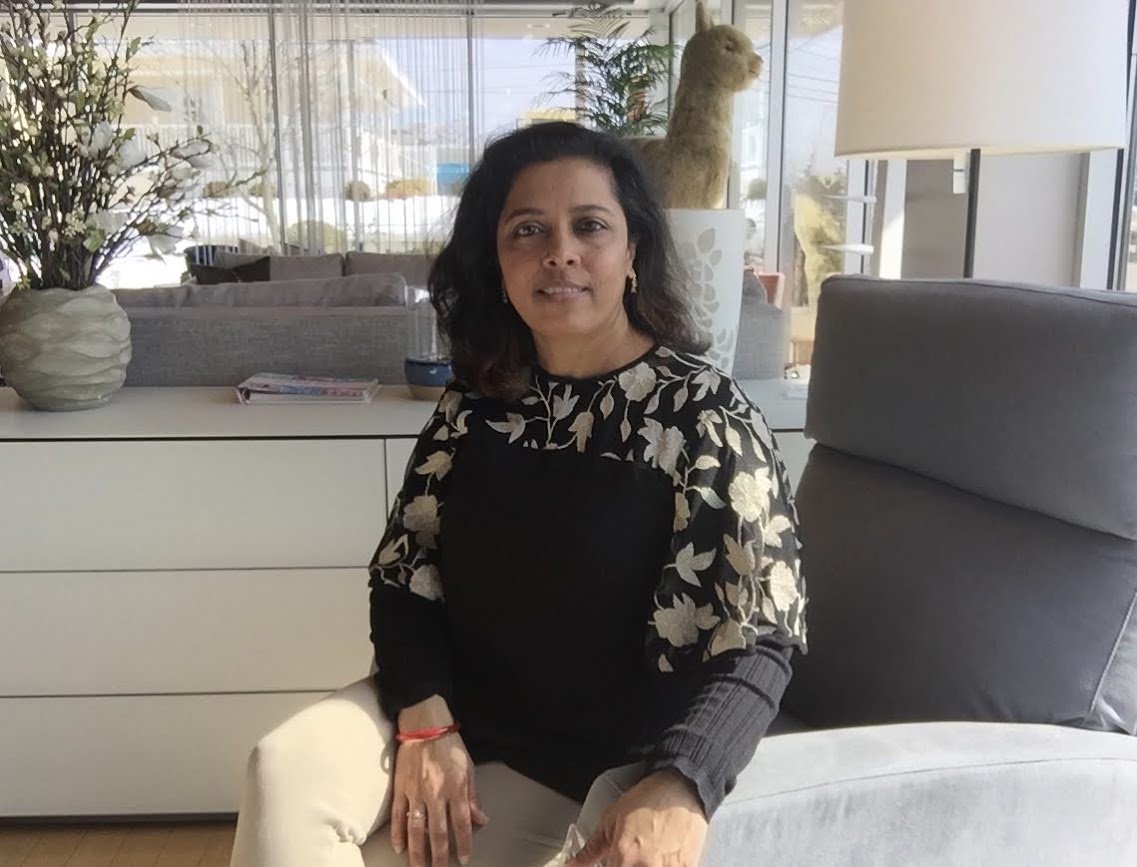 Hi, I am Richa and am super excited to see you here. I enjoy interior designing so much I went back to study it. Now armed with knowledge, passion and a vision to make 'happy homes', I hope this site will give you all the tools you need to make your kid's room happy too.   Read More...

---