Hey mommy-to-be, get your Nursery ready before baby arrives.  

Click here

.                                                                   

About Me - the force behind LushBerry Interiors
I'm Richa and I'm So Glad to Meet You
(We have included third party products with the goal to help you navigate the web easily so you can focus on what matters to you. Purchases made through links on this page may earn us a commission.)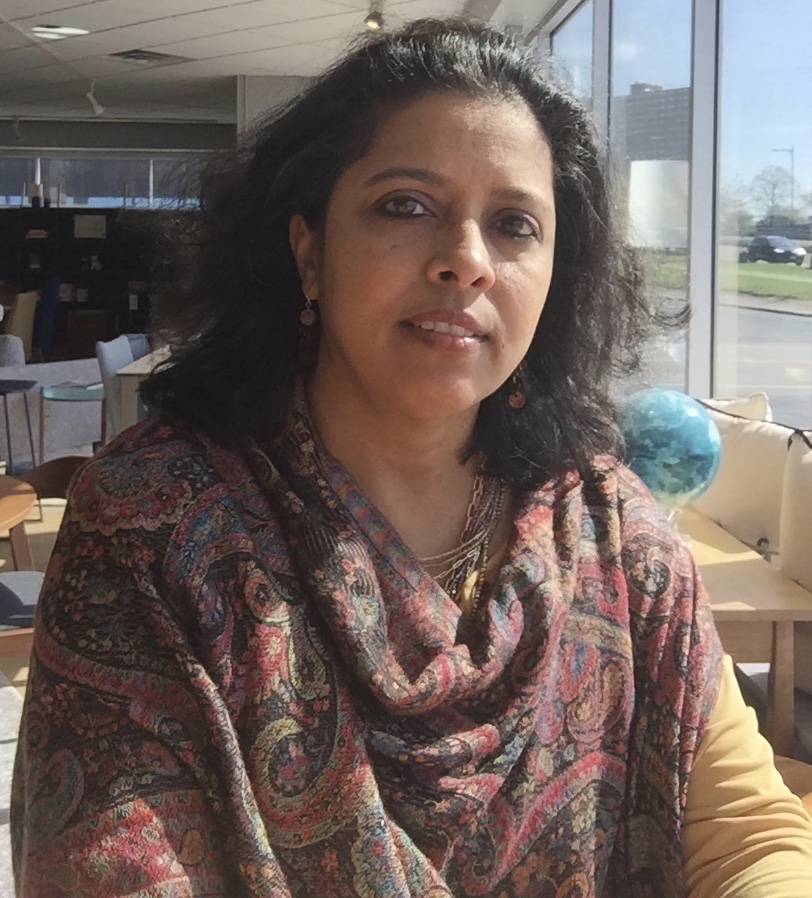 Richa - in a Nutshell
Hi, I'm Richa. I am mother to two amazing teenagers, who make me proud everyday; and two goofy fur-babies, who will help fill my days when I become an empty nester (happening too soon...nooo)!!
My Inspiration
LushBerry Interiors has found it's direction from my own experiences. Creating rooms that were functional and exciting for my children helped me figure out that while I enjoy all things interior design...my true passion lies in designing spaces for the young ones.
The Backstory
It is interesting how Life throws out clues, but sometimes it can take us a while to figure them out. As daughter of a naval officer, I found us changing homes every couple years. But unlike most, I found it exhilarating and exciting. Visiting empty houses just waiting for the next occupant to come in and fill it with life, was my idea of fun. But it didn't translate into my interior design studio until the time was right.
Even today, looking at a room and envisioning the different ways I can bring it to life and showcase my young client's personality, brings me immense joy and satisfaction.
It's not just interesting to know how a business came to be, it also helps us understand just how much faith we can put in it. With the millions of interior design studios already in existence and the hundreds more being built everyday, I like to think of our businesses as Stars...
Learn how LushBerry Interiors can help you >>
..look up at a night sky and you can feel the wonder at the millions of stars out there each shining just as bright, each bringing it's own story to life and some times, if you are really lucky, you find a new star and get to be a part of it's name!
LushBerry Interiors is my Star! I brought it to life, gave it a name and now I hope it's light will guide you through your decorating journey.
Why Mompreneurs?
I enjoy working with and for mompreneurs - we are an incredible breed.

You are passionate about your business but at the same time, you spend quality time with your family. You have managed to attain the absolute work-life balance. You understand what it means to run a successful business, to find the joy in helping others, but you refuse to compromise on your family time.
Your commitment is an inspiration for your children and your community at large. You also understand how vital it is that your child grow up surrounded by an environment that is safe, healthy and environment friendly. The impact your home has on your mental health is a topic that is only now coming to light...and it's effect on the young children is undeniable.
This makes it increasingly important to ensure that your kids have a space that is serving them appropriately. As a business woman who follows logical implications and takes action quickly and precisely, you work hard to give your children all of that and more.
I understand you because I am one of you.
My Interior Design Journey
After years of researching information on decorating kid's rooms, I went back to school and earned a certification in Interior Designing. This helped me hone my passion and understand the science behind the art of designing harmonious interiors.

Working for a local custom build furniture store gave me even more insight into the industry and invaluable experience. It has helped me better understand the best upholstery materials for different functions, the value of a well-constructed dresser, the intricacies of a well-laid out floor plan and so much more.
Today I am a proud member of the prestigious Designer Society of America.
My Mission and My Style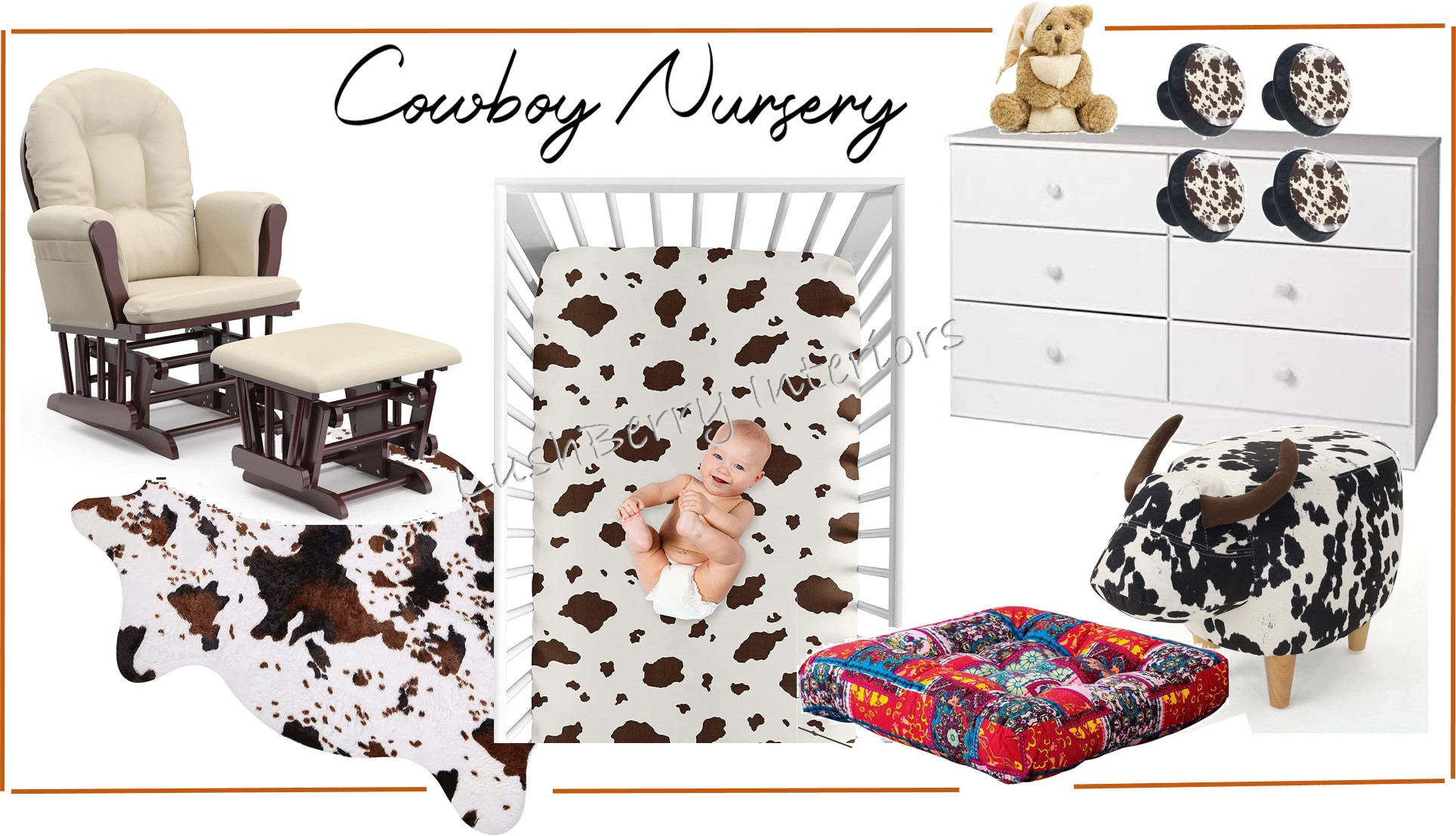 It is my mission to help you design children's spaces that are both happy and healthy with environment friendly options to choose from.  The first 20 years of a child are the developmental stages- with maximum growth happening within the first 5 years. 
The environment around them plays a quintessential role in their physical and mental growth. It is very important to give them the best groundwork for a life that will be stable and fulfilling.
I don't believe in putting styles in neat boxes and labels. I believe your home is a reflection of you...and you cannot be put a label on. You are free to follow trends, if that is what you like. You are free to bend the (decorating) rules, if it makes you happy. You are free to go all-neutral, if color makes you anxious.  You are a diamond with multiple facets and your home should shine a light on every one of them.
Learn more about my services and choose the one that serves you best.
---
---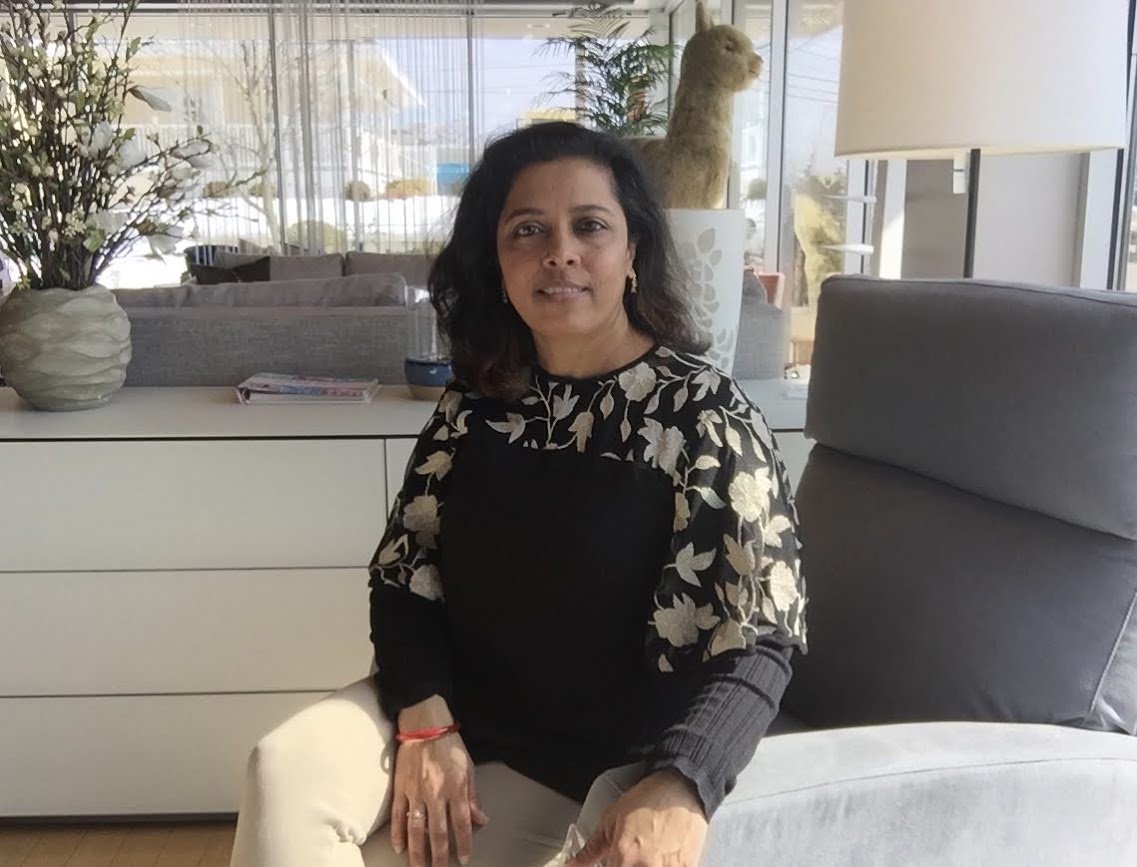 Hi, I am Richa and am super excited to see you here. I enjoy interior designing so much I went back to study it. Now armed with knowledge, passion and a vision to make 'happy homes', I hope this site will give you all the tools you need to make your kid's room happy too.   Read More...

---