About Me
(We have included third party products with the goal to help you navigate the web easily so you can focus on what matters to you. Purchases made through links on this page may earn us a commission.)
It's not just interesting to know how a website came to be, it also helps us understand just how much faith we can put in it. With the millions of sites already in existence and the thousands more being built everyday, I like to think of these websites as Stars...
Find out about my work-from-home secret weapon...
..look up at a night sky and you can feel the wonder at the millions of stars out there each shining just as bright, each bringing it's own story to life and some times, if you are really lucky, you find a new star and get to be a part of it's name!
This Decor Mom is my Star! I brought it to life over 10 years ago, I gave it a name and now I hope it's light will guide you through your decorating journey.
This is Us
---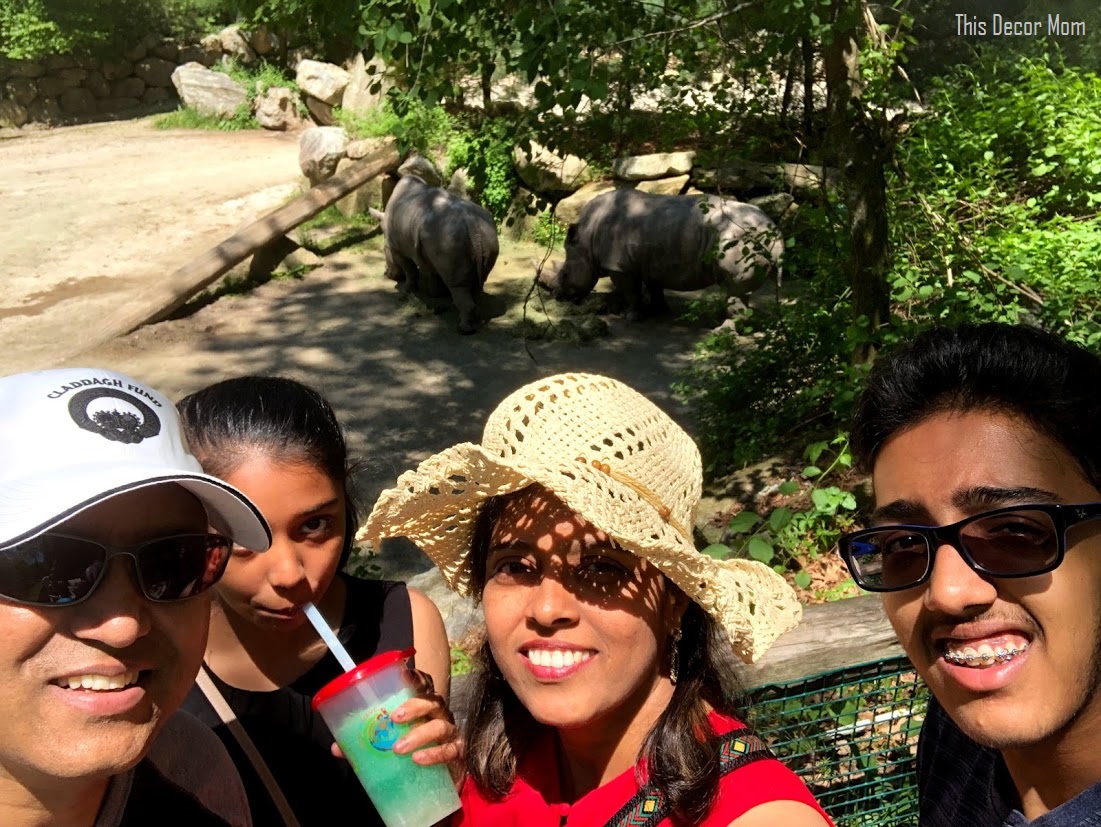 ---
This is us, the reason behind my smile and why I work hard to do what I do.
As in all hindsight, there was so much that I could have done differently. But I firmly believe that the path we take is just as important as the destination.
And sometimes, walking into the unknown brings it's own sweet benefits.
My Interior Design Journey
After years of researching information on decorating kid's rooms, I went back to school and earned a certification in Interior Designing. This helped me hone my passion and understand the science behind the art of designing harmonious interiors.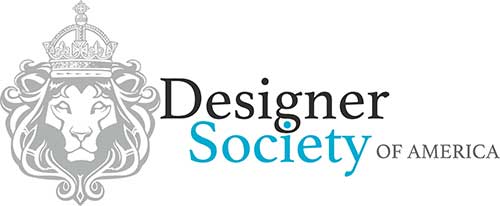 A job as a Design Consultant for a local company gave me even more insight into the industry as well as valuable experience working with clients.
I began to understand the best upholstery materials that serve different functions, the value of a well-constructed dresser, the intricacies of floor planning and so much more.

Today, I am a proud member of the prestigious Designer Society of America and founder of my consultative interior design studio - LushBerry Interiors.
---
Edesign Tribe is a wonderful platform that allows me to present these amazing design ideas to you in 3D form. 
It is my happy place where I get to meet other edesigners and share the ups, the downs and inspiration to keep going.
My Mission and My Style
It is my mission to help you design homes that are both happy and healthy with environment friendly options to choose from. 
I don't like to put styles in neat boxes and labels as I believe your home is a reflection of you...and you cannot be put a label on. You are free to follow trends, if that is what you like. You are free to bend the (decorating) rules, if it makes you happy. You are free to go all-neutral, if color makes you anxious.  
---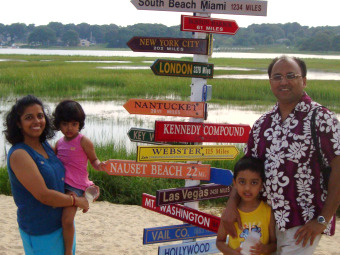 Oh The Places You'll Go!
---
While we were at a crossroads before, the path is now clear and I can barely wait to bring all this newly acquired wealth of information to you. 
You can look forward to a website that has renewed energy and is simply bursting at the seams to bring you fresh ideas,new trends and to solve all your decorating dilemmas. And if you want my direct help, reach me at lushberryinteriors@gmail.com.
This exciting chapter in my life would not be possible without Sitesell as my partner. Find out more about my work-from-home secret weapon.
Return to Decor Mom's Home Page
---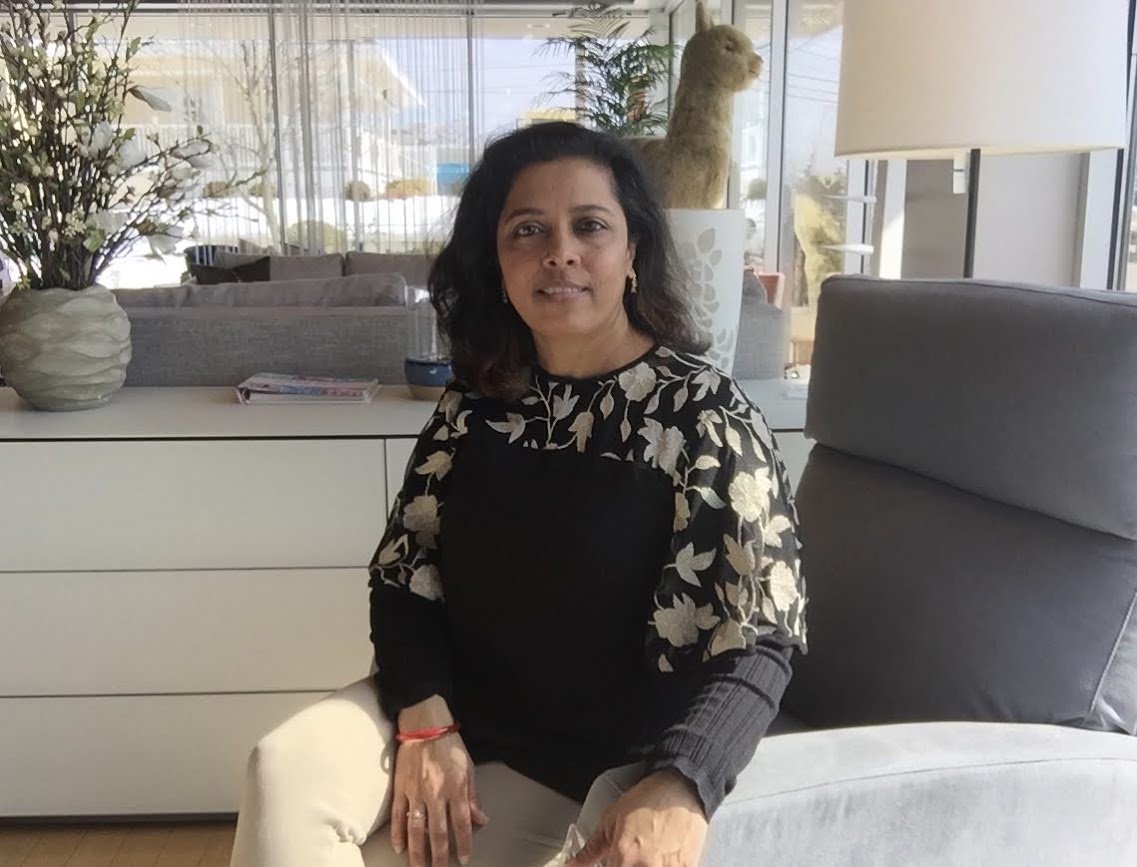 Hi, I am Richa and am super excited to see you here. I enjoy interior designing so much I went back to study it. Now armed with knowledge, passion and a vision to make 'happy homes', I hope this site will give you all the tools you need to make your kid's room happy too.   Read More...

---