Hey mommy-to-be, get your Nursery ready before baby arrives.  

Click here

.                                                                   
There's a Nursery Glider with your name on it!
Nursery Glider is on my list of 'essential items' when decorating a baby nursery or a kids room. You will want a place to cuddle and snuggle with your little one. Make it one that will last the different stages of growing up.
(We have included third party products with the goal to help you navigate the web easily so you can focus on what matters to you. Purchases made through links on this page may earn us a commission.)
There are two types of chairs that are popular in a baby nursery. For a long time, the pride of place went to a traditional rocking chair. The rocking motion, as all moms find out very quickly, is the most soothing to a child and helps calm them and help them sleep faster.
However, the traditional rocking chair is usually made of wood with no soft cushions to provide relief. Even if you were to add a cushion to the seat, the arms and the back are still hard wood...not the most comfortable place for you to sit long hours.
These days you have better options - nursery rockers with soft seating and nursery gliders that can be combined with an ottoman.
---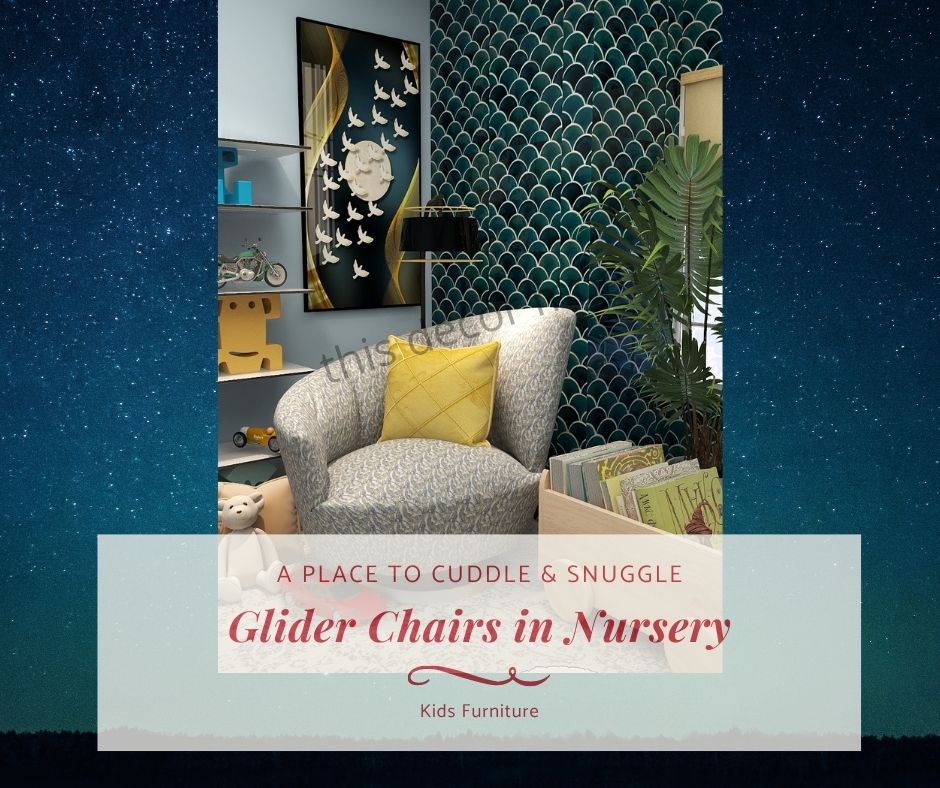 ---
Choosing the right one for you can be a little tricky. Here are some important aspects I suggest my clients pay attention to.
1. Nursery Glider vs Nursery Rocker

Pink Rocking Chair in Faux Fur
The key difference between a rocking chair and a glider is the way the chairs move. While the rocking chair...well, rocks back and forth, the glider...glides (wow! I'm so good at this!). 
The glider has a smoother motion more like a gentle sway like sitting on a swing.
The nursery rocking chair can have a more open and airy feel, like the chair in the image. The nursery glider typically goes to the floor as it has to hide the mechanism within.
With a rocker you will need to ensure there is space behind the chair for when you rock backwards. The glider, on the other hand, does not need additional space.
2. Measure Your Space
As with all other items that will be going into the nursery, it is important to create a floorplan. Not only does this help you visualize the placement of the different pieces of furniture and accessories, it gives you a better idea of how big or small your chair needs to be, to fit perfectly in it's space.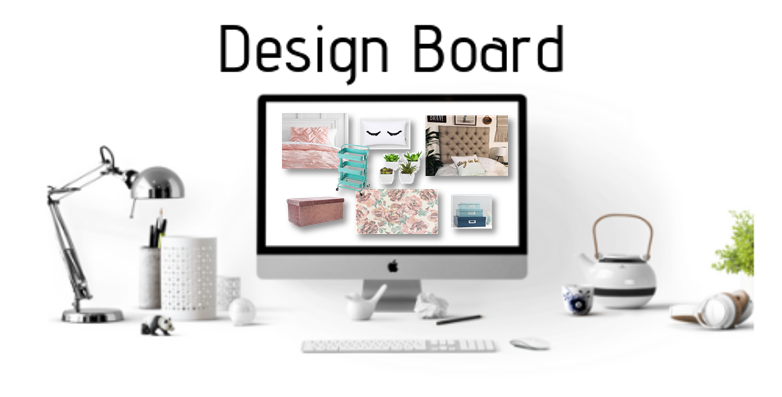 E- Design Services
Need help creating floorplans and shopping lists? Email me at lushberryinteriors@gmail.com to kick-start your nursery makeover project today.
3. Try them in a store.
If you are still in conflict over whether a nursery glider or rocker is your preferred choice, your best bet is to try each and get a feel for the one you like.
Most furniture stores will have some version of each but you might want to call them first or check their website to be sure they have some for you to sit in.
---
---
4. Ecofriendly and Easy to Clean Nursery Glider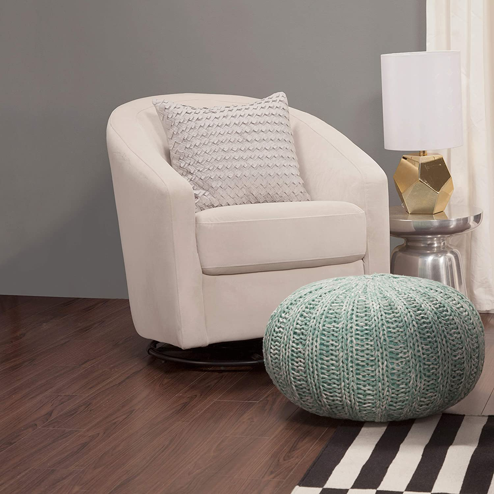 Ecofriendly Nursery Glider
Are you looking for a green solution to your nursery needs? 
Look for gliders or rockers that are 'Greenguard' certified. This means that these products are made with non-toxic materials that will have zero or reduced off-gassing. 
A microfiber fabric or 'ultrasuede' ensures an easy clean up of the inevitable messes that are part of a baby nursery or child's room.
This swivel glider from Babyletto is a perfect example. It has a Greenguard Gold certification; emission tested; made in a gorgeous neutral microfiber that is super easy to clean and the frame comes from sustainably managed forests.
5. Portable Rocker and more - Super Finds
I am always amazed at the ingenuity of the human mind. This simple back support turns any chair in your home or away, into a rocker. Now you can soothe your baby to sleep anywhere. Easy to carry and such a blessing to have.
Wish this was available when I needed one!
It also helps moms lower their anxiety, improve blood circulation and ease back pain. Can you imagine how wonderful this would be if you were going on a vacation - use it in the flight; or for long drives in your car.
Another great find - if you have the space for it in your baby nursery - is this rocking sofa!! Just wide enough for a good snuggle while you read to your little one. I can see them using it over the years as they grow!
I hope you found a rocking chair or nursery glider - swivel or otherwise - that works perfectly for you. Do you have any tips, suggestions or advice to help moms find the best nursery glider for their baby nursery? Join the conversation below and let's connect.
E-Design Services
Need more help with either a floorplan or a concept board to get you started on your decorating journey? I can't wait to meet you virtually. Get in touch with me at lushberryinteriors@gmail.com.  You can learn more about virtual designing here.
Until then...
---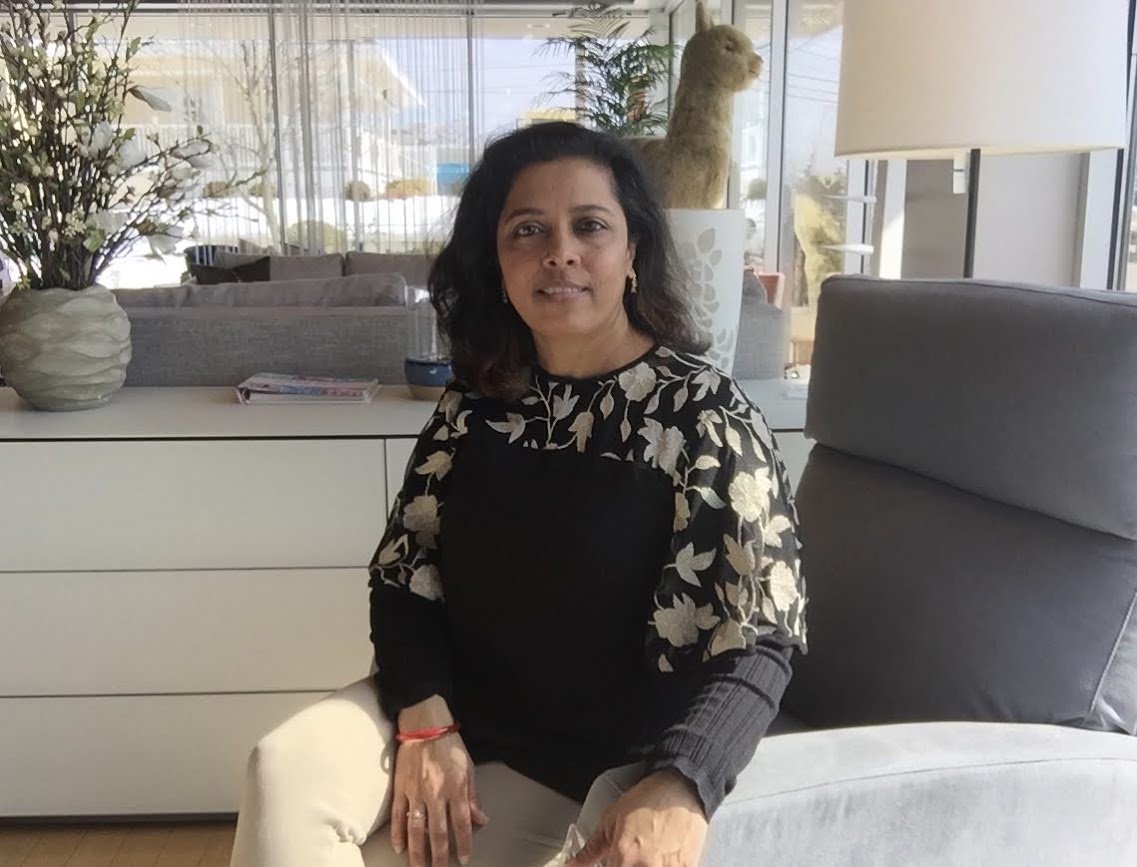 Hi, I am Richa and am super excited to see you here. I enjoy interior designing so much I went back to study it. Now armed with knowledge, passion and a vision to make 'happy homes', I hope this site will give you all the tools you need to make your kid's room happy too.   Read More...

---