Hey mommy-to-be, get your Nursery ready before baby arrives.  

Click here

.                                                                   
Rapunzel Bedroom Theme
Rapunzel Themed Decor - Bedding, Decals and More
(We have included third party products with the goal to help you navigate the web easily so you can focus on what matters to you. Purchases made through links on this page may earn us a commission.)
Are you ready to bring your favorite Disney Princesses home?
If Disney Princesses hold your daughter's heart, Rapunzel, with her glorious head of hair, is sure to be a big hit in her room.
There is some magical quality that seems to possess all the stories Disney touches. Not just little girls, but grown up women also sigh and wipe their tears as they watch the beautiful, sensible, noble-hearted Disney princesses battle their demons (or witches) and win the hearts of their Prince Charming (and ours too).
If 'Tangled', Disney's magical fantasy movie is still fresh in your mind and strong in your little princess's heart, make it a part of her bedroom decor.
---
---
Rapunzel Theme - Purples and Gold
Creating character related themes might seem like an endless change of decor, but, really, it is not all that expensive a change. Choose bed sheets and pillows in the color scheme of the theme and you can continue to use them long after she has outgrown the theme.

If you have the luxury of extra space, such as a playroom for the kids, you could create a Rapunzel corner by displaying all decals in one tiny area. Create a reading nook with a lavender canopy. Stencil lanterns on the walls or put some on shelves with tea light candles to re-create the magic.
Complete the look with Tangled Wall Decals. Stick them around your daughter's study desk; on her vanity; or her closet. Brighten up any space with the long haired beauty and her friends.
All Disney Princesses are beautiful, delicate in looks but strong in mind. Carry the theme through with simple additions such as this delicate Vanity Table and Stool, that looks just right in a princess's bedroom but is strong enough to endure many years and many themes.
Similarly, a neutral wallpaper around the room enriches the look and endures many changes.


Luxton Acanthus Scroll Textured Victorian Damask Wallpaper
Make the room sparkle and shimmer with this colorful wallpaper selection and get inspired by Disney's Tangled. Creating a room around the Rapunzel theme is easy, budget friendly and guaranteed to make your little princess very happy for a very long time.
Do you have a Rapunzel themed bedroom? Upload photos on our Facebook group and shine a light on your design talent.
Return to Decor Mom's Home Page
---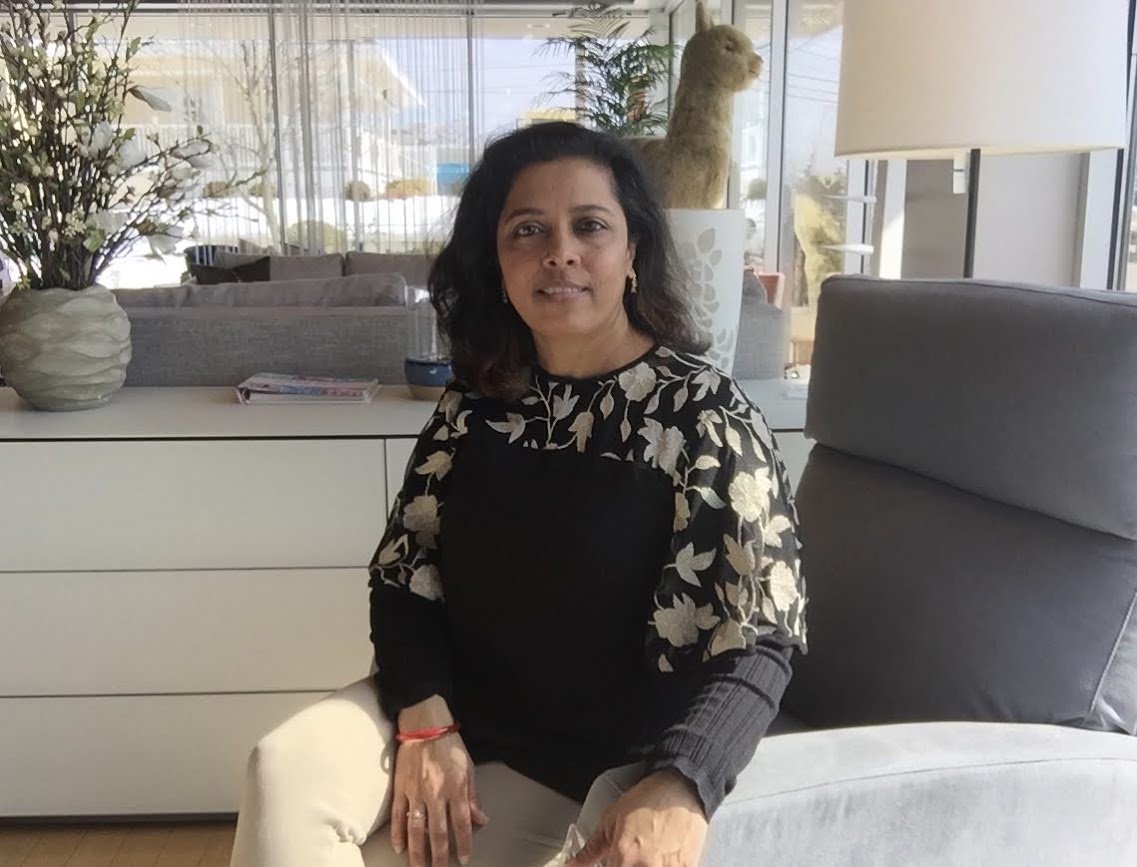 Hi, I am Richa and am super excited to see you here. I enjoy interior designing so much I went back to study it. Now armed with knowledge, passion and a vision to make 'happy homes', I hope this site will give you all the tools you need to make your kid's room happy too.   Read More...

---