Hey mommy-to-be, get your Nursery ready before baby arrives.  

Click here

.                                                                   
Dinosaur Toddler Bedding - Boys Bedrooms
Dinosaur Toddler Bedding is Popular in Boys Bedrooms
(We have included third party products with the goal to help you navigate the web easily so you can focus on what matters to you. Purchases made through links on this page may earn us a commission.)
If you have a little boy, you must have noticed his utter fascination with all things dinosaur.
For some unknown reason (to logical female minds, at least), the massive, ferocious creatures bond instantly with boys of all ages.
While a teenager would be ecstatic to have a Tyrannosaurus tearing through his wall (thankfully it is just a wall decal!), the young ones would probably find the adorable Buddy of Dinosaur Train more to their liking.
---
---
If dinosaur toddler bedding is too much for you, just add dinosaur art in the room. As this was the very first theme I had done for my son (at 4 years), I have some simple tips to help you in decorating your kids room.
Ever notice how the crib mobile holder looks like a long necked Brachiosaurus? (Yes, I have suffered through reading tons of dinosaur books to my kids.)
 Choose the Bedding
The best way to decide on the color scheme of your boys bedroom is to buy the dinosaur bedding. The colors from the comforter can act as a guide for the wall colors.
Keep the most neutral color in the comforter's palette as your wall color.
A blue or green shade on the wall can be combined with stenciled dinosaur footprints in a deeper shade of the same color.
For a fun twist, paint dinosaur footprints leading under the bed (paint the floor) or into the closet.
 Dinosaur Art and Wall Decals
---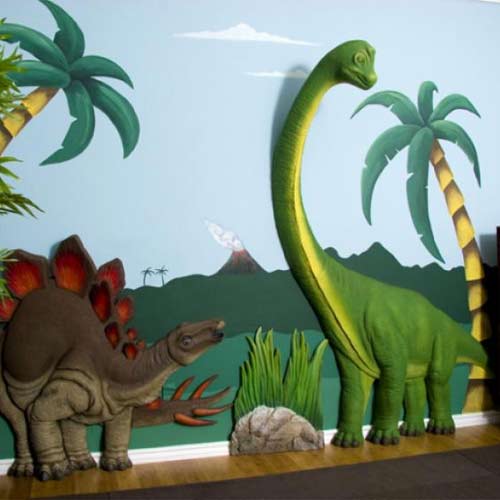 3D Dinosaur Wall Art (pinterest.com)
---
This gorgeous 3D Dinosaur Wall Art is definitely a scene-stealer. But if you have budget or space constraints, there are many more dinosaur art and wall decals to choose from.
Keeping the theme limited to dinosaur toddler bedding and some dinosaur artwork keeps the room looking fresh without overdoing the theme.
 Dinosaur Room Accessories
Join The Fun
For more interactive and current ideas
And don't forget to post before and after pictures on our amazing Facebook Group.

If you have put up a large mural, remember to keep all the room's accessories neutral. Allow the mural to take center stage.
However, if you decide to limit the dinosaur art on the walls or only have dinosaur toddler bedding, you can accessorize the boys bedrooms with many small items around the room instead.
Add rugs, bookcases, book ends, lamps, clocks or even dinosaur drawer knobs or name plaques in your chosen theme.
Super cute dinosaur decorative pillows or plush toys sitting on the bed will draw the eye to the bed.
 Dinosaur Train Theme
Considering a dinosaur nursery? We recommend the adorable Buddy and Tiny from Dinosaur Train. PBS has pillowcases, art, clock and toy caddy in the theme for you to choose from (available at their online shop).

For my kids room, I simply printed a picture of the Dinosaur Train and put it up in a frame purchased from the dollar store! Now that is instant dinosaur art.
 Dinosaur DIY Decor
Dino Footprints - one of the easiest way to show your theme is through footprints. You do not need any special skills for this and you can create them from just about any craft material.
Dino Photo Frame - I created this frame using a foam sheet cut and stuck onto a picture frame. You can use the same idea to decorate a lamp or hooks.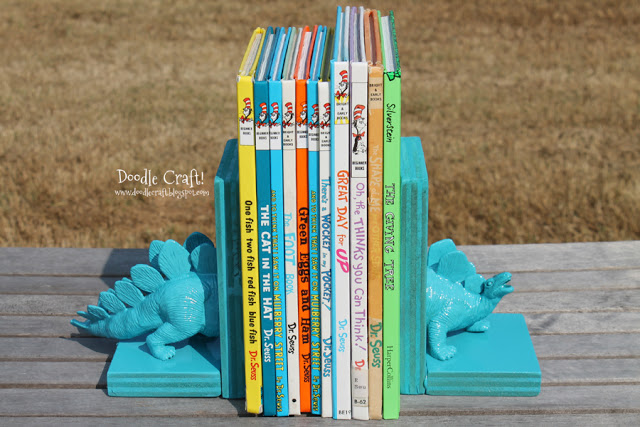 Dino Bookends - Okay, so this is so easy, you will be wondering why you never thought of it yourself (at least I am).
Natalie from Doodlecraft shows you how.
Creating your own unique decor and let these dinosaur themed kids bedroom ideas help you. 
---
Return from Dinosaur Toddler Bedding to Boys Themes
Return to This Decor Mom Home Page
---
---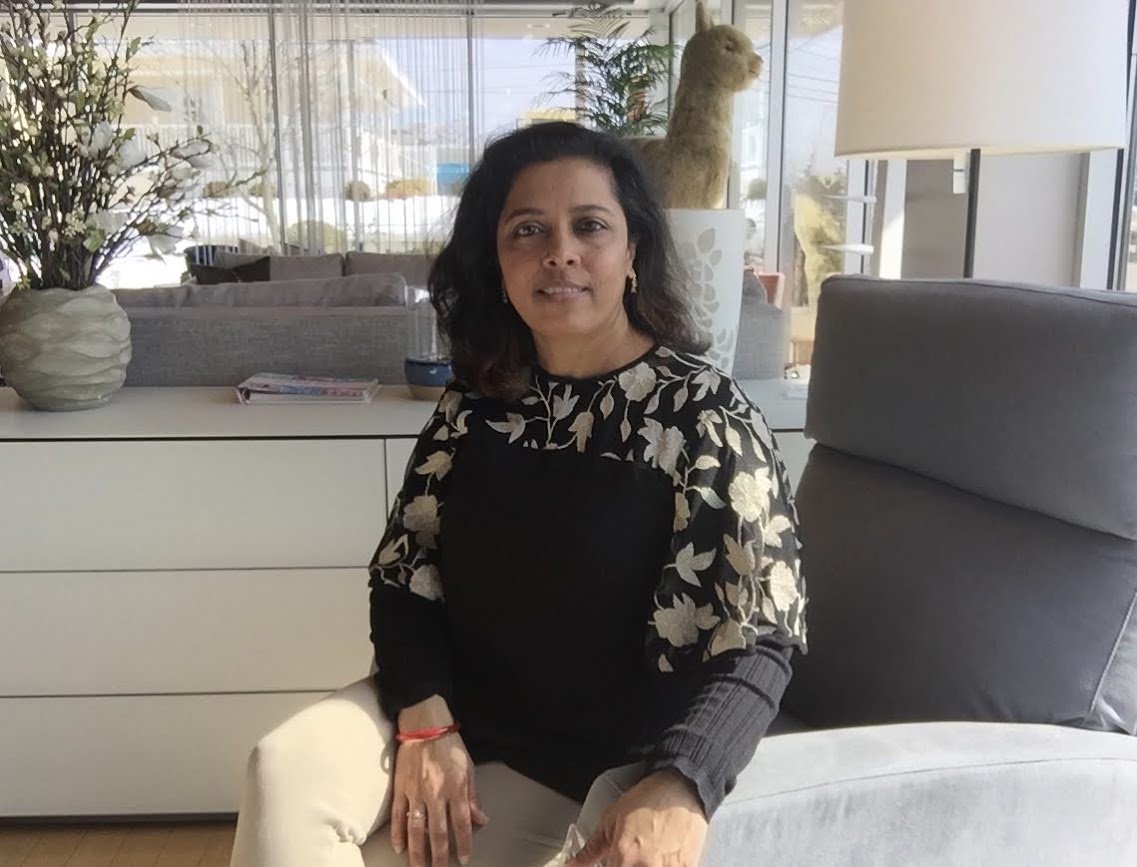 Hi, I am Richa and am super excited to see you here. I enjoy interior designing so much I went back to study it. Now armed with knowledge, passion and a vision to make 'happy homes', I hope this site will give you all the tools you need to make your kid's room happy too.   Read More...

---