Inspiration Board - Damask Wallpaper
by Richa
(Boston, MA)
Here is our inspiration board for the month.

Girls love their curves. And no curve is more beautiful than the damask.

I came across this amazing nursery with one wall covered with pink and gold damask wallpaper. The room looked so rich especially since the rest of the decor was rather simple.

When designing for a teen girl bedroom, we needn't go the traditional pink. This gorgeous blue and gold damask wall paper would make a perfect accent wall.

There are so many damask wallpapers to choose from. You can find the exact color and pattern that you want.

So I used it as the inspiration for the rest of the room's decor.

The next most important piece in the decor would be the bedding. The teal bordered damask bedding is a great way to carry the theme without mirroring it.

Mi-zone has some of the most beautiful damask bedding collection anywhere.


For the rug, I chose the Pandora-Blue-Damask-Rug which pulls the color scheme off the wall and onto the floor.

The bright teal color is captured in the chair...a must in any teen room!

The chandelier ca n be any curved chandelier with the golden touch to it. If you find one at a thrift store, you could even paint it golden to match the color scheme.

I love the lamp...although you cannot see the design clearly here, it has a floral print with golden hues, black and even a little bit of blue peeking through.

I hope you enjoyed this month's damask themed bedroom as much as I enjoyed putting it together.

Do you have damask in your home? Share your story with us. And leave your comments if our inspiration board has inspired you to do something like this in your teen girls bedroom.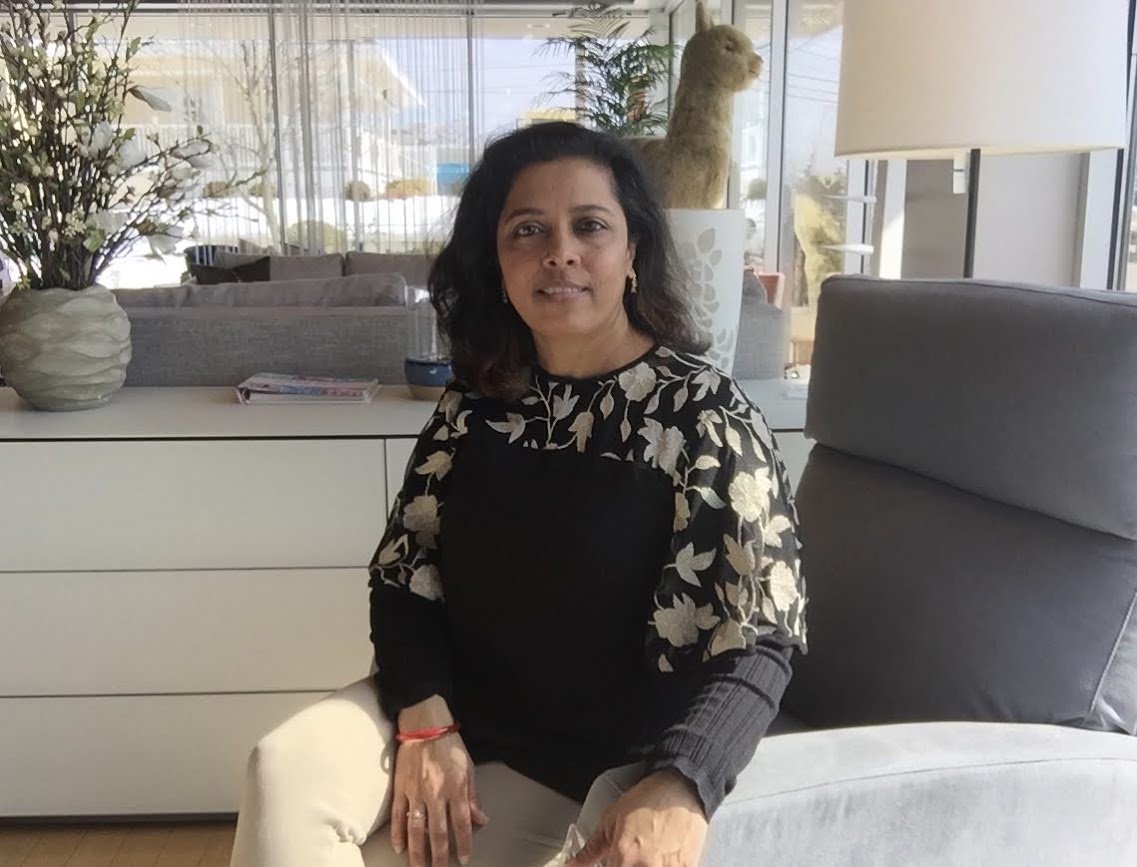 Hi, I am Richa and am super excited to see you here. I enjoy interior designing so much I went back to study it. Now armed with knowledge, passion and a vision to make 'happy homes', I hope this site will give you all the tools you need to make your kid's room happy too.   Read More...