Hey mommy-to-be, get your Nursery ready before baby arrives.  

Click here

.                                                                   
Western Bedding Sets and Cowboy Bedding as Inspiration
Get Inspired with our Vision boards for Teen Rooms and Baby Nurseries using Western bedding sets and Cowboy Decor

(We have included third party products with the goal to help you navigate the web easily so you can focus on what matters to you. Purchases made through links on this page may earn us a commission.)
You have always wanted to create a cowboy / cowgirl themed room and now you finally have the chance to do just that!
Cowboy decor is extremely exciting. The best part of this theme is that you have so many items to choose from.
There are lassos and horseshoes; there are cowboy boots and hard hats; there are horses and cows; in short...there is excitement and variety.
And there is no dearth of fancy items in the market that will help feed your creativity.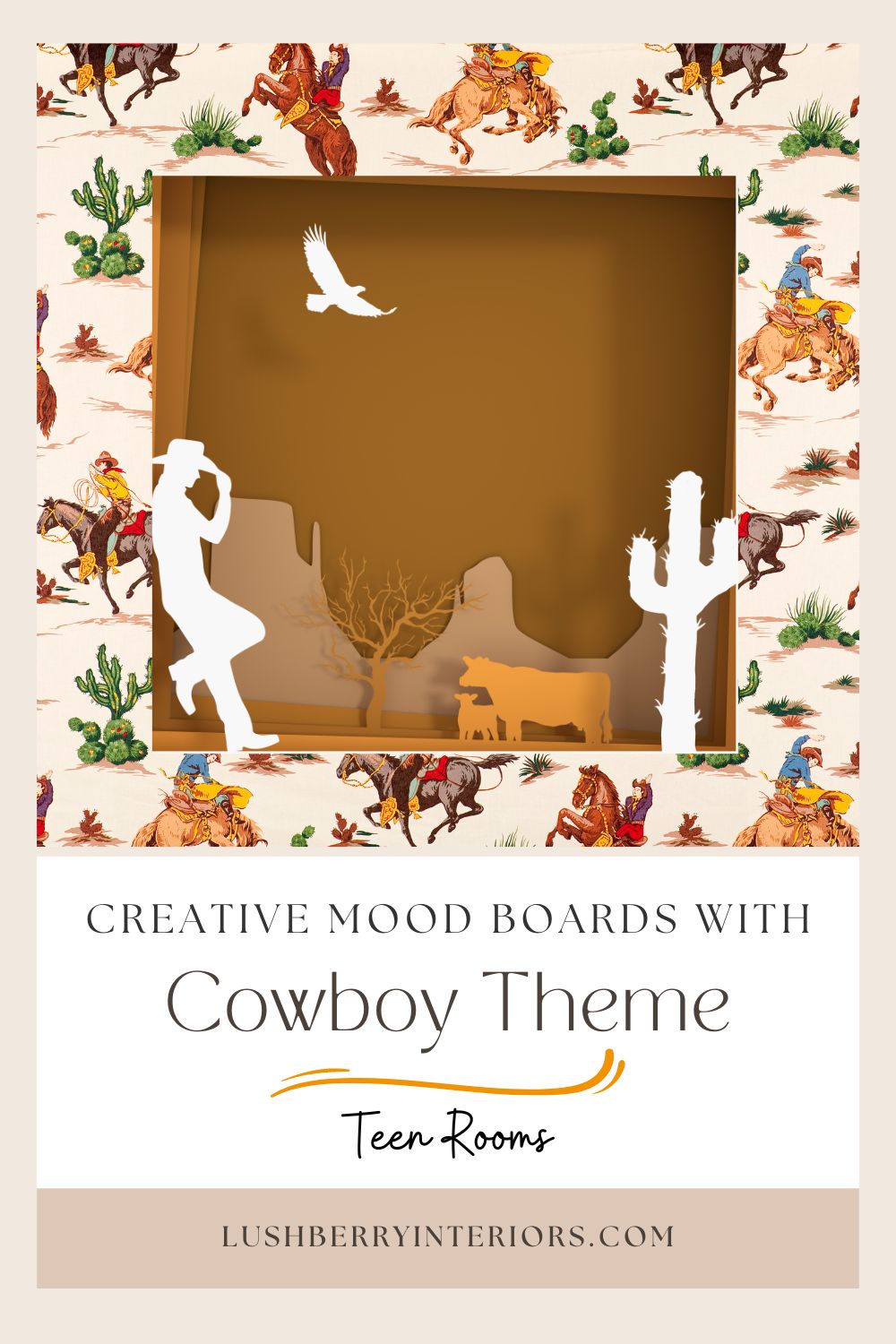 We present here 3 vision boards to whet your appetite - the first is for a western themed teen room; the second for your rough and tough cowgirl; and the third is an adorable cowboy nursery.

Find the one that suits you and don't forget to check the rest of the eye candy including our DIYW tips and ideas for a room that is uniquely incredible...or is it incredibly unique?
Vision Board 1 - Western Bedding Sets for Your Cowboy
Shop This Look
A cowboy is rough, tough, with a no-nonsense attitude and extremely polite nature. How could you go wrong with a cowboy themed room then? 
For the young man who has opted for it, find western bedding sets that are sober yet not. Create a moody teenage bedroom filled with his personality and his love of the Wild West.
A pair of cowboys silhouetted on an opposite wall, seals the theme of the room. You could add in other decals of horses if you have more space to fill up. I love adding little themed pieces here and there, like the boot vase that doesn't scream Western Themed Bedroom, but gives a gentle nod in that direction.
---
Vision Board 2 - Cowgirl Decor
Shop This Look
"Forget Glass Slippers, the Princess in this house wears Boots!!!"
Ooh, I wish I could have had this AWESOME Cowgirl room, growing up. The colors and the decor are just right for me. I mean, turquoise is a girl's best friend, right?
The western bedding sets don't always have to have horses or a Wild West scene in them to bring in the vibe you want. The cute boot pillows, cow skull (in the same colors as the bedspread!!!) and an antler chandelier are hints of what your cowgirl's true love is. 

Sprinkling turquoise around the room with custom knobs on the dresser and a turquoise desk chair where she studies are tasteful additions to a teenage bedroom that can stand the test of time. 

---
Vision Board 3 - Cowboy Baby Nursery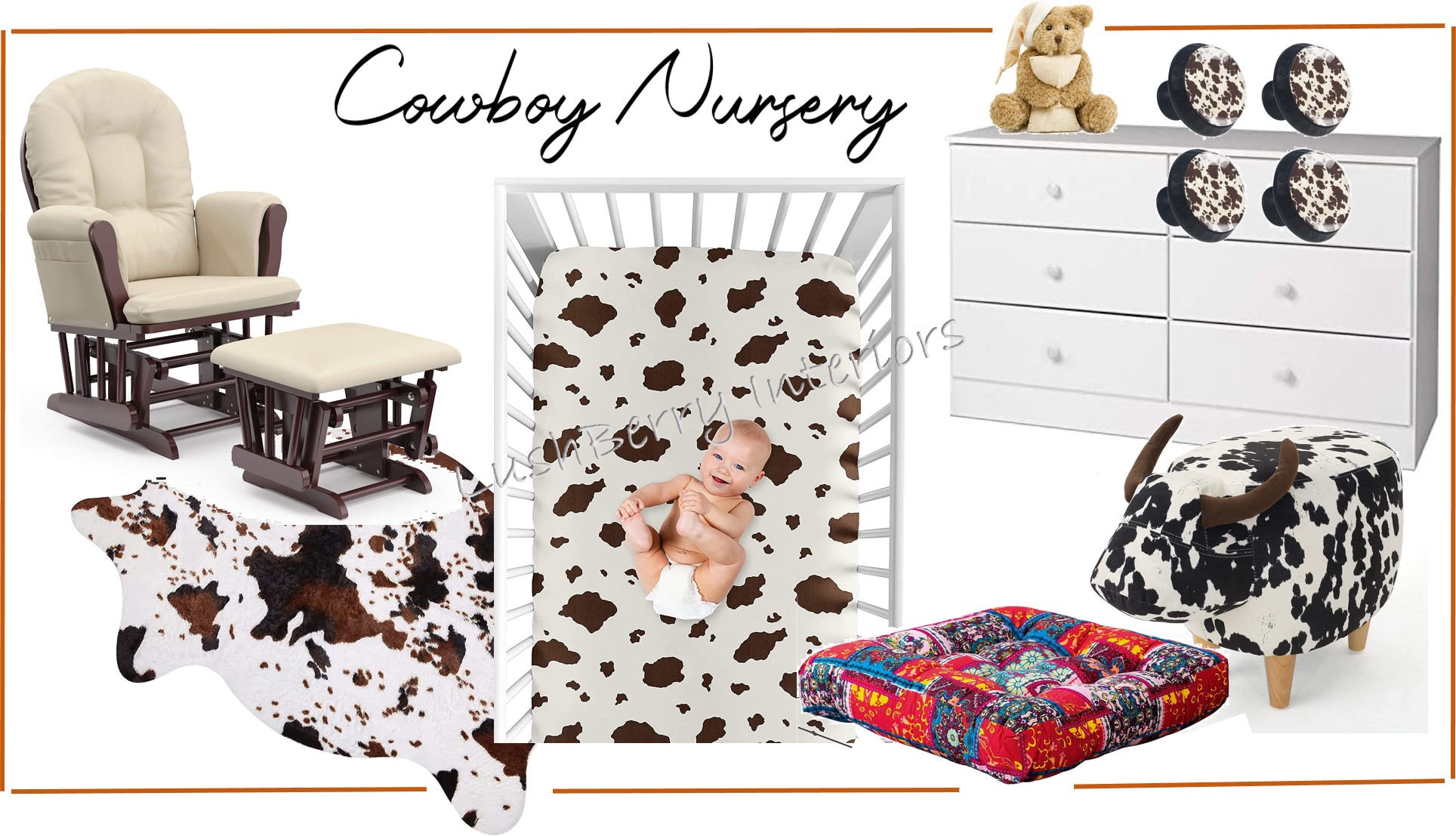 Shop This Look
Brighten up the baby nursery with the razzle-dazzle of the rodeo. When it comes to choosing the crib, keep it simple and focus on safety. 

Bring in the theme of the nursery with cowboy bedding sets that will match the theme. If you purchase a set with a blanket, please make sure that you do not leave the blanket in the crib as it can be a safety hazard.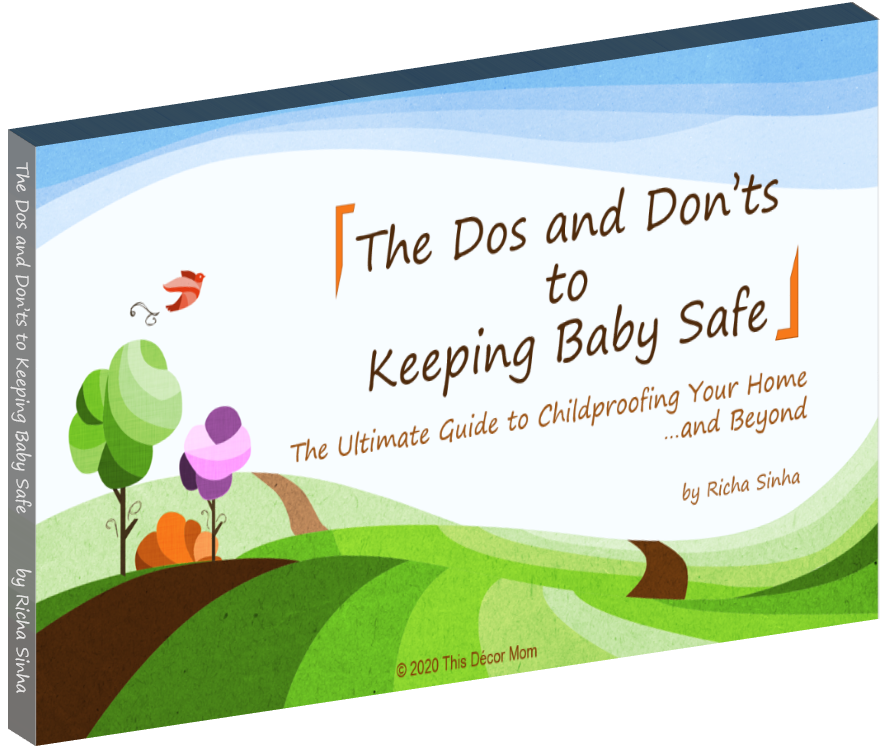 ...is your biggest responsibility. Check out my e-book and refer to it often as the ultimate guide to Childproofing not just the baby nursery but your entire home and Beyond.
I also provide printable checklists for you to keep handy once the baby is on the move.
Make sure you secure all furniture and artwork well. Adding colorful floor pillows serves many purposes - it's a place for you to sit when your baby is on the floor, whether on the rug or on a playmat. It is another soft place for your baby to land when they do start moving around...and you don't have to worry about them hurting themselves. 
Be careful to avoid pillows that have pompoms or fringes that dangle and entice your baby to put them in their mouth.
Decorate the walls with Cowboy decor themed wall art. You could also do horses, cows or even boots. Add to the flavor with a cute hook saying Cowboys. 

Complete the cowboy decor with his name spelled out in the same theme. 

---
Western Bedding Sets and DIYW Cowboy Decor
There are a lot of cowboy decor items available in stores and online. Finding one that matches your taste, budget and ideas would not be too difficult.
However, try to keep at least one item in the room DIYW. This gives the room a special look that you know for sure, is yours alone. And it gives you an outlet for your creativity.
Here are some idea that might work for you.
Burlap Friendly - Burlap comes in many different colors but the rustic brown original burlap would make a great wall hanging. You could make a banner - with the words 'HOWDY' or 'YEE-HAW' or 'GIDDY-UP' written on it - use a western style font for the letters.
Rope It Along - Lassos are a big part of the cowboy decor. Buy a length of rope and simply loop it around and tack on a nail. Or create loops along the length of one wall. Add a cowboy hat for a more authentic feel.
Horse Art - Print out a picture of a horse, glue it to a canvas and splash color all around it. Remove the picture and paint the horse black. You have an amazing horse artwork ready for the walls!
Photo Art - Take a picture of your young cowboy or cowgirl in full Wild West glory. Upload the picture on picmonkey or any similar photo software and give it a rustic/vintage tinge (black and white or slightly yellowed look), put in a wooden frame.
I will leave you with the knowledge that Less is More when it comes to decorating kids rooms. See how beautifully Carolyn of Sweet Chaos Home created the Western look without taking it to the extreme. All that neat organized space looks like a dream!
Now go ahead. Spread out the western bedding sets, add in your own decor and pat yourself on the back for another decorating project well done.
Return from Western Bedding Sets to Teen Themes
---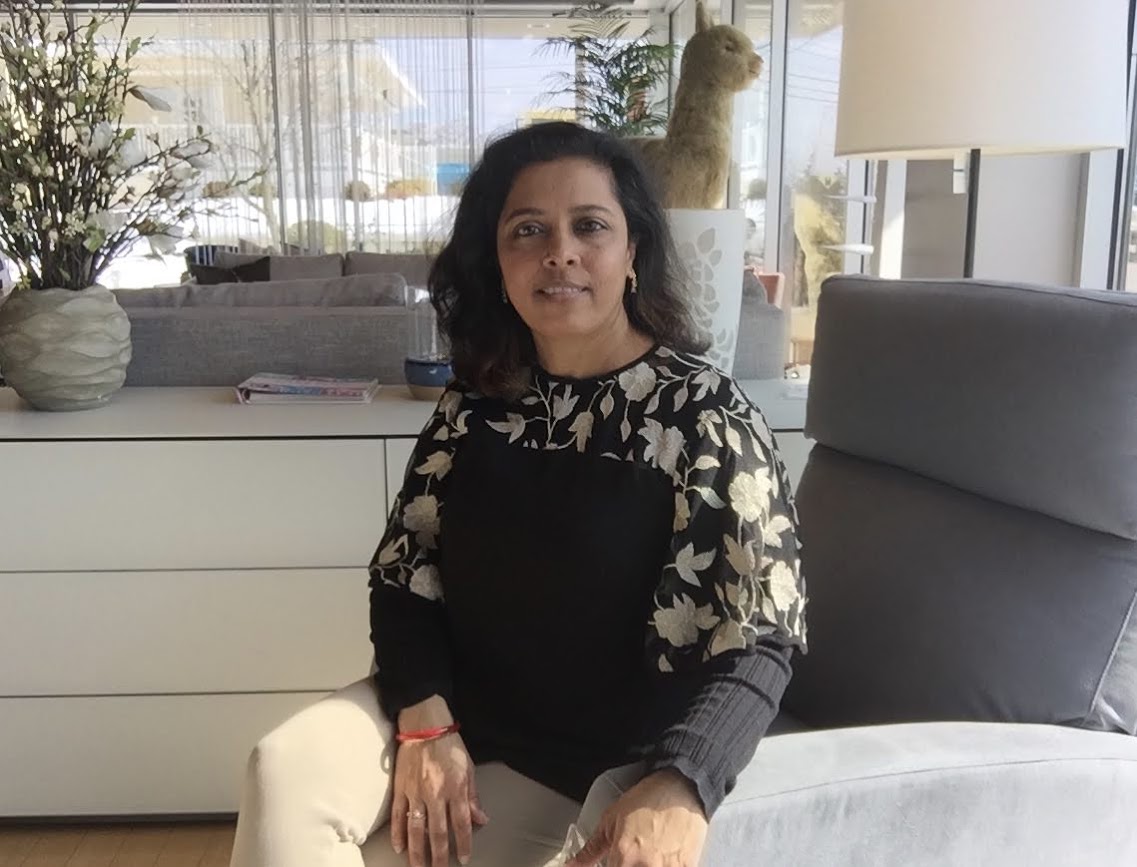 Hi, I am Richa and am super excited to see you here. I enjoy interior designing so much I went back to study it. Now armed with knowledge, passion and a vision to make 'happy homes', I hope this site will give you all the tools you need to make your kid's room happy too.   Read More...

---