Do you like PURPLE WALLS?
by Richa
(MA, USA)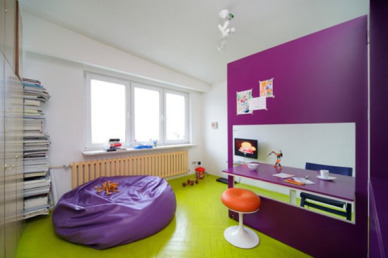 Purple Walls and Lime Green Floor?
Today I came across two different posts from two very different sites.

Both showed pictures of kids rooms with Purple Walls. So I just had to ask you...

...Do you like Purple Walls?
...What color combination would you like to see with it?

Would love to hear your responses.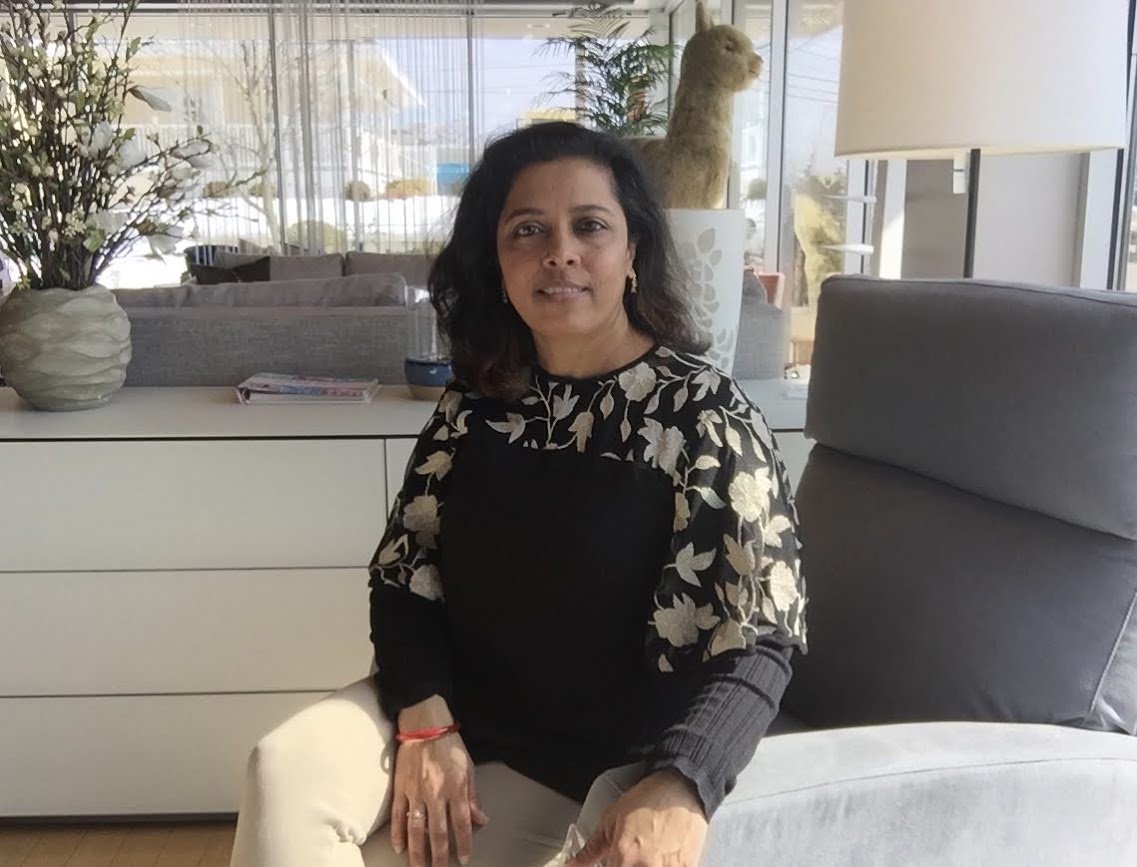 Hi, I am Richa and am super excited to see you here. I enjoy interior designing so much I went back to study it. Now armed with knowledge, passion and a vision to make 'happy homes', I hope this site will give you all the tools you need to make your kid's room happy too.   Read More...