one room two boys two themes
by Julie
(Raleigh, NC, US)
I have a 6 year old and a 4 year old, both are boys. They both share a bedroom with bunk beds. The older one on the top bunk likes star wars, while the other one likes thomas the train. They decided on a great blue wall color, but is there a way to decorate the top of the room with star wars and the bottom with thomas?

moderator: Dear Julie, here are some more ideas:
If you wish to decorate the other walls, Wall Decals
should be the way to go. The best part about them is that you can decorate other things in the room with them too - dresser, trashcan, backpacks etc.

Another fun idea would be to attach something to their footboards. For example, a Darth Vader Mask
can be affixed to the top bunk footboard for a nice 3D effect.

You can get hands on and create your younger son's favorite train's face - Thomas, Edward or Percy. Get a free cardboard box (from BJs or any store), cover with poster paper and paint! Then attach to his footboard.

---
Want More Decor?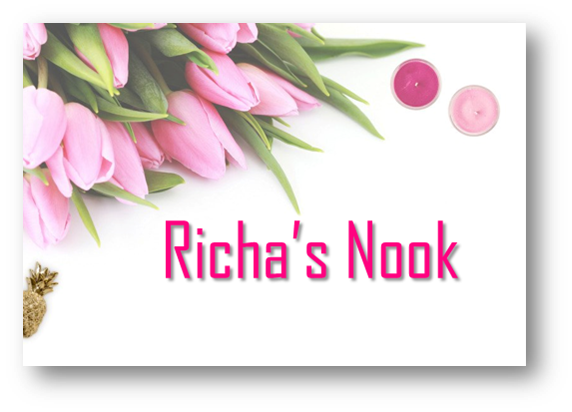 You can sign up for my free bi-monthly e-zine, Richa's Nook.
This is a great resource of ideas, information and a casual fun read to help you relax and unwind.
---