Contact Us
Contact us fr all and any help or stories to share
(We have included third party products with the goal to help you navigate the web easily so you can focus on what matters to you. Purchases made through links on this page may earn us a commission.)
This is it!
The place to get in touch with us.
Do you have a great decorating idea that you would like to share with us and other visitors to our site?
Is there something you absolutely love about our site? Or something that you absolutely do not?
Are you in need of answers for your kid's room décor and don't know where to find them?
Post it all to us. We are keen to hear from you.
ps: Do read our Privacy Policy and Disclaimer Statement.
Your Comments and Feedback Are Welcome!
---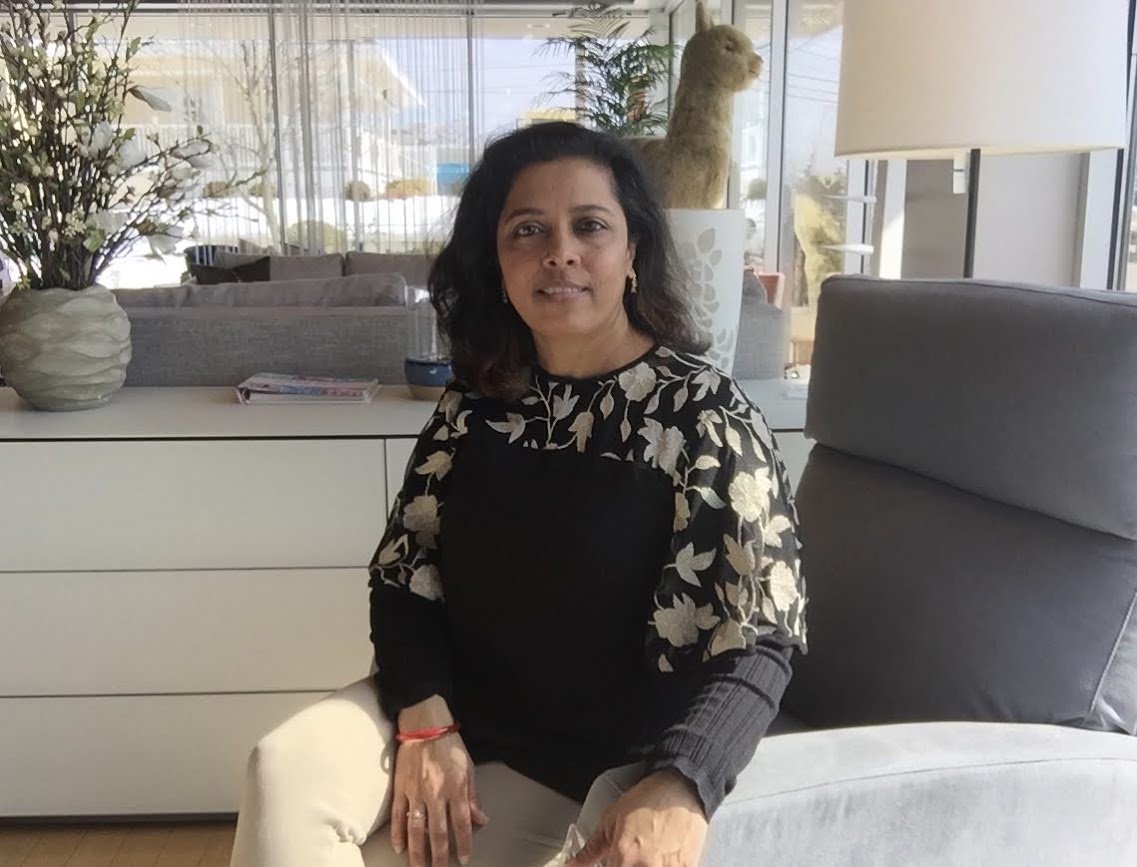 Hi, I am Richa and am super excited to see you here. I enjoy interior designing so much I went back to study it. Now armed with knowledge, passion and a vision to make 'happy homes', I hope this site will give you all the tools you need to make your kid's room happy too.   Read More...

---

Did you enjoy this article? Was it informative? Tell us in a comment below.
---
Want More Decor?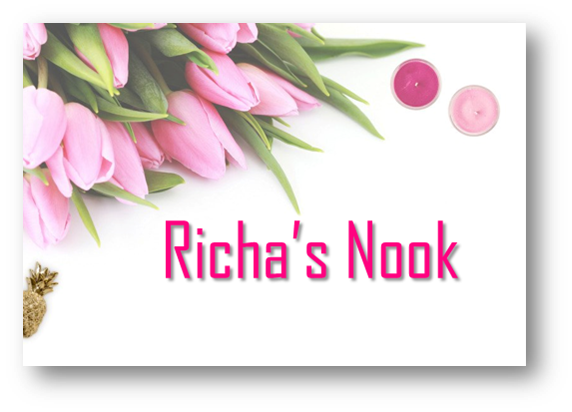 You can sign up for my free bi-monthly e-zine, Richa's Nook.
This is a great resource of ideas, information and a casual fun read to help you relax and unwind.
---
Return from Contact Us to Decorating Ideas Home Page