Free E-zine: "Richa's Nook" and
Other Free Resources
A personal take on styles, trends and tickle bones
(We have included third party products with the goal to help you navigate the web easily so you can focus on what matters to you. Purchases made through links on this page may earn us a commission.)
Looking for a place to unwind?
Need to energize your 'chi' in your zen space?
A sane voice cutting through the chaos around you?
Then you will want to subscribe to this 'Richa's Nook'. You will also receive access to all our FREE resources.
What's in the E-zine?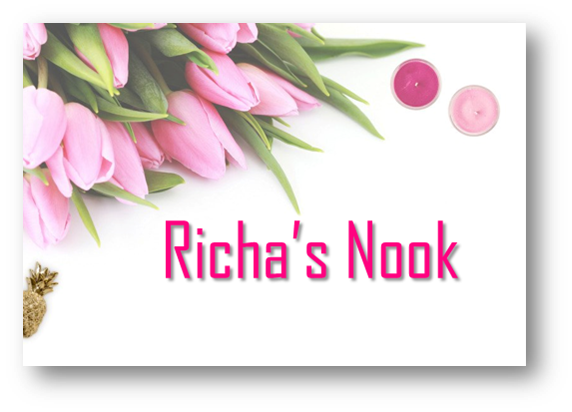 My e-zine will reach you twice a month - no, I won't junk up your mail everyday! 
While this web-site is a great resource of informative articles, decorating styles and trends change quickly. Richa's Nook is my way of keeping you up-to-date on the important happenings.
Any special deals, sales or new products that might be worth your time.
Sometimes, I like to discuss in length a room that I might have seen somewhere. I will discuss what I like about it (or don't like); how the same theme could be done differently; something that might stand it apart. It's hard to put down in words - but the idea is that you will start to see rooms in a completely new way and perhaps better understand your own style.
These pictures will then feature on my website or Facebook page where you can put in your own comments as well. 
If I come across an article that I find refreshing, thoughtful or just plain funny, I like to add those to my e-zine as well. Well thought out cartoons always make my day.
Just a whole lot of value because your time is invaluable and I want you to make the most of it. Subscribe Below.
Free - Room Decorating Planner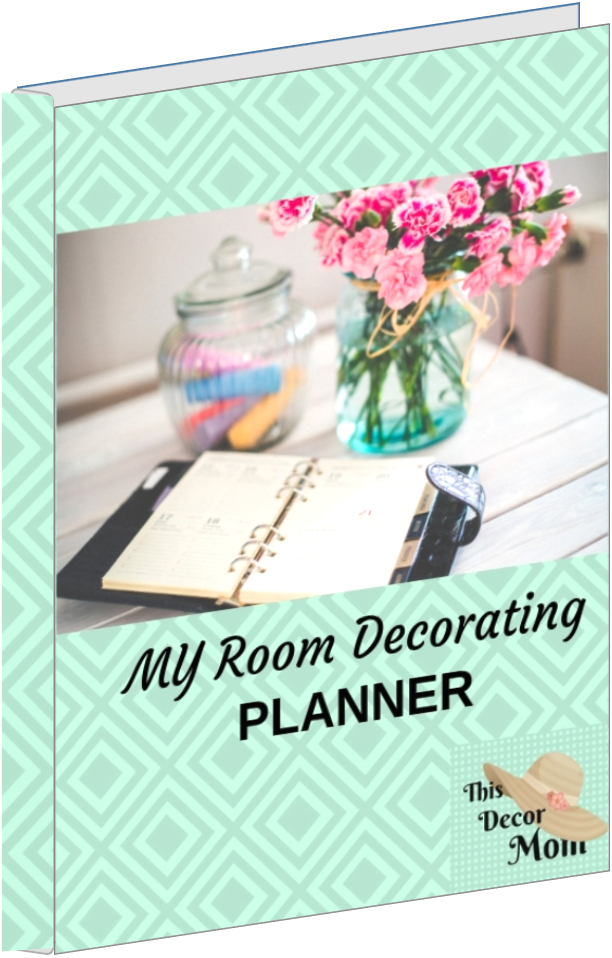 A complimentary copy of 'My Room Decorating Planner' (in pdf form) - an invaluable tool that will take the overwhelm out of any decorating project in your home.
You can print and re-print unlimited number of times for all those unlimited home projects that are going around in your head!
My Room Decorating Planner takes you step-by-step through the entire decorating process just as if you have an Interior Designer sitting at the table and telling you what to do.
You have all the tools such as Room Condition Checklist and resources such as free floor-planner sites that will make your project seem easier and do-able.
Ready to Download? Enter your details and get design in your box.
---
Bonus - Tips and Tricks for Happy Baby Bath Times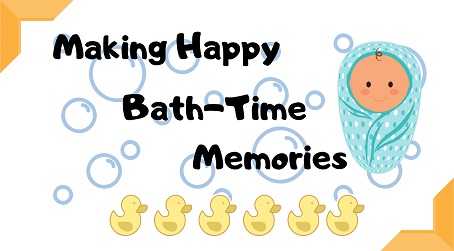 Tired and exhausted with a screaming baby? No More!
You will look forward to Making Happy Bath Time Memories instead when you grab a hold of these simple and easy tips and tricks.

Turn bath time into fun so you can enjoy some peaceful time with your baby all warm and ready to snuggle.
Ready to Download? Enter your details below and get it in your Inbox.

Your Information is Safe
It is of utmost importance to me that your information stay safe. I do NOT sell or share your information with anyone without your written consent.
This email will only be used to send you my bi-monthly e-zine, Richa's Nook.
You will be able to access, change or delete your information if you want to, and in every e-zine there is a link for you to unsubscribe whenever you wish.
I look forward to meeting you in your Inbox soon.
---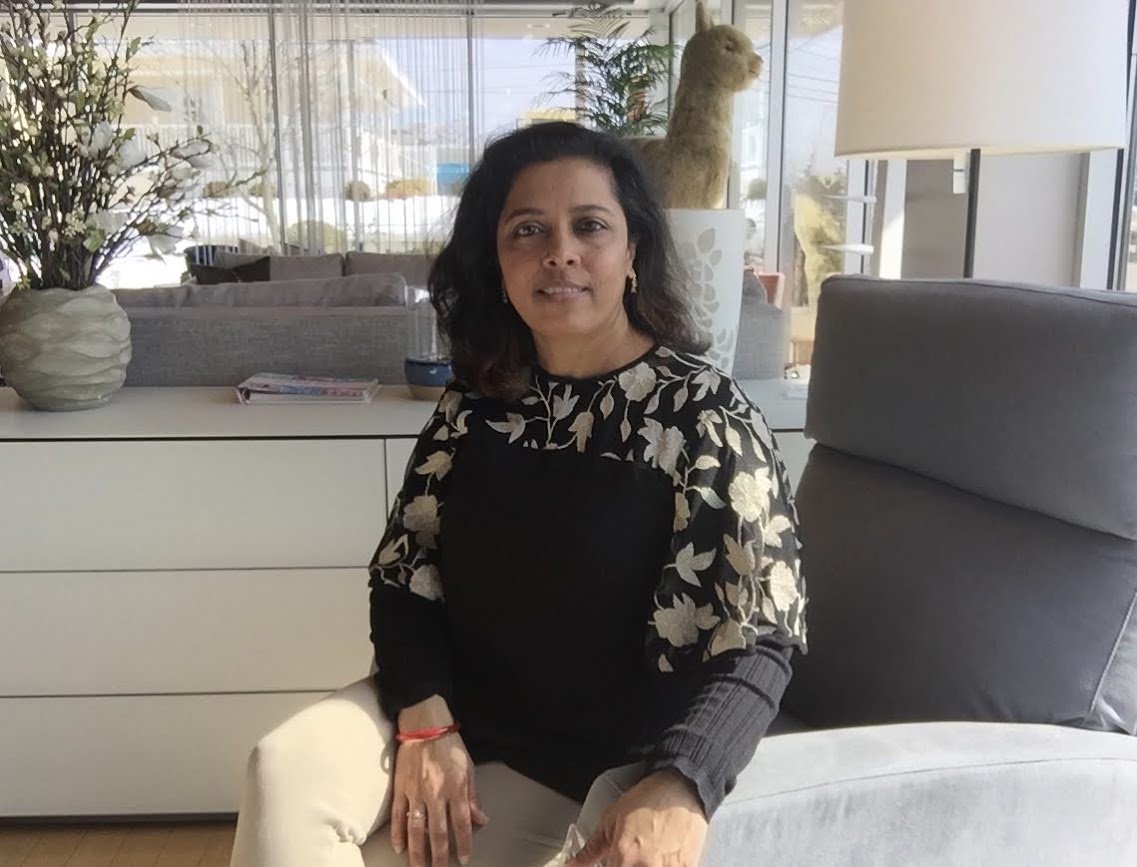 Hi, I am Richa and am super excited to see you here. I enjoy interior designing so much I went back to study it. Now armed with knowledge, passion and a vision to make 'happy homes', I hope this site will give you all the tools you need to make your kid's room happy too.   Read More...

---

Did you enjoy this article? Was it informative? Tell us in a comment below.
---
Want More Decor?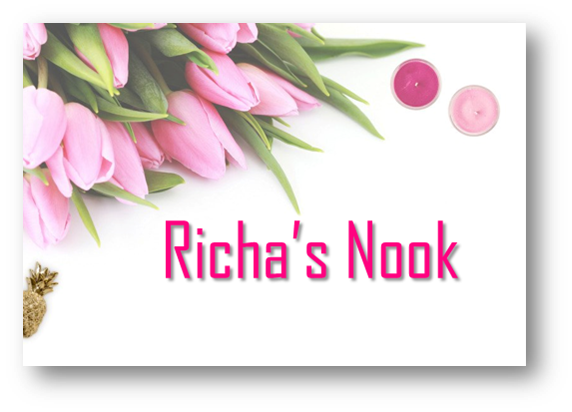 You can sign up for my free bi-monthly e-zine, Richa's Nook.
This is a great resource of ideas, information and a casual fun read to help you relax and unwind.
---