So you are looking for unexpected and genius decorating ideas for your kid's room, but you don't know where to start?
You have found the right place!

The hardest part of any design project is getting started. So let's dive right in...
(We have included third party products with the goal to help you navigate the web easily so you can focus on what matters to you. Purchases made through links on this page may earn us a commission.)
Hello and Welcome to 'This Decor Mom'.
Your child's room should reflect their personality. It should be a place that showcases their likes, their favorites and their potential. It should also be a place where they are comfortable experimenting with different styles. 
But what about the budget, you say? 
Exactly. While we love the idea of giving our kids the freedom to explore and identify their styles, we are the ones who have to dole out the dough for every change. Stay with me and I will show you how to stay within budget and give them the freedom at the same time.
Know exactly what you want? Check out the different decorating ideas based on Girls Room, Boys Room or Neutral Themes. 

We will keep adding to the list, so be sure to keep coming back for more...or let us know the theme you like and we'll make a page for it.
---
---
"Once upon a time, in a land far, far away..."
Magical words.
Words of fantasy and mystique that conjure places and beings as fantastic and wild as your imagination.
Looking at the world through a child's eyes is like watching a little slice of heaven.
Related Page: Room Of The Month - July 2021
A tiny squiggle is magically transformed into a Masterpiece. A mismatched pair of socks becomes a personality statement. A gap-toothed smiling picture is an adorable keepsake.

The imagination of our children is pure and absolute. A big block of Legos is a birthday cake. An empty cardboard box is an adventure-filled pirate ship. 
The living room suddenly transforms into green meadows with gentle breezes as your daughter lays out her picnic basket.
Our attempts to decorate kids bedrooms are simply a gesture to capture these magical moments.
Before you head out the door in anticipation of the decorating project ahead, you need to do a reality check. There are some basic rules of decorating that you should be aware of, so you don't end up spending your entire budget on things that don't work together in harmony.
These are not difficult, just easily overlooked.
This website is for you if...
You want to give your kids' room a makeover. Changing from nursery to big kid room or from toddler to teenager room.
You are expecting and want to get started on a beautiful baby nursery but the choices overwhelm you. You need guidance on which way to go.
You want your child to have a magazine worthy room and yet stay within budget. The decorating industry can be tricky to navigate.
You want to create a unique look and are not afraid to go diy as long as you get the right instructions.
You don't have a creative bone in your body and need inspiration, a mood board, a floor plan and shopping guides.
How to Use This Website for Best Decorating Ideas for Kids Rooms...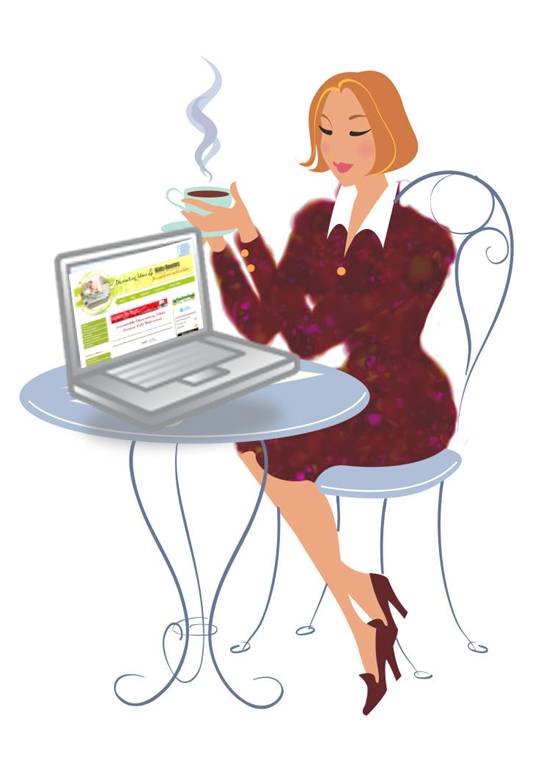 Let us delve right into this amazing world of Children's Room Decorating. 
The website is divided into groups based on Themes, based on Rooms, based on Design Elements (furniture, paint etc). You also have plenty of ways to interact with me as well as with other parents through the Community pages and social media.
Here are some quick links to help you along the way.
So, kick off your stilettos, drape your creative shawl across your shoulders, grab a hot cup of cocoa...and browse this site.

---
---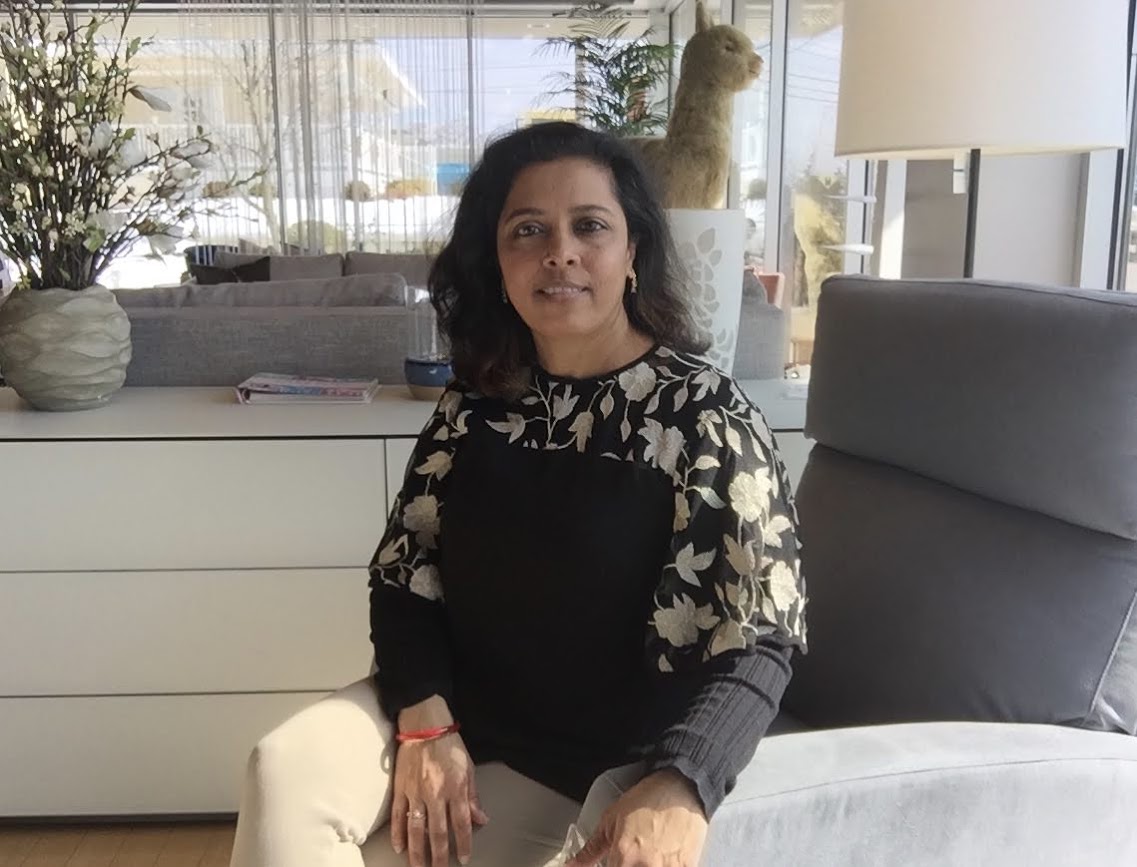 Hi, I am Richa and am super excited to see you here. I enjoy interior designing so much I went back to study it. Now armed with knowledge, passion and a vision to make 'happy homes', I hope this site will give you all the tools you need to make your kid's room happy too.   Read More...

---