LushBerry Interiors Portfolio
A Closer Look At Our Design Aesthetics
(We have included third party products with the goal to help you navigate the web easily so you can focus on what matters to you. Purchases made through links on this page may earn us a commission.)
The portfolio has been designed to offer you an idea of the our design style and aesthetics.
These are only ideas and will be tailored to suit your individual needs. More images will be added periodically. Enjoy!
A Super-Hero Nursery
Using rugs made of recycled materials, a rocker that is Greenguard certified and no-VOC paints are some ways to create a nursery that is healthy for baby as well as the planet. A convertible crib and dresser that can be used for a long time in your growing child's room also helps keep furniture out of the landfill.
There are many environment friendly ways to design elegant rooms. Send me a photo of your empty room and choose my e-design services to learn more about how I help you create just that.
A Nursery You Can Dream About...
The calming colors on the wall provide a neutral background that can easily complement any color you want the nursery to reflect.
The soft pastel colors create a serene environment that is very soothing for little babies.
The design aesthetic is simple and uncluttered. This allows the crib to show off it's beautiful curves.
---
A Living Room Saturated With Rich Hues
The soft matted color of the walls is a perfect backdrop for the richer hues of genuine soft leather in a dark chocolate and the complementary color of chairs that looked as though they are dipped in wine!
Golden hues in the base of the chairs, the coffee and side tables add to the rich feel of this gorgeous living room, even as the rug subtly reflects the same color scheme.
---
The Living Room Makes a Bold Statement
Your living room deserves to shine. It serves as the best backdrop to showcase YOU. Don't shy away from making a bold statement.
Simple window treatments sometimes are just what the designer ordered!!
Don't forget to add greenery to the room.
An emerald green sofa stops the room from looking dull and boring. The pale white chairs add to the elegant look. Big artwork can make all the difference to a wall, giving it both height and depth.
The ledges added at different heights also provide a place to show off your treasures without detracting from the main art.
---
A Bedroom Fit For Royalty
Wallpapers are making a come back in a big way. They are not the same ones your grandmother put up in her home back in the day. Today's wallpapers have varieties to cater to every taste - from large colorful foliage to this subtle and calm wallpaper used here.
The majestic bed in the center of the room commands attention with it's headboard rising to meet the challenge.
Again the main colors reflected in the room come from draperies, rug, pillows and nightstands. All easily changed up for a totally new look whenever you want.
---
A Teen Boy's Subtly Elegant Room
A Kids Room That Makes Your Eyes Pop
Lime and Lemony...these colors symbolize fresh spring air and happy summer days.
By keeping the bedspread, draperies, artwork and rug in neutral shades, this room allows the more vibrant colors to speak of the child's vibrant personality.

---
For a design 3D custom rendering of your room, please check out my e-design page. I can't wait to talk to you.
---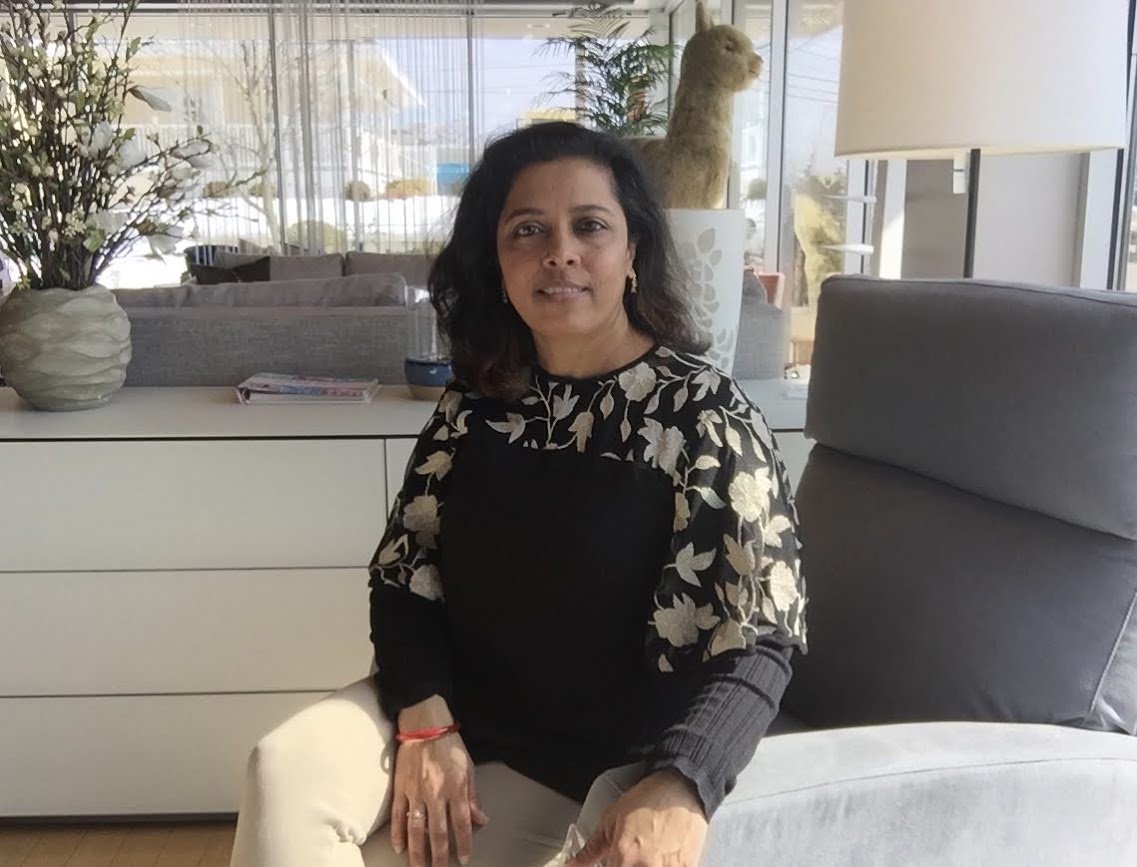 Hi, I am Richa and am super excited to see you here. I enjoy interior designing so much I went back to study it. Now armed with knowledge, passion and a vision to make 'happy homes', I hope this site will give you all the tools you need to make your kid's room happy too.   Read More...

---

Did you enjoy this article? Was it informative? Tell us in a comment below.
---
Want More Decor?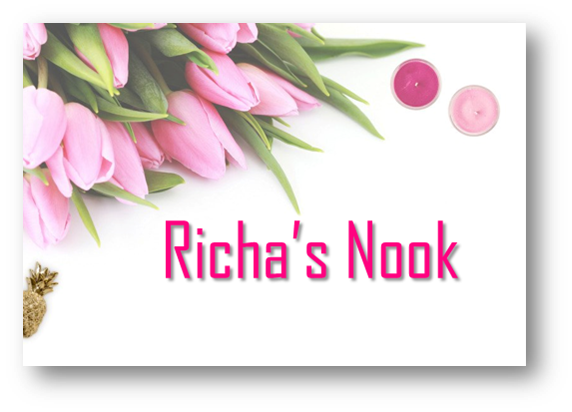 You can sign up for my free bi-monthly e-zine, Richa's Nook.
This is a great resource of ideas, information and a casual fun read to help you relax and unwind.
---