Hey mommy-to-be, get your Nursery ready before baby arrives.  

Click here

.                                                                   
Holiday Gift Guides
- Creative Gift Ideas
Holiday Gift Guides is THE solution to your what-to-gift problem
(We have included third party products with the goal to help you navigate the web easily so you can focus on what matters to you. Purchases made through links on this page may earn us a commission.)
Finding the right gift for any occasion is a task in itself. Matching it to your budget makes it an even bigger challenge.
We are not talking birthday or anniversary gifts. Those are easier to figure out as you only have to pick a gift for one person or couple.
We are talking about the Holidays! Those wonderful, joyous occasions where you meet the entire family and show your profound appreciation for their being a part of your life. Each one of them! From oldest to youngest!
And the trick is not to simply best the other gifts they will be receiving that year, but to best the one you had given the year before!
In this section we offer Holiday Gift Ideas for all occasions - from New Year's Day in January to Christmas in December and all holidays in between.
Whether you are looking for a good deal online, an extravagant gifts, ideas for home made gifts or cool baby gifts, you are sure to find something to satisfy you
Amazingly creative gift ideas for Baby Showers, Birthdays, Anniversaries, Graduations and every other milestone you wish to celebrate.
We will be filling these sections over time and we will also refresh them every year so you can be sure to have the latest holiday gift ideas within your reach.
---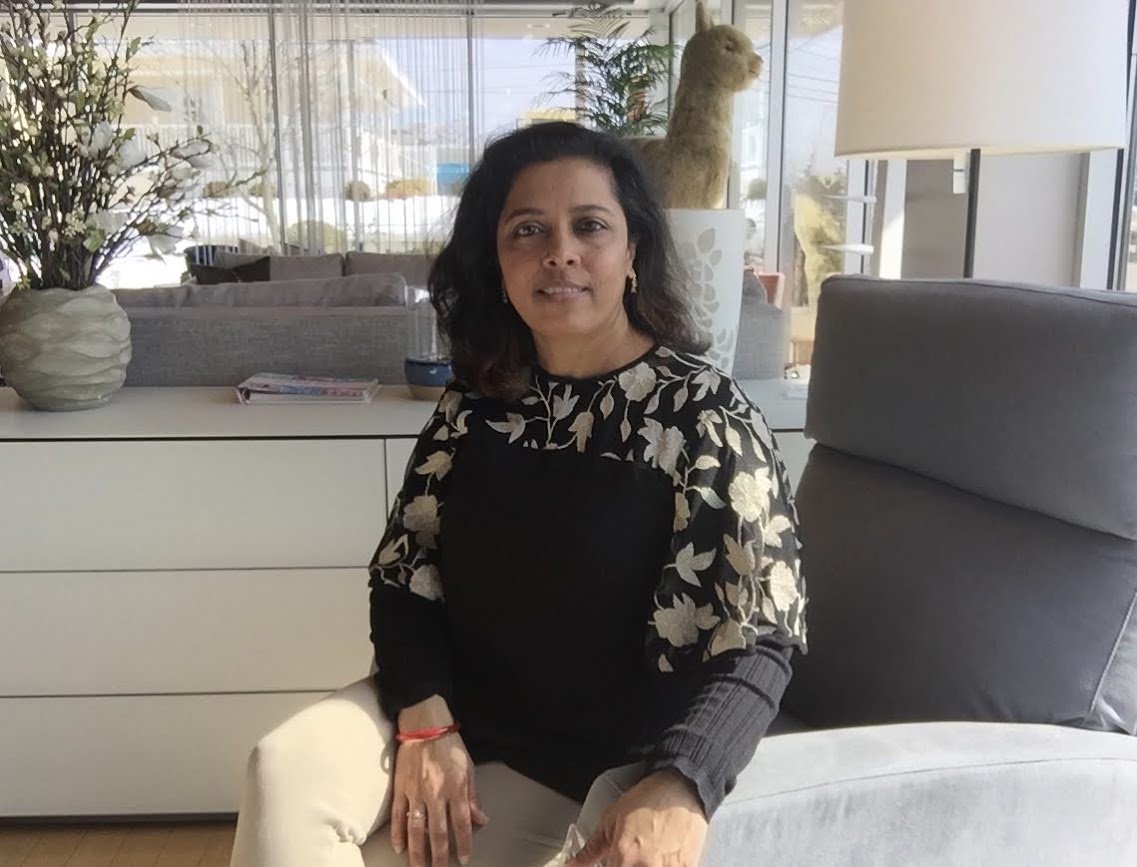 Hi, I am Richa and am super excited to see you here. I enjoy interior designing so much I went back to study it. Now armed with knowledge, passion and a vision to make 'happy homes', I hope this site will give you all the tools you need to make your kid's room happy too.   Read More...

---
Return from Holiday Gift Guides to Decorating Ideas Home Page