Post Your Comment For:
myleigh's dora room
Changed your mind? Decided not to comment right now?
Return to myleigh's dora room.

Join in and write your own page! It's easy to do. How? Simply click here to return to Decorating Help.
---
Want More Decor?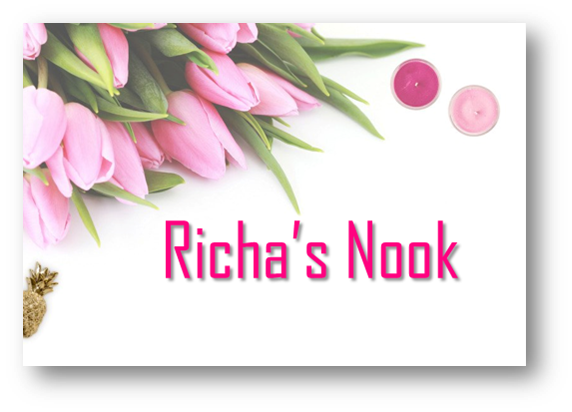 You can sign up for my free bi-monthly e-zine, Richa's Nook.
This is a great resource of ideas, information and a casual fun read to help you relax and unwind.
---