Hey mommy-to-be, get your Nursery ready before baby arrives.  

Click here

.                                                                   
Butterfly Decorations - Ethereal Bedroom Ideas
Inspiring Butterfly Decorations for Kids Bedrooms

(We have included third party products with the goal to help you navigate the web easily so you can focus on what matters to you. Purchases made through links on this page may earn us a commission.)
Butterflies are so ethereal and have such vivid colors. Watching them flutter around gives the place a magical feel.

The kid's furniture and accessories have many exotically different butterfly decor themes that give a child's room the same magical feel. There are butterfly mobile, butterfly lamp and, of course, butterfly art.

Whether you decide on an accent wall of butterflies or decide to go for a more subtle Butterfly Toile Wallpaper around the room, you can turn the look of the room by simply adding the right artwork.

---

Butterfly Wall Decals
---
Butterfly clocks are another favorite in the market. There are so many options that you might be confused. 

When choosing a wall clock for the kids bedroom, it is important to keep their age in mind. For young kids who are just learning to tell the time, you need a clock that shows the numbers clearly and is in the traditional design, such as this Butterfly Wall Clock.
Teenagers, however, might enjoy a more artistic look instead.
A big part of the nursery decor, butterfly mobile is a great way to keep your little angel busy. There are plenty to choose from.
Adding this butterfly ceiling sculpture where the baby can see but not touch, would be a great focal point.
Okay, now just how super-cute are these?
What are they? 
They are a curtain tie-back, of course, and come in a set of 2. They are quite a big size and work so beautifully in a nursery or toddler bedroom.
Kids bedroom ideas are more effective when you place something unexpected in the room, like these curtain tie-backs.
Do you have interesting ideas of butterfly decorations? Share them with us. Send your DIY decorating ideas to and share them with our readers, at DIY Projects.


Purple Fairy Pixie Door Wall Sticker
The world of wall decals and murals do not need any introduction any more.
But this super adorable pixie door decal beckons us to create our own magical place where imagination takes wings. Isn't this a serene place to spend special moments with your baby?
Creating your own butterfly decorations are just as easy. Hop on over to your local dollar store and pick up some cute 3D butterfly sets. Now attach these to the mirror, the table lamp or even a chandelier to create your own unique butterfly themed room!
Need inspiration to come up with your own design for the butterfly themed room?
We have created an inspiration board to help you.
---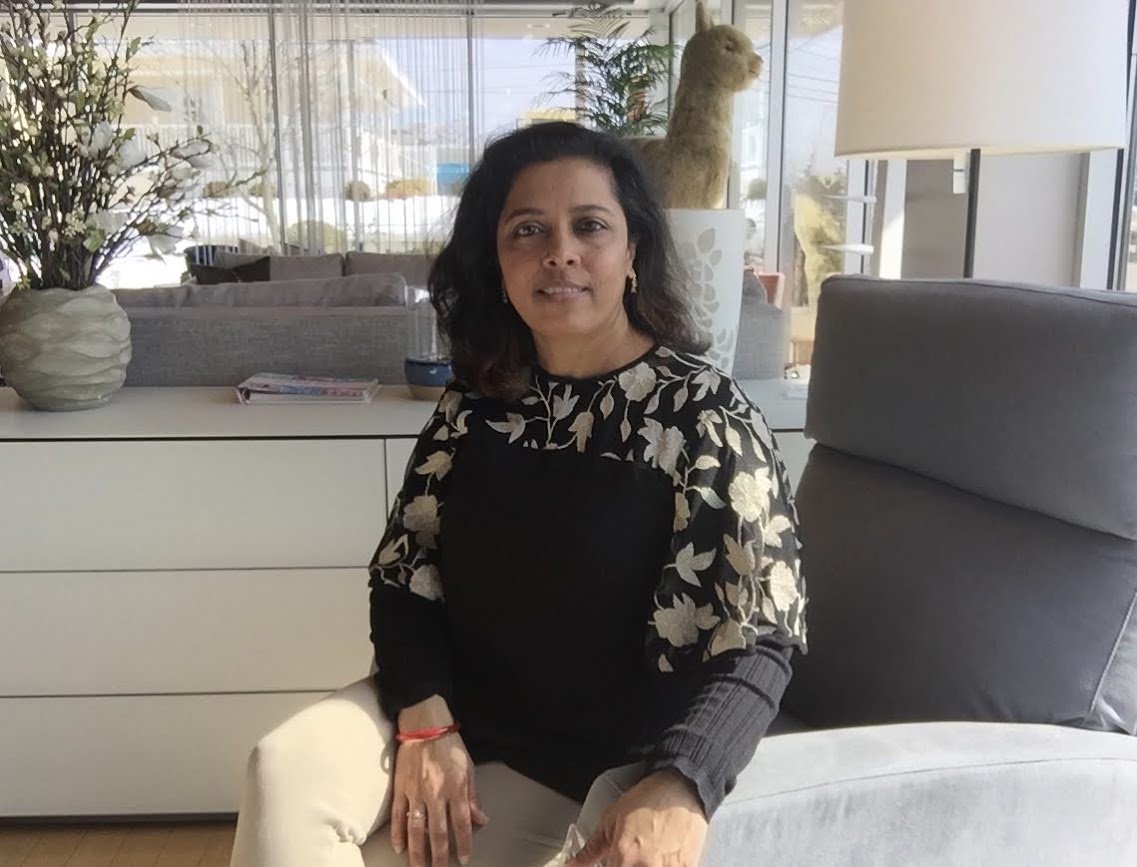 Hi, I am Richa and am super excited to see you here. I enjoy interior designing so much I went back to study it. Now armed with knowledge, passion and a vision to make 'happy homes', I hope this site will give you all the tools you need to make your kid's room happy too.   Read More...

---
Return from Butterfly Decorations to Girl Themes