About Us
The Work From Home Wonder!
Re-discovering the Wonders of a Work from Home lifestyle
---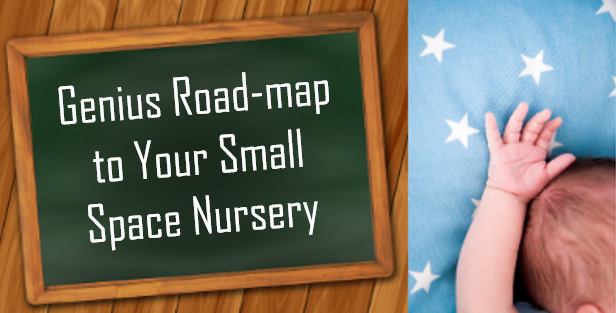 Sign Up For Your Gorgeous Baby Nursery
The 7-days-and-done FREE mini course that helps you find, design and decorate your Small Space Nursery is here!!
I am so excited to join you on a thrilling journey to a gorgeous baby nursery. Together we will design an amazing space for you and your baby to create many memorable moments in.
...the first 20 parents to sign up will be eligible to enter for a lucky draw. You could win a beautiful wooden name personalized for your baby!
---
If you are like me, you enjoy reading the About Us journey of other website owners too. Does the Work from Home Lifestyle really work?
It's not just interesting to know how the site came to be, it also helps us understand just how much faith we can put in the site. With the millions of sites already in existence and the thousands more being built everyday, I like to think of these sites as Stars...
...look up at a night sky and you can feel the wonder at the millions of stars out there each shining just as bright, each bringing it's own story to life and some times, if you are really lucky, you find a new star and get to be a part of it's name!
This Decor Mom is my Star! I brought it to life 10 years ago, I gave it a name and now I hope it's light will guide you through your decorating journey.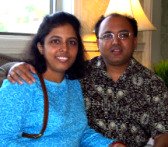 Us...Back Then!
This is us, when we first started this site. Not quite knowing what we were in for, but with ready smiles to face the future.
As in all hindsight, there was so much that we could have done differently. But I firmly believe that the path we take is just as important as the destination.
And sometimes, walking into the unknown brings it's own sweet benefits.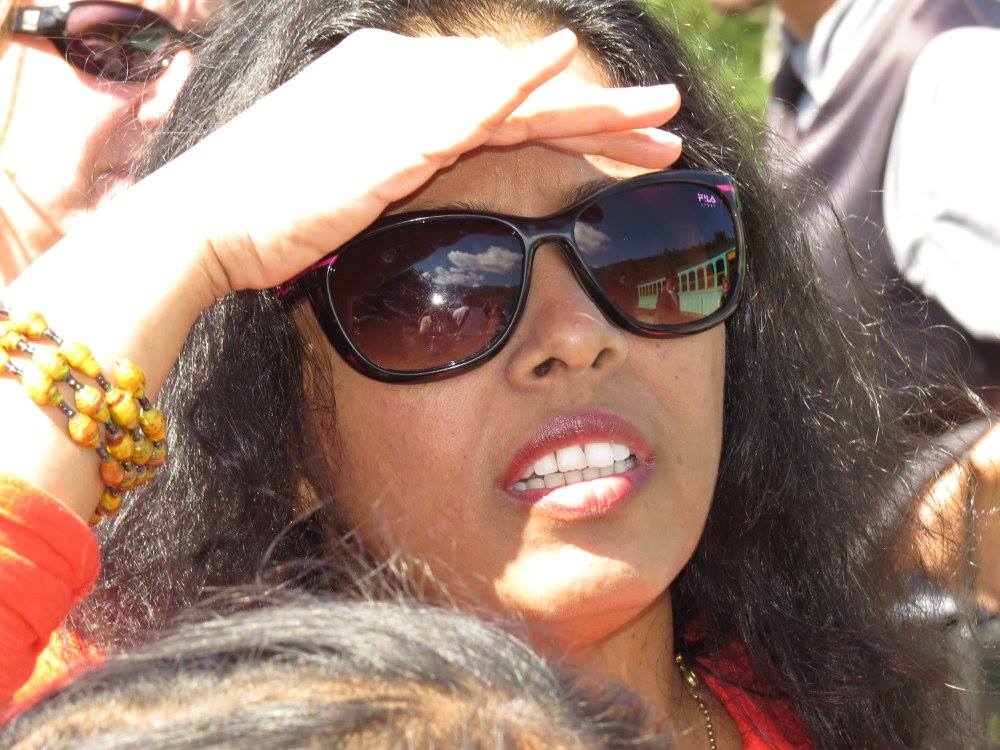 What's Hiding Out There?
After years of research and loads of informational articles written to help you navigate these treacherous Interior Designing waters, here is what I discovered.
There is more to it than meets the eye!
And in this case...Literally.
What you see is a beautifully laid out room with colors and textures in perfect harmony. But there is a science behind the art that needs just as much, if not more, attention to bring about this harmonious look.
And that is also just a drop in the ocean. 
How do you know which pieces to pick, how do you decide on the color scheme, how do you find that perfect piece, where to you begin to accessorize...the list of questions goes on and the mind gets more and more confused with the overwhelming flood of information.
Getting On the Right Track!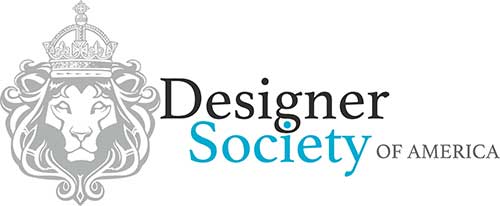 The more information I began to gather, the more I realized how little I really knew. 
So I decided to up my game. I decided to get my Certification in Interior Designing. The amazingly concocted Interior Design program run by the New York Institute for Arts and Design, is the real deal.
Thus began my back-to-the-study-table days.
A job as a Design Consultant for a local company gave me even more insight into the industry. I began to understand the different upholstery materials that serve different functions, the value of a well-constructed dresser, the intricacies of floor planning and so much more.
Today, I can proudly claim to be a member of the prestigious Designer Society of America.
New Beginnings...Work from home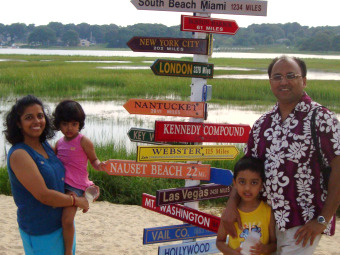 While we were at a crossroads before. The path is now clear and I can barely wait to bring all this newly acquired wealth of information to you. 
You can look forward to a website that has renewed energy and is simply bursting at the seams to bring you fresh ideas,new trends and to solve all your decorating dilemmas.
---
Did you enjoy this article? Was it informative? Tell us in a comment below.
---
Want More Decor?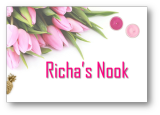 You can sign up for my free bi-monthly e-zine, Richa's Nook.
This is a great resource of ideas, information and a casual fun read to help you relax and unwind.
---
Return from About Us (Work from Home) to Decorating Ideas Home Page