Showcase Your Teenagers Room
The Teenagers Room could be Your 'Magazine Moment'

---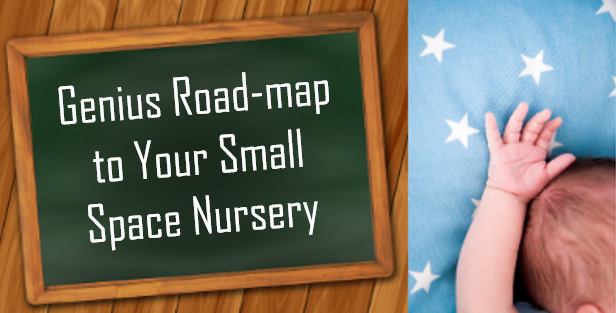 Sign Up For Your Gorgeous Baby Nursery
The 7-days-and-done FREE mini course that helps you find, design and decorate your Small Space Nursery is here!!
I am so excited to join you on a thrilling journey to a gorgeous baby nursery. Together we will design an amazing space for you and your baby to create many memorable moments in.
...the first 20 parents to sign up will be eligible to enter for a lucky draw. You could win a beautiful wooden name personalized for your baby!
---
Did you just complete decorating your teen's room? You must be super-excited.
Successfully transforming a teenage bedroom is a huge achievement. What was your source of inspiration? Did you discover some great shopping deals? There must have been some ups and downs in this project. Do you have a fun incident to recount?
This is YOUR MOMENT. Write to us. We want to hear all about your teen room decorating success. You could guide other parents on the latest teen trends.
Just fill out the form below and we will create a unique page to display your room. Invite family and friends from all over the Net to 'see' your achievement and share your joy. Preserve your decorating success forever here.
---
Turn Your Teenagers Room into a 'Magazine Moment'
You have re-decorated your teenagers room recently. Kudos to you.

Why not click some cool pictures before the magic fades? Capture the room's special 'Magazine Moment', post it here, invite friends and family from near and far to compliment you and treasure this moment forever!

Others Magazine Moments are Captured Here
Click below to see and compliment other visitors on their Teenagers Room 'Magazine Moments'...

Skateboarder's Delight Not rated yet
Hi, Here I was just browsing around the virtual shops when I saw this wall decal. It is so perfect in a young boys room. I especially love silhouettes. …
Return from Teenagers Room Magazine Moment to Teen Rooms
Return to Decor Mom's Home Page
---
Did you enjoy this article? Was it informative? Tell us in a comment below.
---
Want More Decor?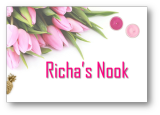 You can sign up for my free bi-monthly e-zine, Richa's Nook.
This is a great resource of ideas, information and a casual fun read to help you relax and unwind.
---