The Teen Boy Bedding Store

Teen boy bedding in Popular colors, prints and themes 

---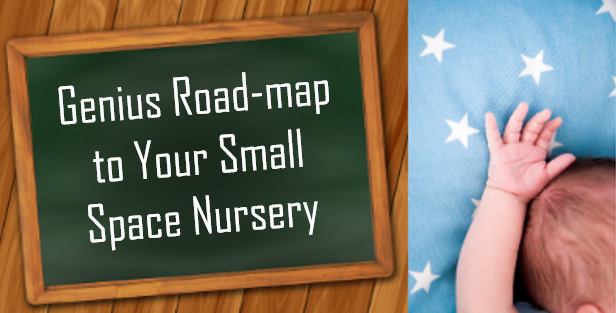 Sign Up For Your Gorgeous Baby Nursery
The 7-days-and-done FREE mini course that helps you find, design and decorate your Small Space Nursery is here!!
I am so excited to join you on a thrilling journey to a gorgeous baby nursery. Together we will design an amazing space for you and your baby to create many memorable moments in.
...the first 20 parents to sign up will be eligible to enter for a lucky draw. You could win a beautiful wooden name personalized for your baby!
---
You have decided to redecorate the kid's bedroom into one that fits your teenager's style. This can be an excellent experience for both of you. Picking a teen bedding set in his individual style will increase his self-confidence if he knows you approve.
There are a number of styles available that can suit his style and fit your budget without being outrageous. Here are some of our favorite themes.

1. Be a Sport
Your active teenager can get the perfect outlet to display his love of sports with these incredibly chic and colorful boys bedding.

2. Sleep in your Denims
If you love denims, you will just love these cool denim teen bedding set. Choose the style that matches your personality.

3. Join the Army
For boys who love the Army and all it represents, here is a teen boy bedding that will get you the salute. These camouflage bedding are a sure joy for any teen boy.

4. Chic and Cool Bedding
Is your teenage style more chic and elegant? Do you want an image different from that kiddie look your room just had? Try these elegant designs.

5. Add Theme to Your Dreams
Is there a theme too close to your heart that you want to surround yourself with? Give expression to your hobby by choosing from themed teen bedding set.

The collection of teen boy bedding set available online is so wide ranging, you are sure to find the one that pleases you.

Return from Teen Boy Bedding to Teen Rooms
Return to Decor Mom's Home Page
---
Did you enjoy this article? Was it informative? Tell us in a comment below.
---
Want More Decor?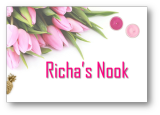 You can sign up for my free bi-monthly e-zine, Richa's Nook.
This is a great resource of ideas, information and a casual fun read to help you relax and unwind.
---