E-Design Services
Online Interior Design Services Tailor Made For You
(We have included third party products with the goal to help you navigate the web easily so you can focus on what matters to you. Purchases made through links on this page may earn us a commission.)
---
---
---
---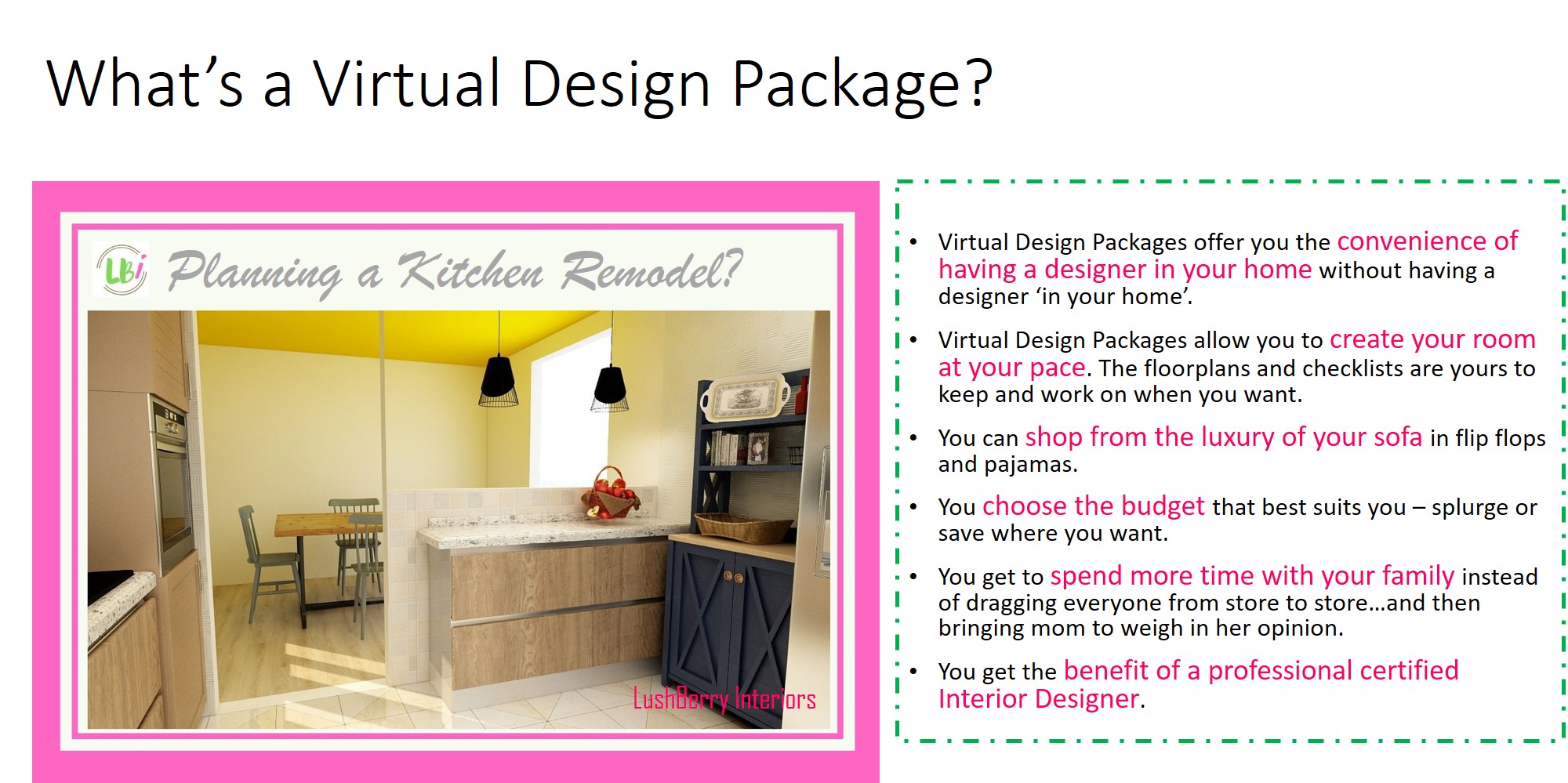 ---
---
What Do I Need To Do?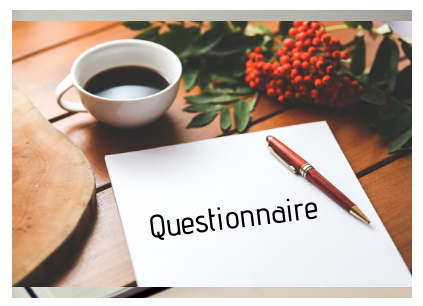 Questionnaire
Fill out the questionnaire sent to you. Add as much detail as you can, for example, "don't like leather"; "no sharp edges"; "love floral prints". No information is too little or irrelevant.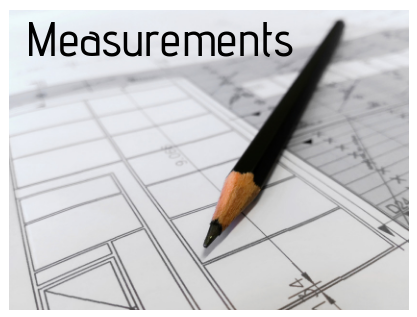 Measurement
Overall room measurement - you can draw a rough sketch to show placement of doors, windows, hvacs or any other architectural feature.
Measure each wall, doors, windows and height of ceiling, height of window - I will email you an example of a rough sketch. Beside each door, mention which room it leads to. This will give me an idea of the flow of traffic.
I will require photos of each wall of the room - be sure to include a part of the floor and ceiling. As well as measurements and photos of items that are to remain in the room (furniture, artwork, rug).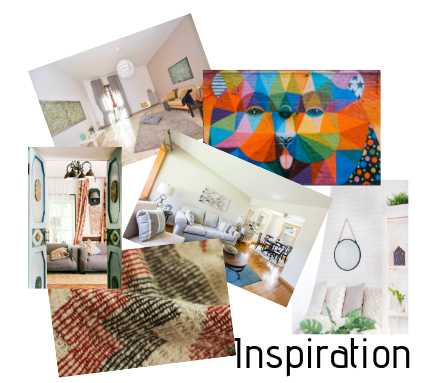 Inspiration
Create a pinterest board of (or simply scan and send) pictures of rooms, furniture styles, colors - anything that inspires you as well as anything that you absolutely dislike. 
Knowing what you hate is just as important as knowing that which you love. It will also save us time as I will not add items that dislike and help me find that something unique that will speak to you.
Design Board
After I send you the initial design boards, you will need to review and let me know items that you love and items that you don't from the 2 boards created.
Your feedback will help me create the Final Design Concept.
---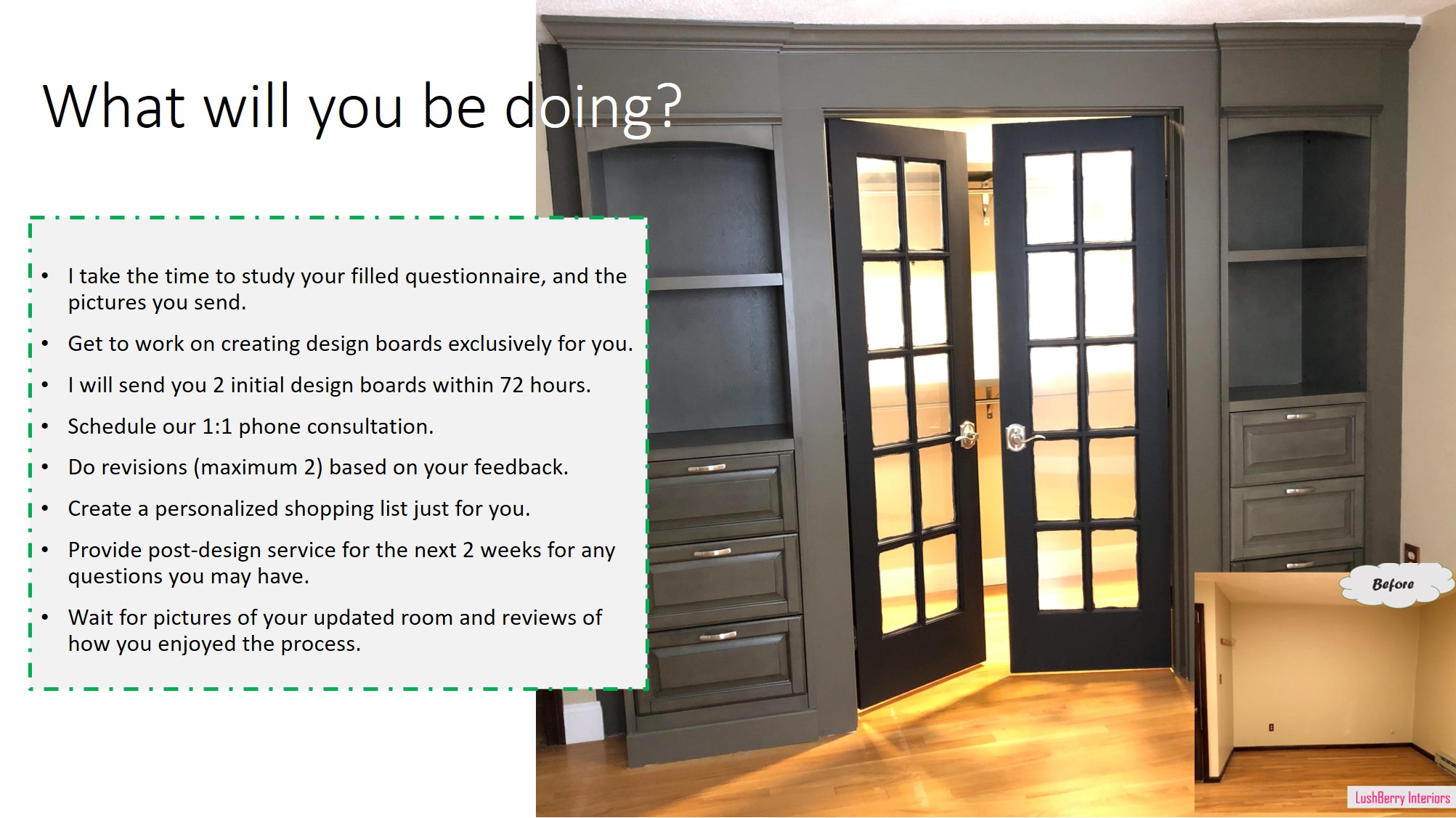 ---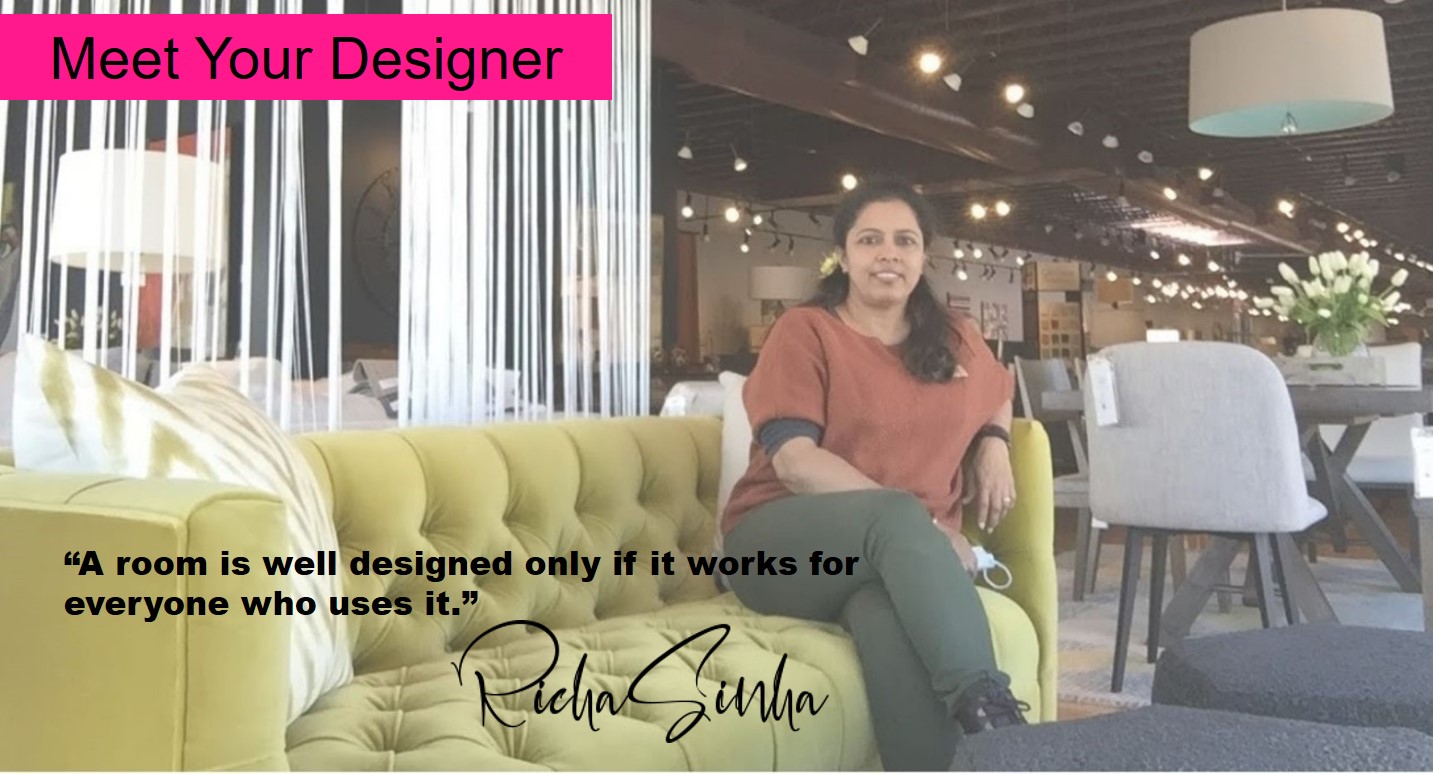 I have been involved with interior designing since the 2009. What started as a hobby has since turned into a passion and a career. 
The certificate in Interior Design gave me all the tools to understand the theory and science behind good design. Hands on experience working with people has helped me better understand good design.
Good design is not about following trends or styles. It is not about matching furniture to the style of the house. Good Design is certainly not about 'what neighbors and friends will say'. 
A design has to be based on the individual or family that is going to use that space. Good design functions well and makes everyone who lives in it, happy. 
As a designer, my goal is to find what makes YOU happy. The colors that will please you, the floor plan that will work for you, the elements that will showcase your personal stamp on your space. 
E-design gives me the freedom to work with a global clientele. Every client and each project is a new adventure, a fresh outlook and new way to re-imagine and refresh a space.
I am excited to start this journey with you - to get to know you, your style, your likes and dislikes. And to help you bring your vision to life.
I can't wait to meet you!
---
Return to Decor Mom's Home Page
---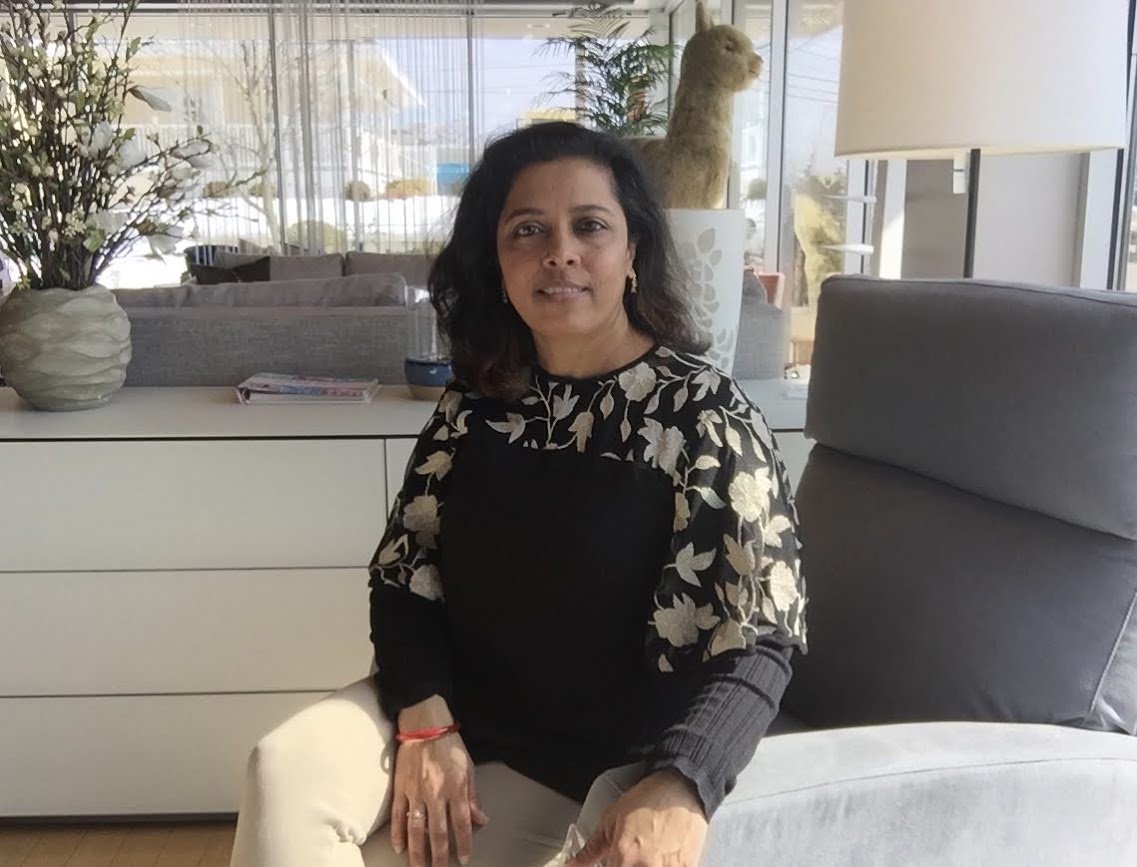 Hi, I am Richa and am super excited to see you here. I enjoy interior designing so much I went back to study it. Now armed with knowledge, passion and a vision to make 'happy homes', I hope this site will give you all the tools you need to make your kid's room happy too.   Read More...

---

Did you enjoy this article? Was it informative? Tell us in a comment below.
---
Want More Decor?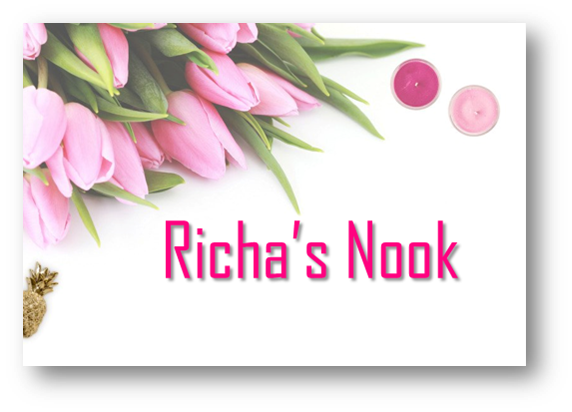 You can sign up for my free bi-monthly e-zine, Richa's Nook.
This is a great resource of ideas, information and a casual fun read to help you relax and unwind.
---