Hey mommy-to-be, get your Nursery ready before baby arrives.  

Click here

.                                                                   
College Poster - Energize the Dorm
Use College Posters and More For a glam Dorm
College dorms are perfect places to try out your decorating skills.
Of course, you can't choose your own furniture.
And of course, you cannot damage the walls.
And yes, of course, they are typically small spaces shared with another
and need to cram,err...hold all your possessions for the next few years.
(We have included third party products with the goal to help you navigate the web easily so you can focus on what matters to you. Purchases made through links on this page may earn us a commission.)
Okay, so they are probably NOT perfect places to try out your decorating skills.
And yet, if you can show off your decorating skills here, you can do it just about anywhere. Right?
Right.

---
---
Besides, this small space can be your personal blank canvas. And you can make as many decorating mistakes as you want...and put it down to "finding your own style".

---
---
1. Sports, Music, Fashion, College Humor and More
The easiest way since time immemorial is putting up teen posters. However, instead of simply sticking them up with tape or glue, give them a snazzier look by putting them in frames.

Color the frames in one of the colors from your bedding. Now the wall looks neat and changing the posters is a snap too.
Want it even easier? Washi tape makes for great frames in different colors and patterns.
2. Vinyl Wall Decals, Stickers, Borders and Murals

Audrey Hepburn Eyes
Don't want the hassle of putting up hooks (stick on ones, of course) and buying frames for college posters?

Then removable vinyl wall decals are your answer. Everything from flowers to sports figures; from Iron Man to Barbie; from colorful dots to black silhouettes can be found here.
You can even customize by turning your own photo into a wall decal!!
3. Quotations - Inspiring College Poster
Get inspired every time you enter your room.
Add a quotation to your dorm decorating.
Quotes can be in the form of an art print, tin or wood signs, or wall decals.
4. Name in Wooden Letters
Okay, so this is very popular at homes, where everyone already knows your name and your room.
Makes sense to have it in the dorm room too. Hang wooden letters to spell out your name or your initials; or get removable wall decals customized to your name.
If you are the D-I-Y kind of person, head on to Michaels, buy a wooden plaque and do the honors yourself.
5. Chalkboard and Dry Erase Wall Decals
---

WallPops Black 4 Piece Organizer Wall Decal Kit
---
College life is a rush of activities – classes, tests (ugh!!), parties (yayy!), dates (ahem!). Black & White Chalkboard or Dry Erase Boards will ensure you can note down the details even as you run out the door.
They even come in many fancy designs; they are eye candy when not being used too.
6. Peel and Stick Mirrors
---

Tuscom 1 Set 32Pcs Mirror Acrylic Wall Sticker
---
This one is mainly for the girls. Peel and stick mirrors work better than a college poster in sprucing up a girl's room.

Without damaging the walls, you get beautiful art on the walls, since they come in many shapes – butterflies, flowers, stars and more. And the functionality of multiple mirrors in your room!
Return from College Poster to Dorm Room Decor
Return to Decorating Ideas Home Page
---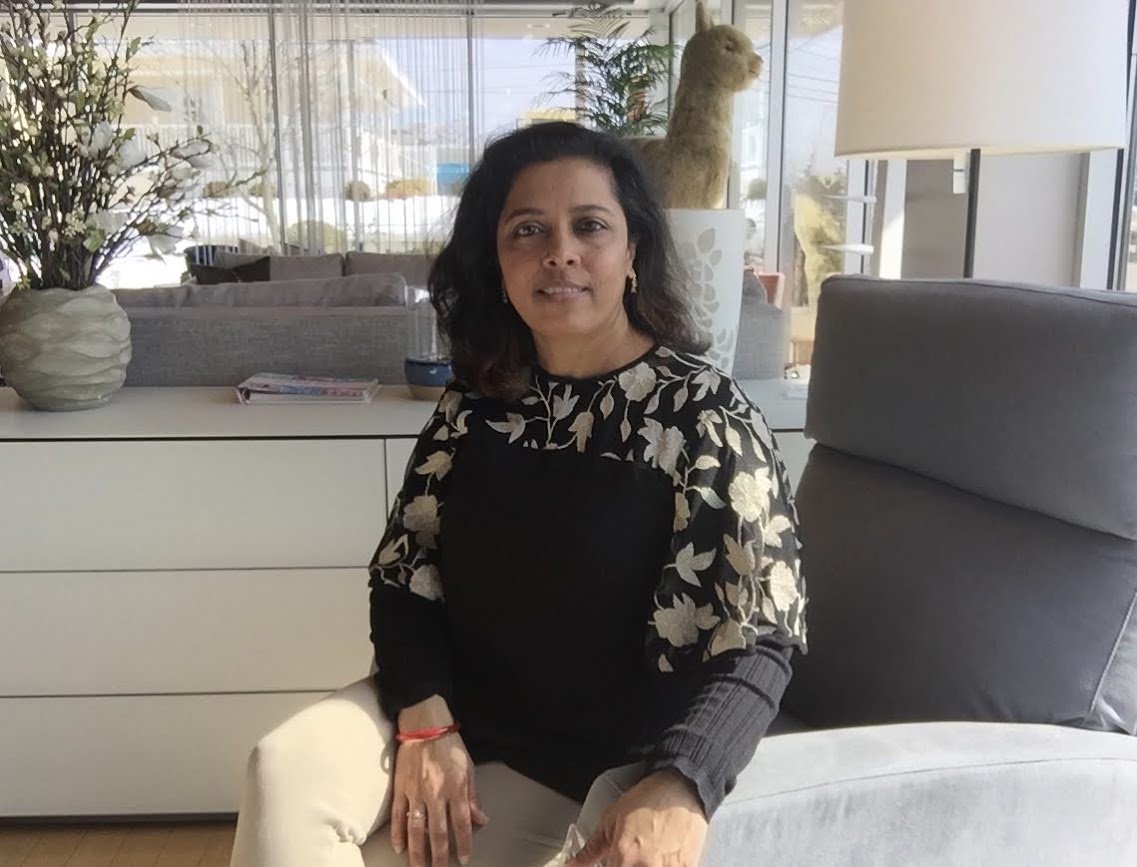 Hi, I am Richa and am super excited to see you here. I enjoy interior designing so much I went back to study it. Now armed with knowledge, passion and a vision to make 'happy homes', I hope this site will give you all the tools you need to make your kid's room happy too.   Read More...

---