Kids Room Of The Month
Every month we will feature one room that inspires us. Rooms designed and created by moms and dads just like you; not professional designers.
(We have included third party products with the goal to help you navigate the web easily so you can focus on what matters to you. Purchases made through links on this page may earn us a commission.)
---
Welcome to the Kids Room of the Month - JUNE 2021

This month we applaud Jasmine Williams for a little girl's room that is made for magical dreams and happy moments. The soothing colors with a dusting of pink and gold, make this room a true inspiration for moms everywhere!
Unicorns and Rainbows in Pink and Gold - a Place of Magical Dreams
I love the combination of unicorns and rainbows. And yet, mom has cleverly used neutral and clean white furniture that I can see the little girl using for many years to come. Always try to use pieces that can transcend the trend.
While the unicorns and rainbows in art, bedding and pillows make quick changes, to keep up with the young girl's changing tastes, a breeze (and easy on the pocket too!! - We moms have to be careful about that.)
---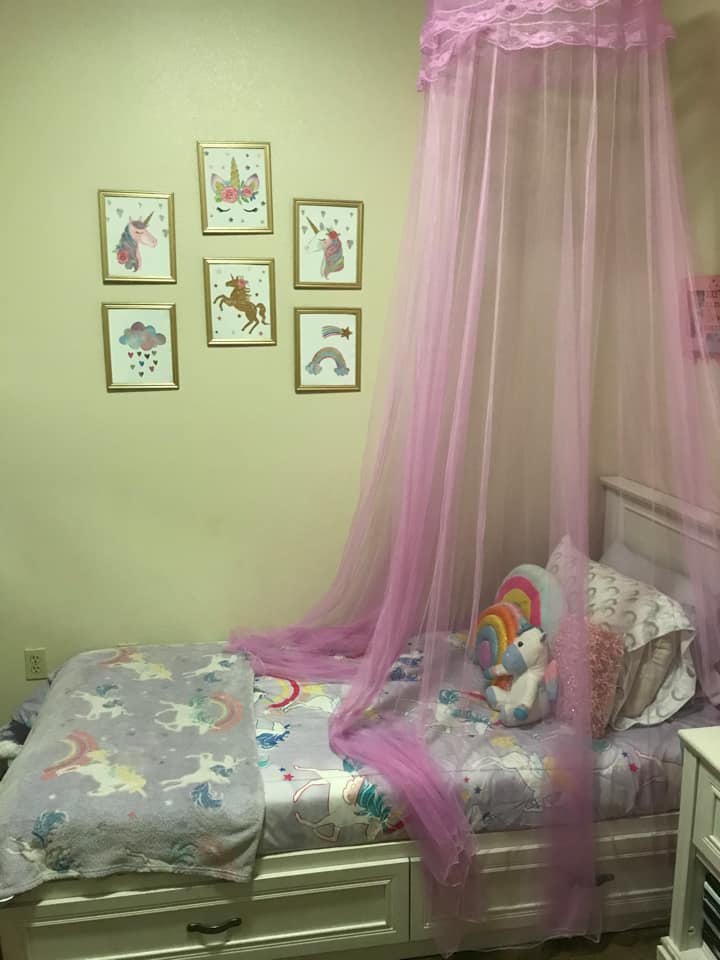 Showing the theme through art and bedding is genius!
The canopy in pink adds charm and creates a little private nook. I don't know of any girl - little or not - who wouldn't love this soft veil.
And don't forget...it's all about storage, storage, storage. The under-bed drawers is a smart addition. Did you see the little bins next to the dresser? I'm sure mom loves this quick and easy clean up trick!
And let's not forget the cloud mirrors -what a wonderful way to carry through the theme of magical dreams.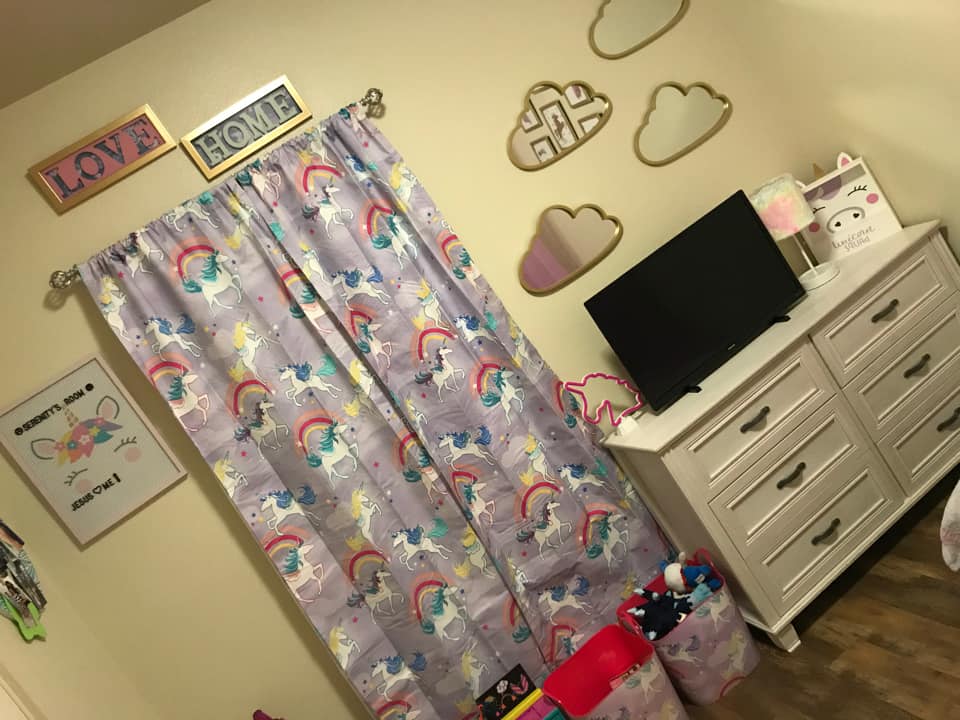 storage, storage, storage...makes clean up quick and easy
---
Would you like your room to be featured in our Room of the Month?
Email photos and a write up through contact_us@decoratingideas4kidsrooms.com 
Previous Room of the Month Winners
May 2021 - a jewel toned nursery
---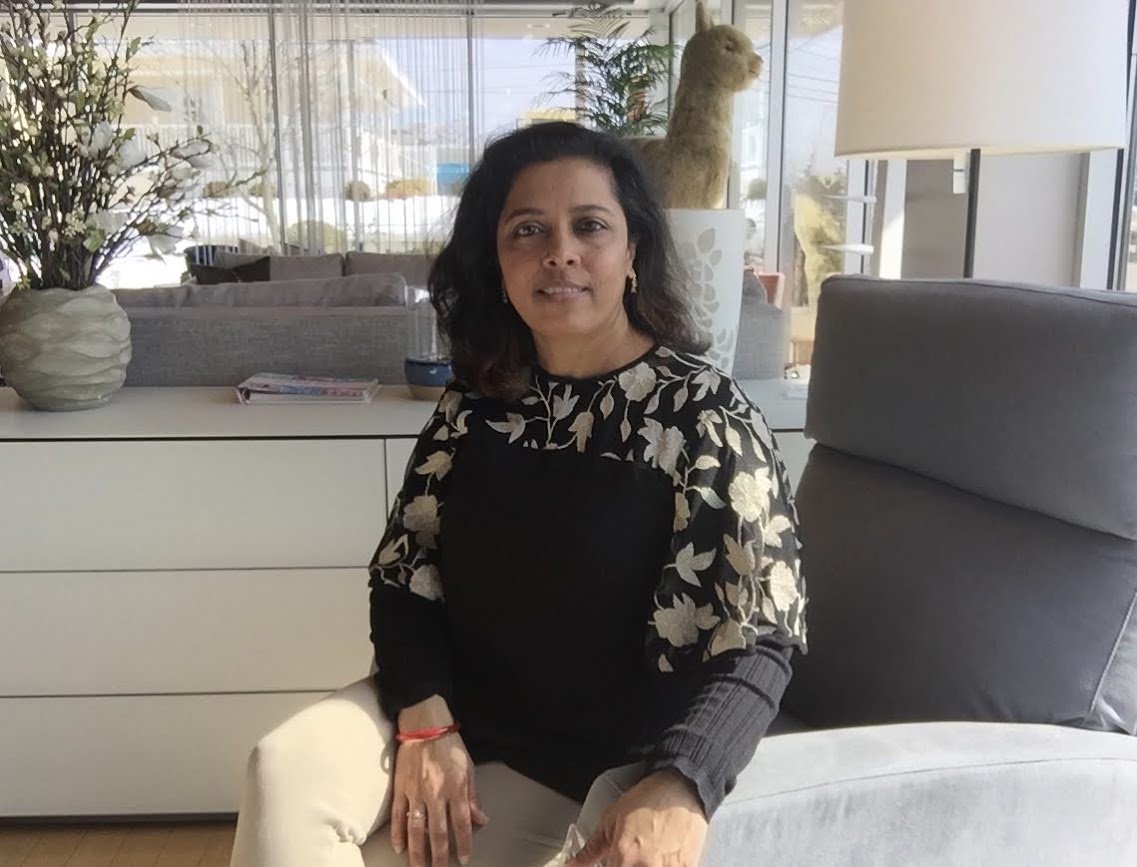 Hi, I am Richa and am super excited to see you here. I enjoy interior designing so much I went back to study it. Now armed with knowledge, passion and a vision to make 'happy homes', I hope this site will give you all the tools you need to make your kid's room happy too.   Read More...

---

Did you enjoy this article? Was it informative? Tell us in a comment below.
---
Want More Decor?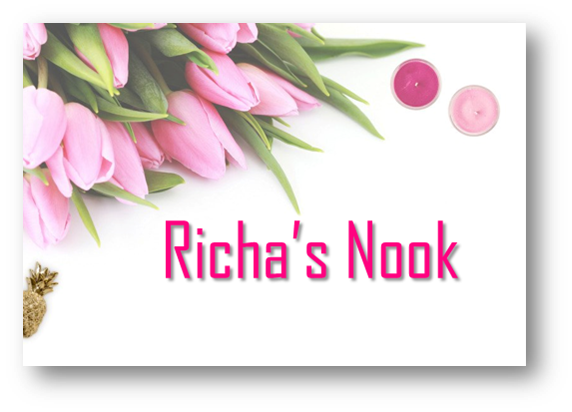 You can sign up for my free bi-monthly e-zine, Richa's Nook.
This is a great resource of ideas, information and a casual fun read to help you relax and unwind.
---