Enter your query on the Google Search tab above.
The answer to all your decorating questions and a quick way to access the vast information available on our site.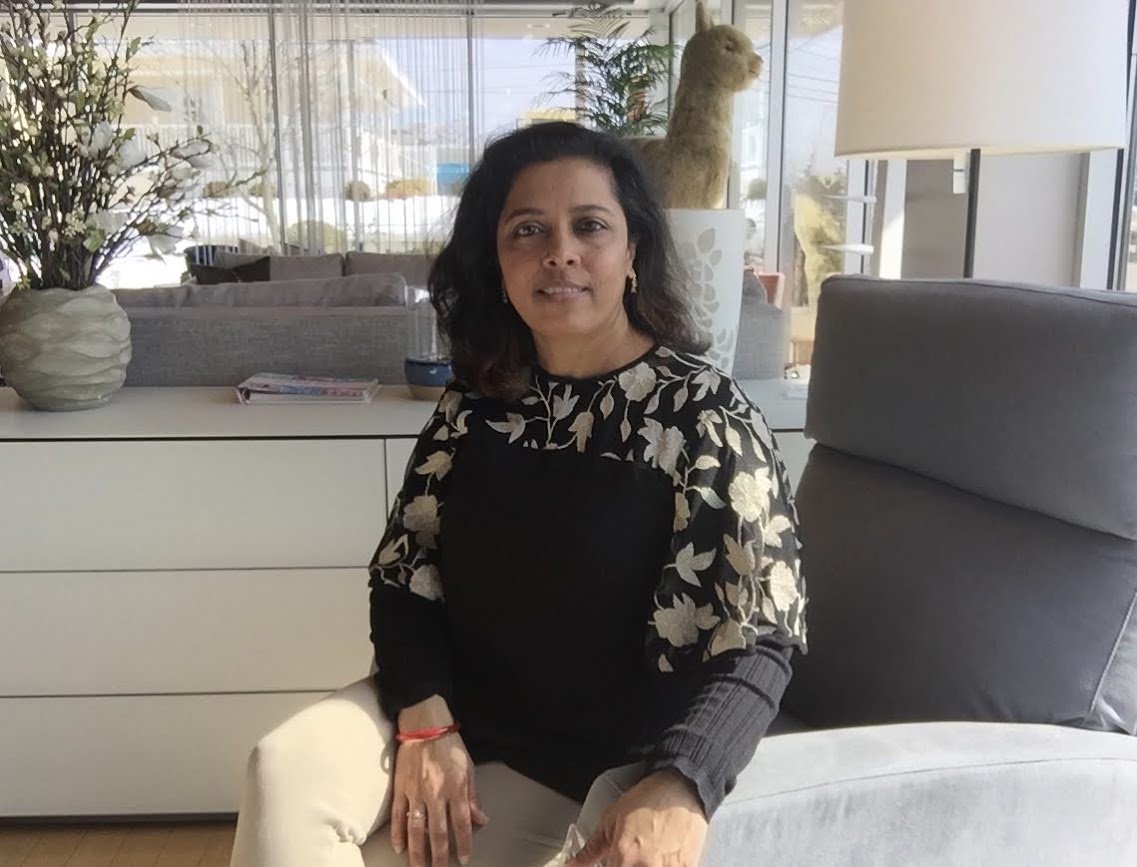 Hi, I am Richa and am super excited to see you here. I enjoy interior designing so much I went back to study it. Now armed with knowledge, passion and a vision to make 'happy homes', I hope this site will give you all the tools you need to make your kid's room happy too.   Read More...