Becca's Soft and Feminine Nursery
by Heather
(Dallas)
If you are looking for baby girl nursery ideas and think that the pink and white theme has been overdone, take one look at this nursery.

All soft pastels, pretty pink fabrics and white furniture, this has to one of the most elegant baby nurseries ever.

The simple decor spells sophistication. And you can see this nursery transform into a toddler room with ease in a couple of years.

You can see more close-ups of the nursery at their blog, The Leclair's Family Blog. Personalized name sign and pillow on rocker, define who the nursery belongs to.

Mom-to-be, Heather, is eager to share her shopping secrets. So do keep those comments coming.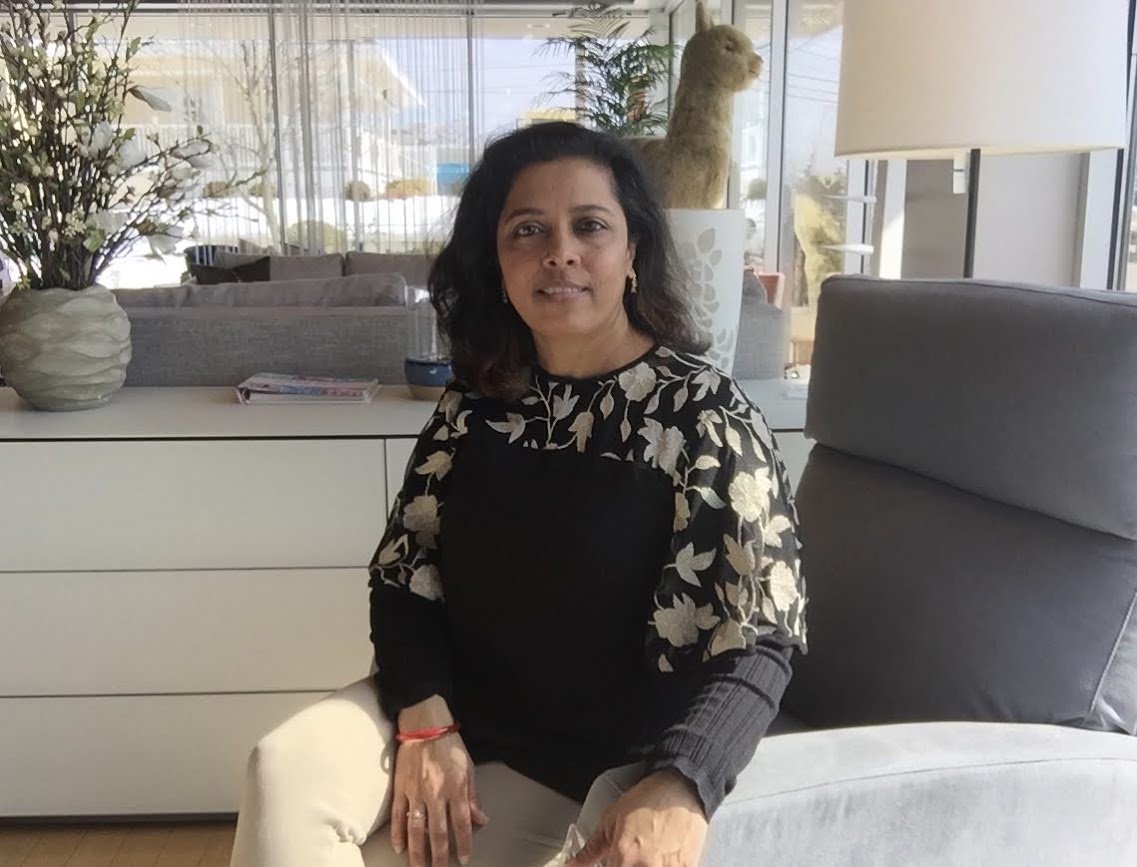 Hi, I am Richa and am super excited to see you here. I enjoy interior designing so much I went back to study it. Now armed with knowledge, passion and a vision to make 'happy homes', I hope this site will give you all the tools you need to make your kid's room happy too.   Read More...