A Happy Apple Baby Nursery
by Virginie
(Montreal (CA))
The wall color is a luscious warm grey called Ashley Grey, by Benjamin Moore. It's not a typical baby nursery color at all, but it fits in perfectly! The gorgeous warm grey makes all the colors pop even better!

the drawings are signed "J. Sharkey Thomas, 1973". not sure who that person is but the designs are just too cute!

the mobile is vintage (1960's) Fisher Price and was a gift from my lovely boyfriend.

I made all the fitted crib sheets using vintage ones, which was a super fun project!

The little dresser beside the bed was found at a thrift store, repainted in CIL's Star Fruit. a great way to store away baby blankets!

The red dresser used to be in my room. bought it at Ikea in the kids section about 6 or 7 years ago. I think it was part of the Mammut (sp?) collection. Fits perfectly in the room and is filled with tiny clothes :)

The vintage chair is sooo comfy, made by Kroehler.
we found the chair at the thrift store. it's rather small and I fit *perfectly* into it, I believe it was made just for me! the mirror is from Ikea from a few years back and matches the dresser. the shape is great!

we hope baby apple will have tons of fun in there! we are very proud of all the efforts we have put into his room because the results are even better than we were hoping for.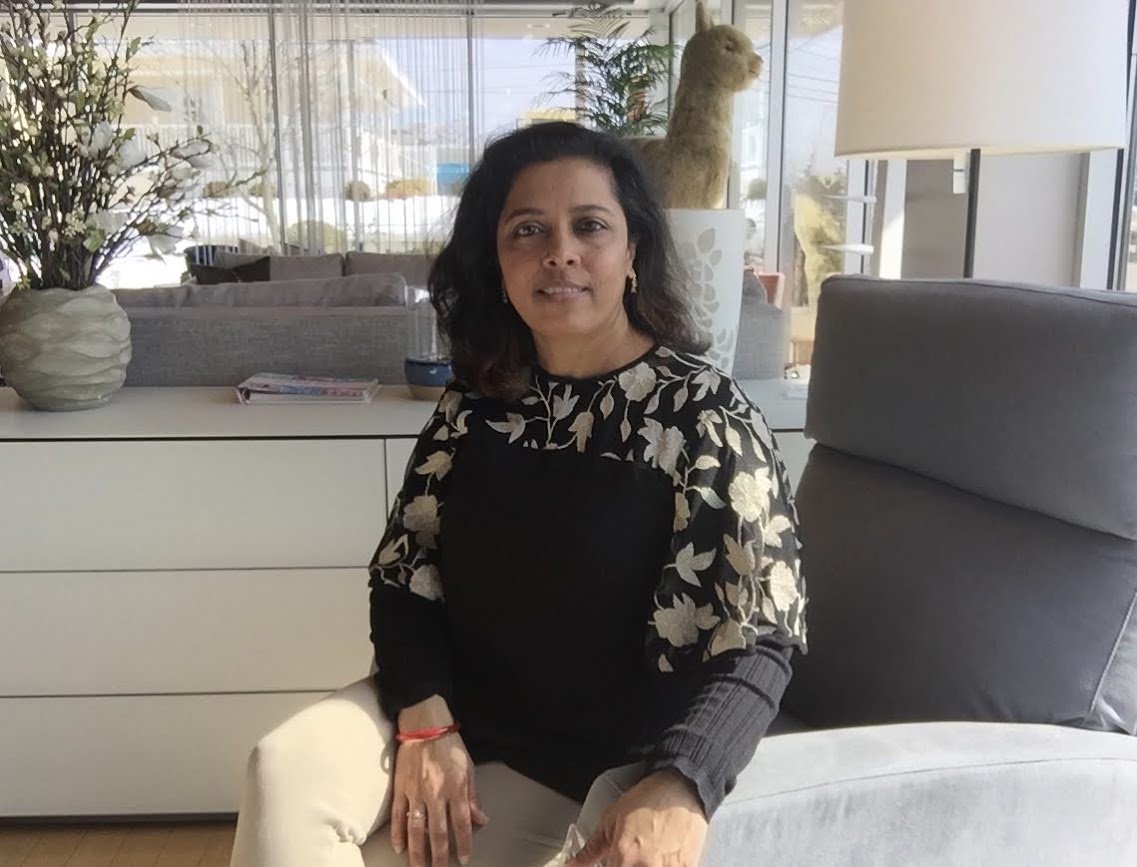 Hi, I am Richa and am super excited to see you here. I enjoy interior designing so much I went back to study it. Now armed with knowledge, passion and a vision to make 'happy homes', I hope this site will give you all the tools you need to make your kid's room happy too.   Read More...