A Do-It-Yourself Nursery
by Arvin Rao
My wife, Suchitra Rao, designed this nursery for our, now, 6 month old.

The circles are wood with adhesive backing, which were ordered online through Glenna Jean Baby, then custom painted. The sheets, quilt, bumper, and pillows are from the Sweet Potato Collection.

The polka dots on the storage boxes and the rings on the wall were both painted with the same custom paint. The rug, puchased from Restoration Hardware, happened to fit our color and design scheme.
---
Want More Decor?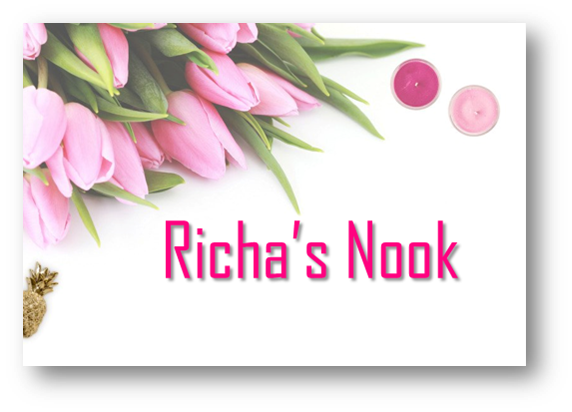 You can sign up for my free bi-monthly e-zine, Richa's Nook.
This is a great resource of ideas, information and a casual fun read to help you relax and unwind.
---