Decor Mom's Updates
---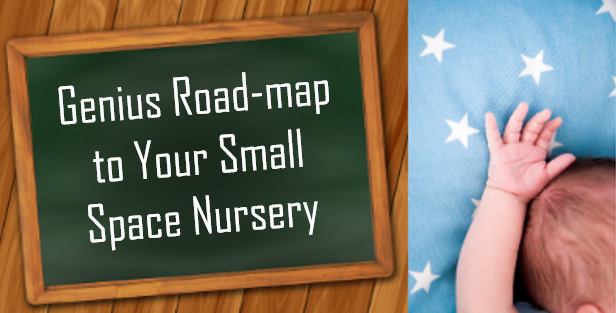 Sign Up For Your Gorgeous Baby Nursery
The 7-days-and-done FREE mini course that helps you find, design and decorate your Small Space Nursery is here!!
I am so excited to join you on a thrilling journey to a gorgeous baby nursery. Together we will design an amazing space for you and your baby to create many memorable moments in.
...the first 20 parents to sign up will be eligible to enter for a lucky draw. You could win a beautiful wooden name personalized for your baby!
---
Welcome to Decor Mom's Updates
This is your go-to space when you are in need of the Inspire-Me Pill.
Mom's Updates is our occasional web-journal that keeps you up-to-date with
what's new at thisdecormom.com and
what's happening in the world of kids room decor.
Subscribe to 'Decor Mom's Updates' through the RSS feed (you don't need to give out any email id) OR
Subscribe to the This Decor Mom E-zine
---
Did you enjoy this article? Was it informative? Tell us in a comment below.
Nov 02, 2019
Thanksgiving Traditions - Thanksgiving Decor, Ideas and Quotes
Follow old Thanksgiving traditions or create new ones. Use these Thanksgiving ideas to create lovely memories, with Thanksgiving decor that pleases the soul.
Continue reading "Thanksgiving Traditions - Thanksgiving Decor, Ideas and Quotes"
---
Want More Decor?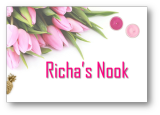 You can sign up for my free bi-monthly e-zine, Richa's Nook.
This is a great resource of ideas, information and a casual fun read to help you relax and unwind.
---