Hey mommy-to-be, get your Nursery ready before baby arrives.  

Click here

.                                                                   
Spookiest Halloween Photo Contest
The Halloween Photo Contest you will be spooking of forever

We are re-launching our Spookiest Photo Contest 2015.
Our loyal visitors deserve recognition. So go ahead. This is THE place to be Trick or Treating this year...after Halloween!!
-->> Of course, you must have decorated your house with bewitching halloween and fall decor. Why not show it off to the world?

-->> Did you dream up (scare up?) a weird costume this year? Brag about it!

-->> Turned the camera angle around and got an amazingly spooky shot? Share the humor.
(We have included third party products with the goal to help you navigate the web easily so you can focus on what matters to you. Purchases made through links on this page may earn us a commission.)
"What's in it for ME?"
Hey, where's your holiday spirit? 
The WINNING ENTRY gets Position of Honor on our Home Page and honors on our Facebook page too. Wheeee!!
All entries will feature on our site for ONE MONTH!
"What do I do to participate?"
Click some of the spookiest Halloween photos. Give them a fun caption. Upload the photo and caption on the form below...and BOO. You're done! It's that simple.
"What else do I have to do?"
Well, we would appreciate it if you took the time to check out the competition and rate their photos (in an unbiased and friendly frame of mind). We want this contest to belong to you, our readers. You choose the photo and caption you like best.
The photo and caption with the highest rating and most favorable comments will win.
[Tip: Why not invite friends and family to join in and help you get more votes? Although they might decide to outdo you! BEWARE.]
THE RULES
All entries must be original and belong to you. (You can submit more than one entry).
No unseemly or abusive photos or language please.
Stay in the family friendly spirit of the contest.
See the submission guidelines to the Halloween Photo Contest at the bottom of the form for more details.
IMPORTANT DATES
All entries must be submitted by Nov 8, 2015 midnight (EST).
All entries are open for ratings and comments until Nov 15, 2015 midnight (EST).
WINNER will be announced on Nov 16, 2015.
---
Your Spookiest Halloween Photo
It's TIME to ENTER the spirit of Halloween. Grab this chance to get a real TREAT for your TRICKS!

Enter the Spookiest Halloween Photo Contest EVER...and WIN. Is that it? Let's make it MORE FUN. Write a Creative Caption to go with it.

The WINNING ENTRY gets Position of Honor on our Home Page and a copy of our ebook 'Ideas 4 Dorms' FREE.

All contestants are automatically subscribed to our free e-zine. All entries will feature on our site for ONE MONTH!

Tip: Enter your email address, so we can notify you of the winning entry. Contest ends Nov 8, 2014.
---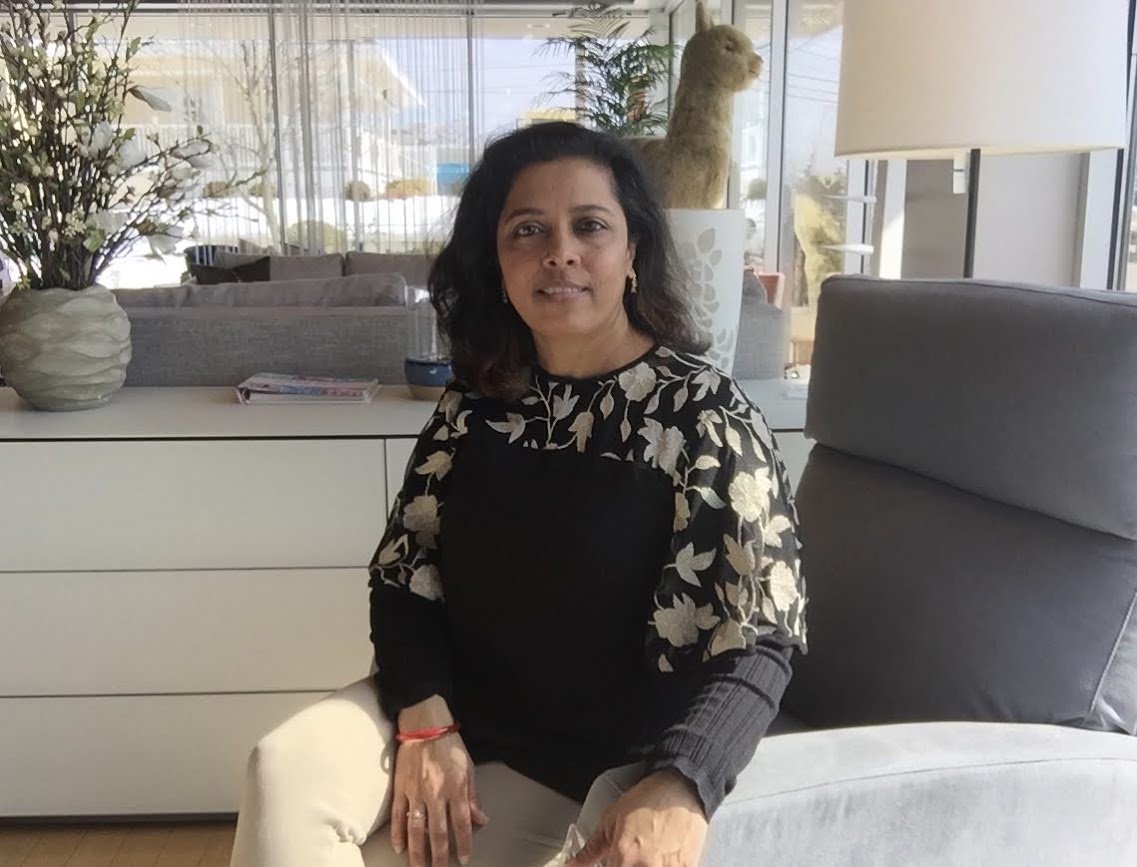 Hi, I am Richa and am super excited to see you here. I enjoy interior designing so much I went back to study it. Now armed with knowledge, passion and a vision to make 'happy homes', I hope this site will give you all the tools you need to make your kid's room happy too.   Read More...

---