Baby Bath Accessories - What Do You Need?
Baby Bath Accessories that will Stop The Screaming
---
If bath time is turning your little baby into a screaming, wailing, I-am-being-tortured version of himself, DON'T DESPAIR.
You Are Not Alone.
There are moments when you feel overwhelmed. Everything your baby tells you is in the form of a (very loud) scream.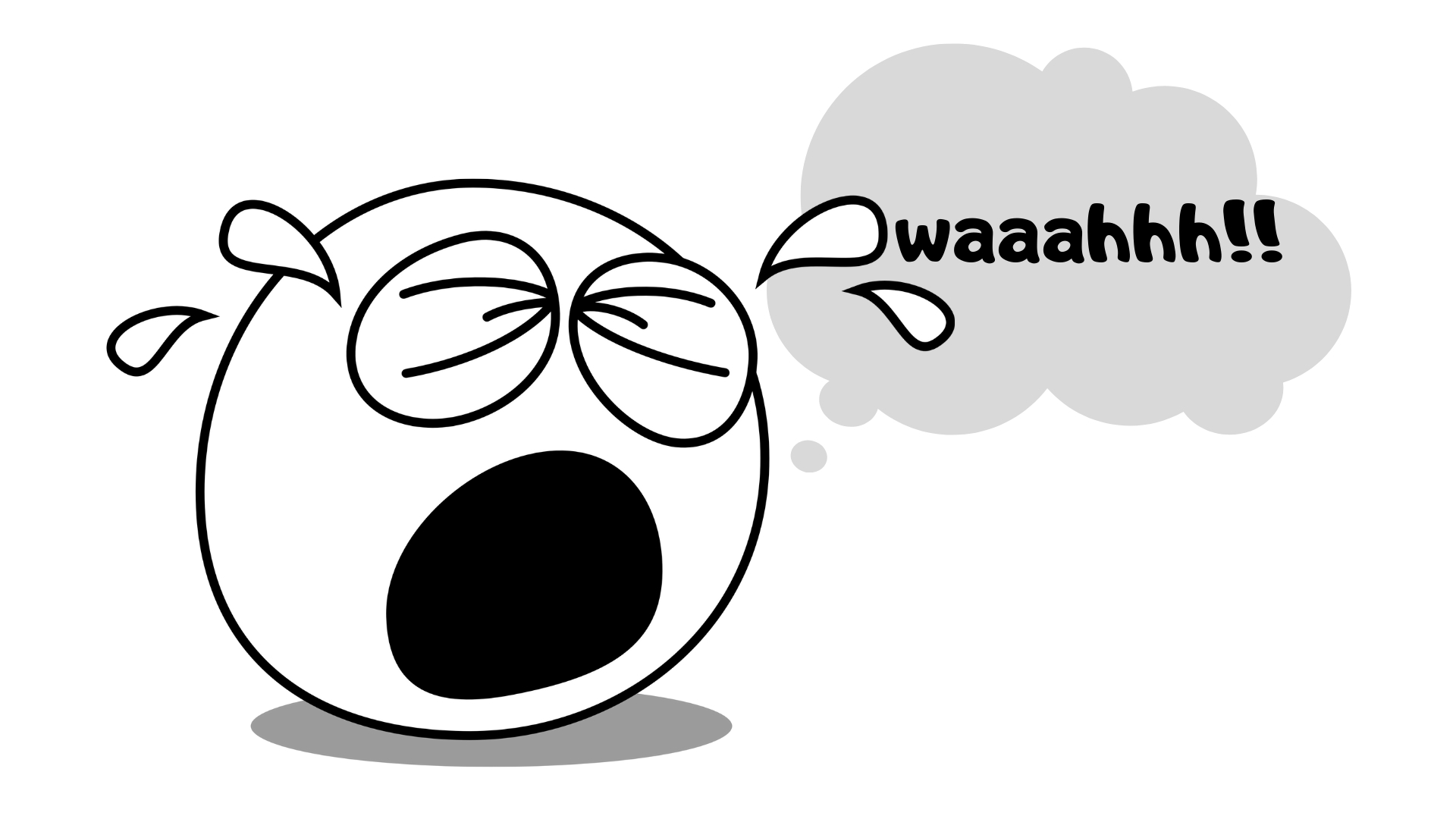 Scream...I'm hungry.
Scream...I'm tired.
Scream...I need a diaper change.
Scream...I'm sleepy but don't put me down!
Scream...I don't want a bath !!!!
If your baby was a happy bather and suddenly started freaking out, he is not going to be able to tell you what's wrong. 
It could be a sensory issue - he doesn't like the feel of water.
It could be a diaper rash that is hurting his soft bottom.
It could be the cold, hard feel of the plastic tub.
It could be the sudden rush of water on his face the last time he was in the bath.
It could be...any of a million and one reasons.
---
The Best of Baby Bath Accessories - And it's FREE!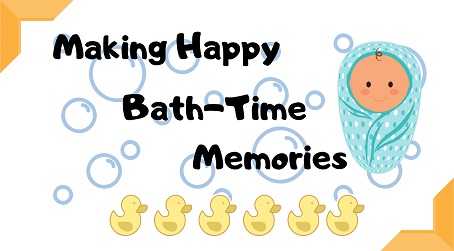 I know what you want...
You want some peaceful, quiet downtime with your baby.
You want to hear your sweet angel's gurgles and guffaws when you massage soap on his tummy.
You want to see his eyes light up when he splashes water all around him.
You want to smell the clean baby smell when you rub your nose in his toes (don't tell me you've never done that) or kiss his teeny tiny fingers.
And you can have all that. Worry-free. Scream-free. Anxiety-free.
I have scoured the web and listened to parents to prepare this important list of tips and tricks that will surely help in Making Happy Bath-Time Memories for you and your baby.
Sign up now for this FREE list. Try out one or all of my suggestions and let me know which ones worked best for you.
I'll be waiting for you on the other side of this download. Trust me this is one of the best baby bath accessories you will ever get...and it's totally FREE. How awesome is that?!
Do you have other problems or challenges that are taking a toll on your nerves. Write to me and let the community help you. We parents need to stick together so we can have a place for rants and pet peeves.

Feel free to join the conversation on our Facebook page, Decorating 4 Kids. Or leave a comment down below. We would love to hear from you.
Return to Decor Mom's Home Page
---
Did you enjoy this article? Was it informative? Tell us in a comment below.
---
Want More Decor?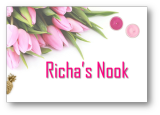 You can sign up for my free bi-monthly e-zine, Richa's Nook.
This is a great resource of ideas, information and a casual fun read to help you relax and unwind.
---