Pirates of the Carribean
...Bring Home the Magic
The popular Pirates of the Carribean and its infamous Captain Jack Sparrow
---
Custom Search
---
Ask any adventurous young heart and he will tell you passionately about the heroics of a pirate as he steers his ship through murky waters.
Let your child's imaginative and creative ideas leap and dance unbound. The magic of the movies can live on in his heart and in his room with these Toys and Games.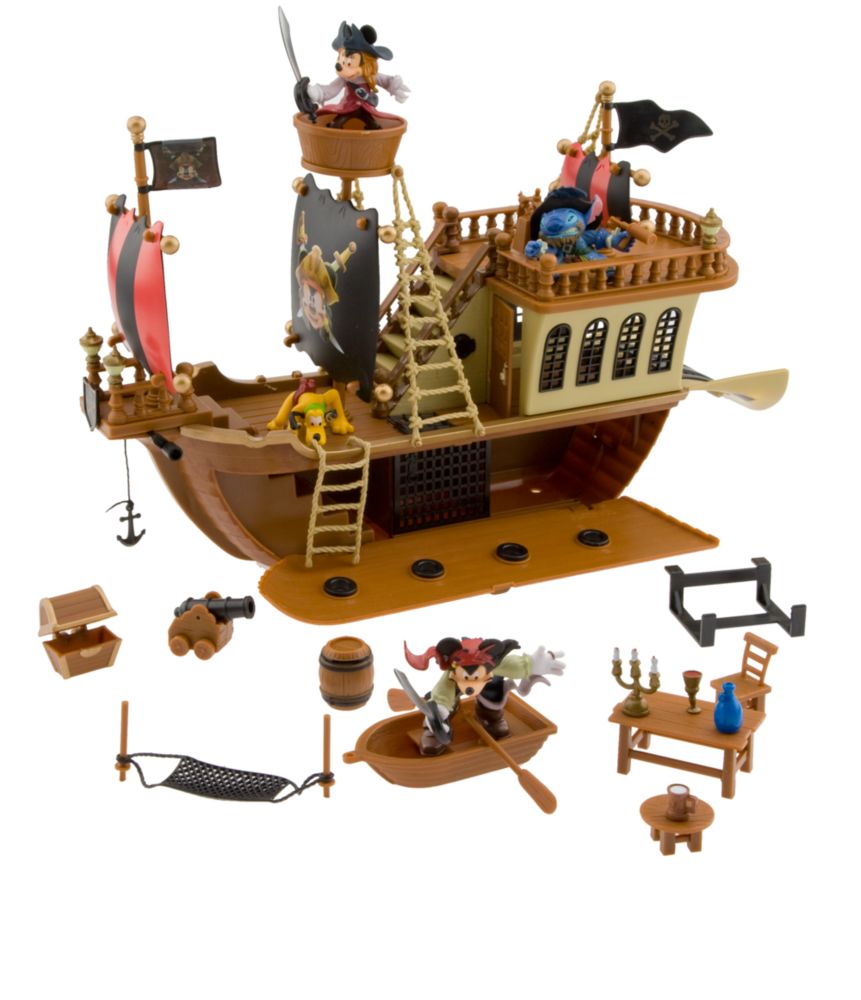 Deluxe Mickey Mouse Pirate Ship Play Set
For those of you who wish to enjoy the movie without looking like you are going over the top, here is a fabulous giclee that beautifully captures the infinte beauty of the oceans.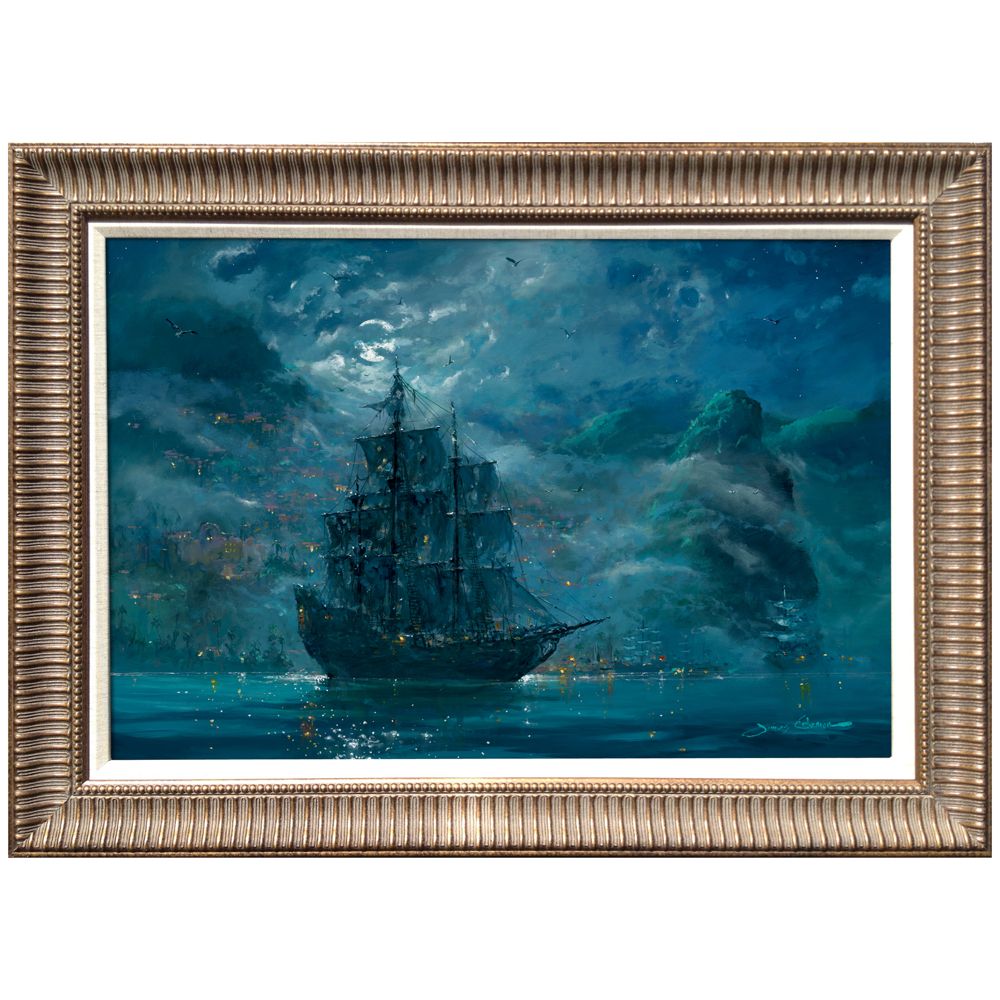 Framed Limited-Edition ''Moonlit Pearl''
And if you happen to fall in between the too-little-kiddish-play-set and too-adultish-for-me-giclee, check out these fabulous finds:
Lots of Tees for teens and adults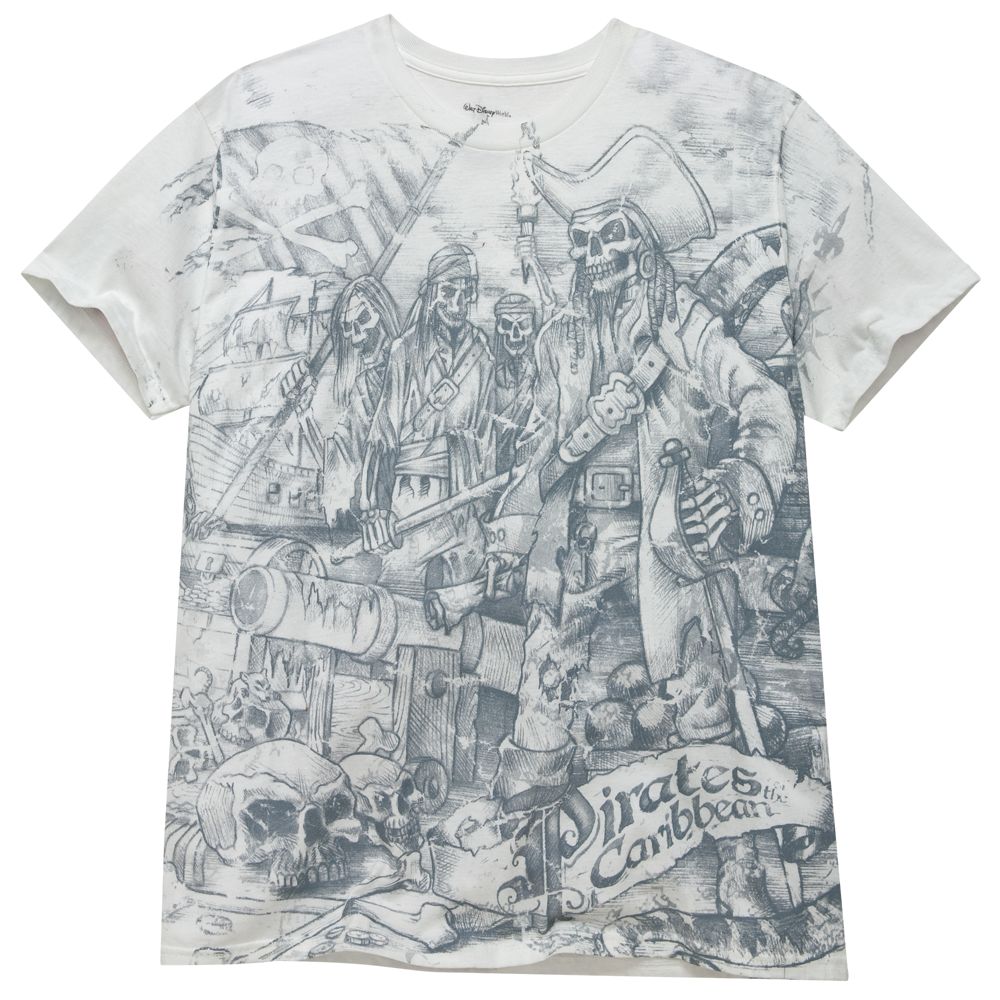 Sketch Art Pirates Tee
Action Figures to line up on your shelves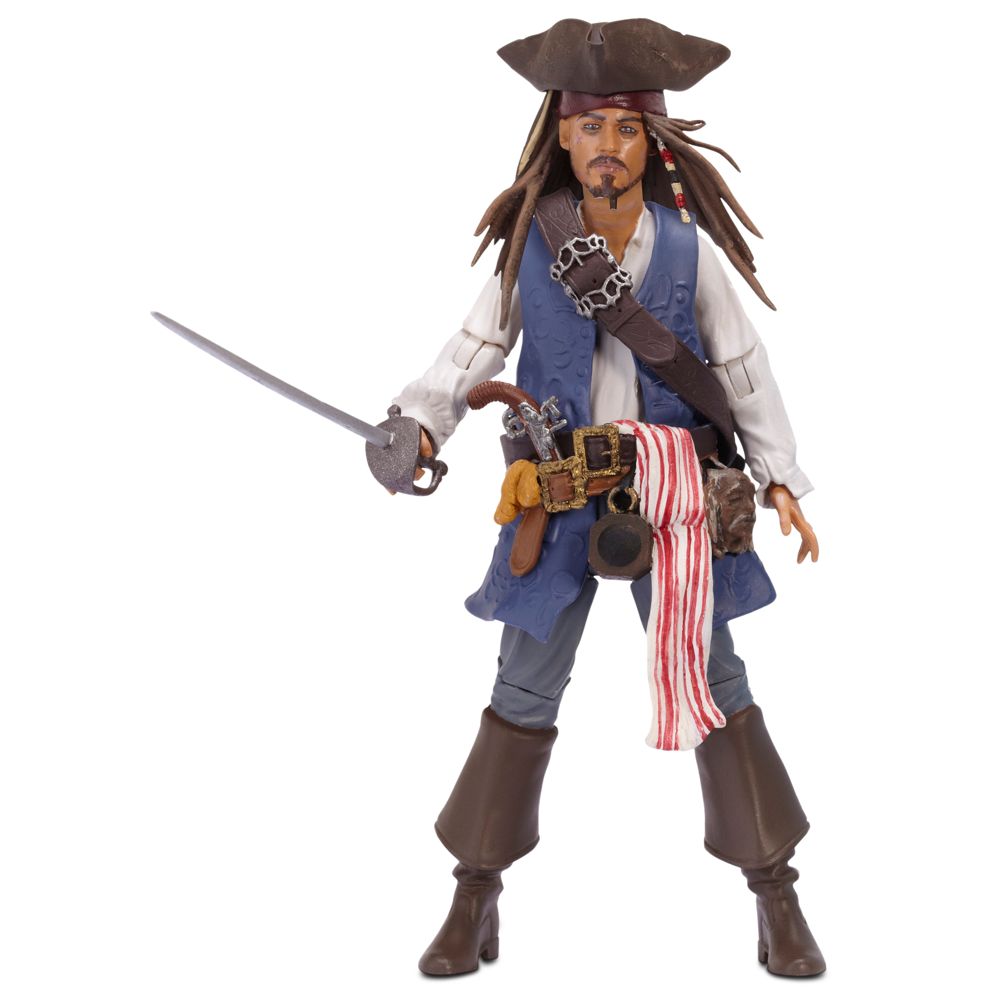 Captain Jack Sparrow Action Figure
Apart from these obviously screaming-to-be-bought collectibles from the movie Pirates of the Carribean, we also fell in love with the creativity of regular games hitting the big screen, such as Monopoly...

Monopoly Pirates Of The Caribbean
...and Chess

Pirates of the Caribbean Chess (in a Box)
And the interesting game of Deception

Pirates of the Caribbean Pirates Dice: A Game of High Seas Deception

Check out our previous Special Features:

---
Return from Pirates of the Carribean to Decorating Ideas Home Page