Hello. Thank you for visiting my site. Please bear with me as I update and secure this site so you can enjoy all the wonderful ideas to make your child's room ideal for him/her.

Incredible Decorating Ideas
...Unique Kids Bedrooms
Incredibly easy decorating ideas for creating unique kids bedrooms
---
"Once upon a time, in a land far, far away..."

Magical words.

Words of fantasy and mystique that conjure places and beings as fantastic and wild as your imagination.
Looking at the world through a child's eyes is like watching a little slice of heaven.
A tiny squiggle is magically transformed into a Masterpiece. A mismatched pair of socks becomes a personality statement. A gap-toothed smiling picture is an adorable keepsake.
---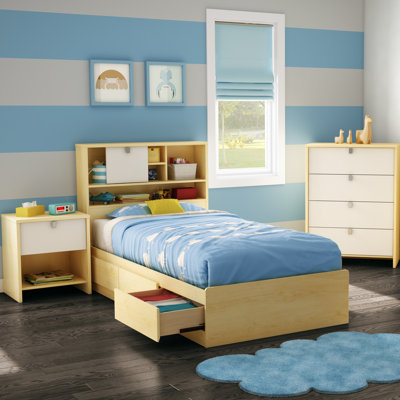 ---
The imagination of our children is pure and absolute. A big block of Legos is a birthday cake. An empty cardboard box is an adventure-filled pirate ship. 
The living room suddenly transforms into green meadows with gentle breezes as your daughter lays out her picnic basket.
Our attempts to decorate kids bedrooms are simply a gesture to capture these magical moments.
Baby nurseries, kids rooms or teen rooms - they are totally unique and different from the rest of the house. They are a reflection of his identity, his personality.
But along with the creative decorating ideas come crucial practical issues that need to be addressed. Issues such as the decorating budget, deciding on the right furniture, selecting paint colors and themes and oh-so much more.
Here are some options to choose from:
So, kick off your stilettos, drape your creative shawl across your shoulders, grab a hot cup of cocoa...and browse this site.
You'll find unique kids and baby room ideas, practical tips, do-it-yourself crafts, color-coordinated inspiration boards and more.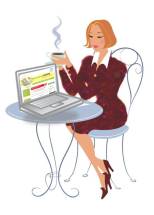 Share your incredible decorating journey.
Unburden your decorating woes and worries.
Advise other would-be decorators.
Join the Decor 4 Kids community.
...and Live Decoratively Ever After!!
---
Did you enjoy this article? Was it informative? Tell us in a comment below.
---
Want More Decor ?
Let us find you the most delicious decor (reci)pix, hottest trends and mouth-watering decor items for you to drool over. Sign up now.
---