Hello. Thank you for visiting my site. Please bear with me as I update and secure this site so you can enjoy all the wonderful ideas to make your child's room ideal for him/her.

Post Your Comment For:
Cam's Sunny Neutral Nursery Theme
Changed your mind? Decided not to comment right now?
Return to Cam's Sunny Neutral Nursery Theme.

Join in and write your own page! It's easy to do. How? Simply click here to return to Your Gender Neutral Nursery 'Magazine Moment'.
---
Want More Decor?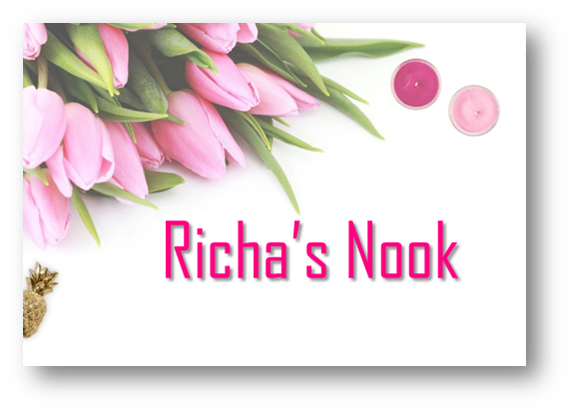 You can sign up for my free bi-monthly e-zine, Richa's Nook.
This is a great resource of ideas, information and a casual fun read to help you relax and unwind.
---