Hello. Thank you for visiting my site. Please bear with me as I update and secure this site so you can enjoy all the wonderful ideas to make your child's room ideal for him/her.

Decor Mom's Updates
---
Welcome to Decor Mom's Updates
This is your go-to space when you are in need of the Inspire-Me Pill.
Mom's Updates is our occasional web-journal that keeps you up-to-date with
what's new at thisdecormom.com and
what's happening in the world of kids room decor.
Subscribe to 'Decor Mom's Updates' through the RSS feed (you don't need to give out any email id) OR
Subscribe to the This Decor Mom E-zine
---
Did you enjoy this article? Was it informative? Tell us in a comment below.
Apr 16, 2019
Unique Baby Cribs - and Why You Want Them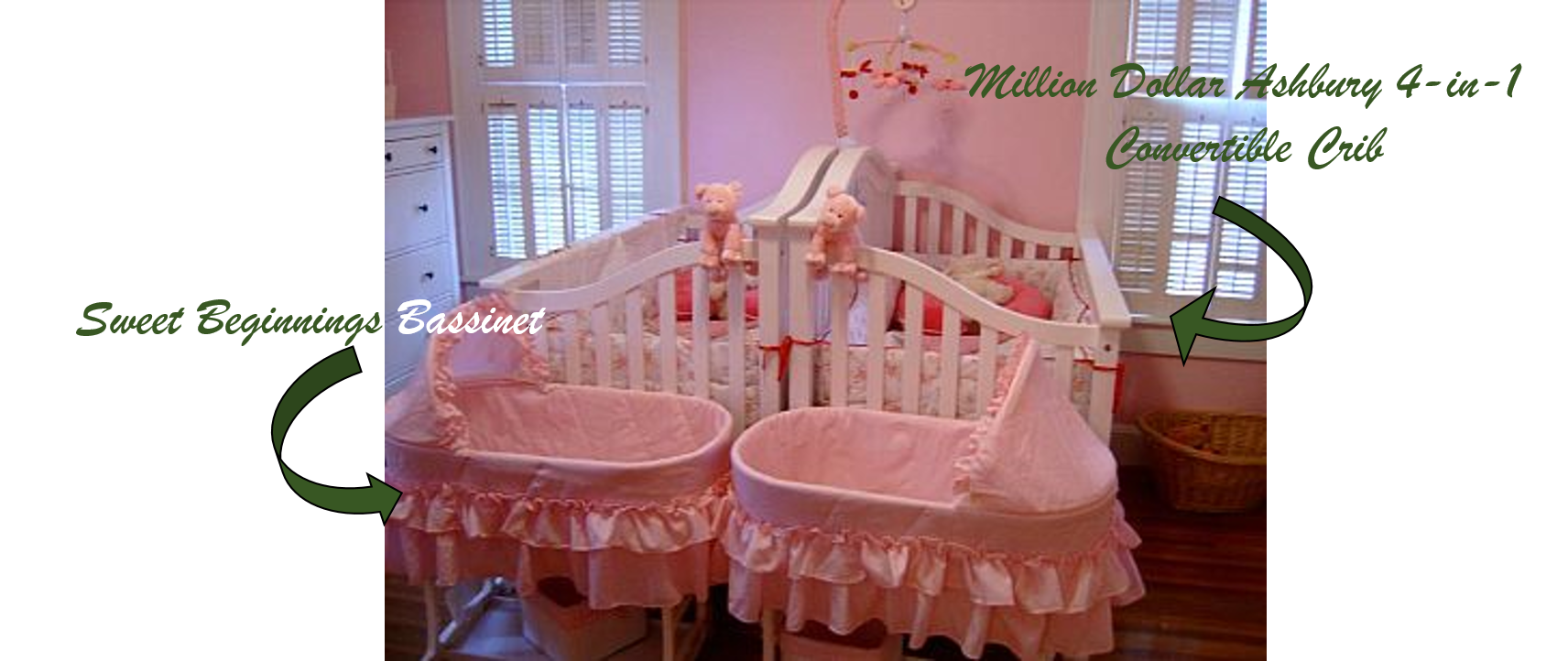 Did you love the picture of a shared nursery featuring these unique baby cribs? Here is where we break it down for you.
Continue reading "Unique Baby Cribs - and Why You Want Them"
---
Want More Decor?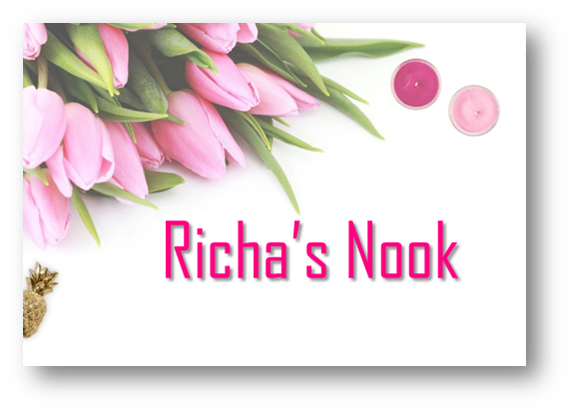 You can sign up for my free bi-monthly e-zine, Richa's Nook.
This is a great resource of ideas, information and a casual fun read to help you relax and unwind.
---